Doing business requires capable and reliable hardware.
The past 20 months under the pandemic have been especially challenging for Filipinos, as traditional sources of income have been upended. Jobs and businesses became especially vulnerable as the economic fallout spread, displacing workers and forcing closures for many enterprises.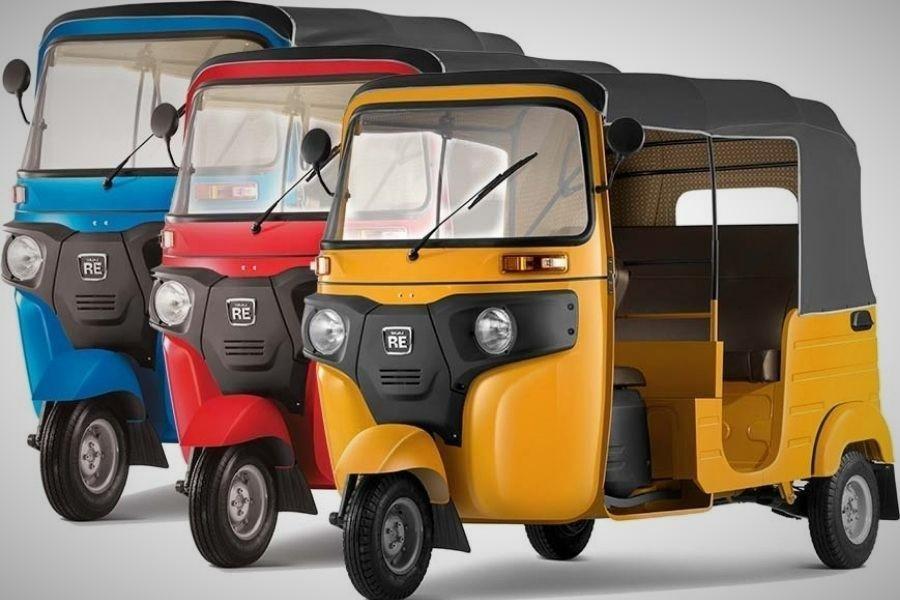 Entrepreneurs have a ready ally in Trimotors Technologies Corporation and its line of Bajaj three-wheelers
Now, quarantine restrictions are being relaxed to a certain degree, in an effort to stimulate the economy again. However, even as wise entrepreneurs seek out a stable business venture, they're also prudent enough to manage their capital in investing on the necessary hardware.
One such viable enterprise is providing delivery services, in an era where goods and services are in especially high demand. Trimotors Technology Corporation, the authorized distributor of Bajaj three-wheelers in the country, is ready to help you get your business off the ground.
Its Bajaj Maxima Cargo units such as the Concept Truck, Rapid Hauler, and Multi-function Van provide a robust and efficient fleet logistics solution in delivering cargo. For more specialized frontline uses centering on public service, the Medical Transporter, Ronda Partner, and Fire Defender ensure that communities receive the help they need.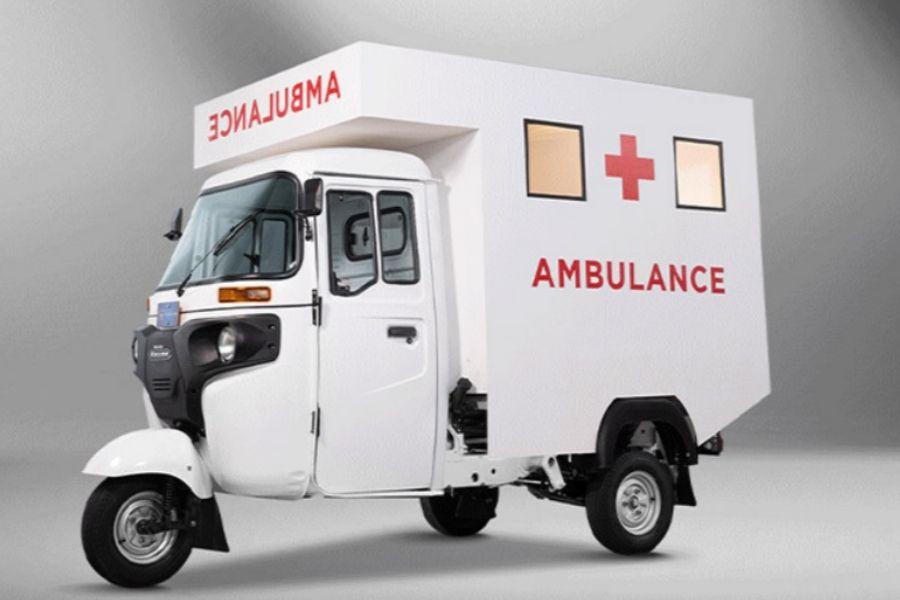 The Bajaj Maxima Cargo can also be used as an emergency ambulance
Another opportunity for entrepreneurs is the demand for reliable and cost-efficient public transport to serve commuters. Trimotors again has a solution with the Bajaj Maxima Z, which can carry not just passengers but baggage as well with 800 liters of available cabin space. Bulkier items are not a problem with the three-wheeler's 60:40 split-fold seats for versatility.
A powerful 236cc DTS-i engine provides the power for more trips and heavy loads, complemented by 10-inch tires and dual front fork suspension. This workhorse even has a heavy-duty constant velocity shaft to withstand the rigors of the working day.
Bajaj RE three-wheeler
There's also the all-new Bajaj RE that features an efficient 200cc gasoline engine equipped with a silencer assembly for quiet operation. Metal doors for the rear seats help secure passengers safely while in transit, while the MP3 player on the sleek dashboard takes care of entertainment on the go.
Whichever line of business you decide to pursue, Trimotors has the mobility solutions for the needs of the emerging Filipino entrepreneur.
---
This story was produced in partnership with Bajaj & Trimotors

Joseph Paolo Estabillo
Author