Designed to grow the brand's network in the country.
Trimotors Technology Corporation, the official distributor of Bajaj three-wheelers in the Philippines, is proud to introduce the all-new Bajaj RE along with its new campaign "Bagong Biyahe: Aarangkada na with Bajaj." The new features added in the model are designed to provide a more enhanced three-wheeler option in the local market.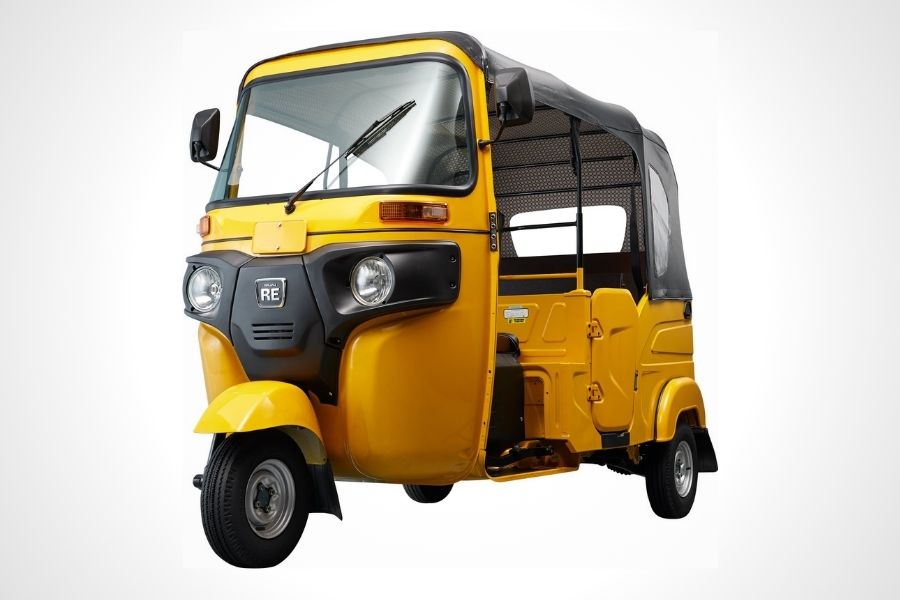 The all-new Bajaj RE
Starting with the new sleek dashboard with an MP3 player which should provide entertainment for the driver and passengers on the go. The rear passengers get to benefit from the new rear seat metal door that provides added safety and security especially for younger passengers.
The interior of the new Bajaj RE is further improved with the addition of the latest stylish-looking Ergonomic seats designed not only for comfort, but also for functionality. Moreover, the symmetrical transparent hood is revamped at both sides to provide a better view and on-road visibility.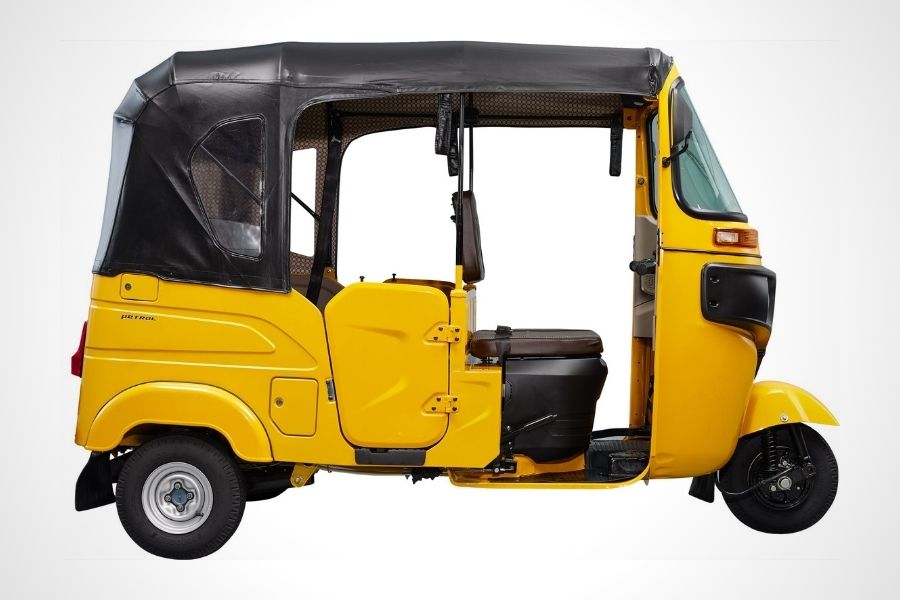 It offers an improved ride comfort
Under the hood, the new trike's 198.88 CC DTS-I engine has been improved to be smoother and produce less vibration and noise. This is made possible with the adoption of a silencer assembly mounted on the crankcase with an enhanced timing chain.
These new features are purposely designed to back its new campaign. This campaign aims to connect every Filipino by growing the brand's network in different areas of the country. Cities like Tagaytay, Mati, and Siargao now use the Bajaj RE trike as their main mode of transportation.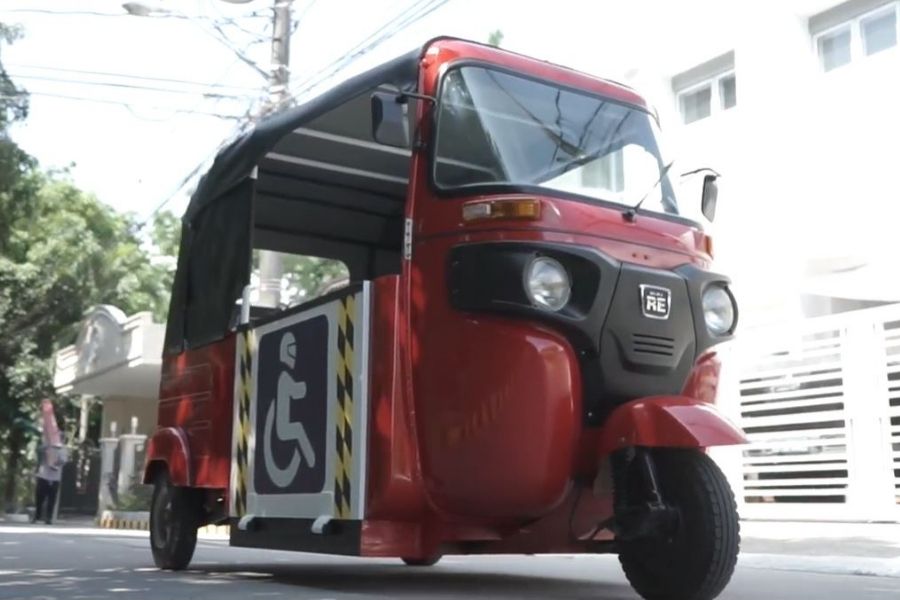 The Bajaj RE PWD Transport Vehicle
In addition, Ylagan Kustom designed the first Bajaj RE PWD transport vehicle led by Jeffrey "Pong" Ylagan. The Bajaj RE PWD is inspired by Ylagan's passion for helping the Persons With Disability (PWD) community. It comes with a rotating floor with grip tapes to keep wheelchairs in place, PWD signages, and more.
As for pricing, the all-new Bajaj RE is offered by Trimotors Technology Corporation at Php 182,888. The Indian motorcycle brand is offering the new trike with various body color options including yellow, blue, red, white, and green.
Visit Philkotse.com for more of the latest in the automotive industry.

Rex Sanchez
Author
Recent posts