It's not always about size, especially for motorists just starting out.
Veteran motorists make driving look so easy, with constant effortless displays of hand-eye-foot coordination (especially when driving manual transmission vehicles). It's the sort of confidence that newbie drivers aspire for, since the freedom afforded by independent mobility is of little use when you're always anxious behind the wheel.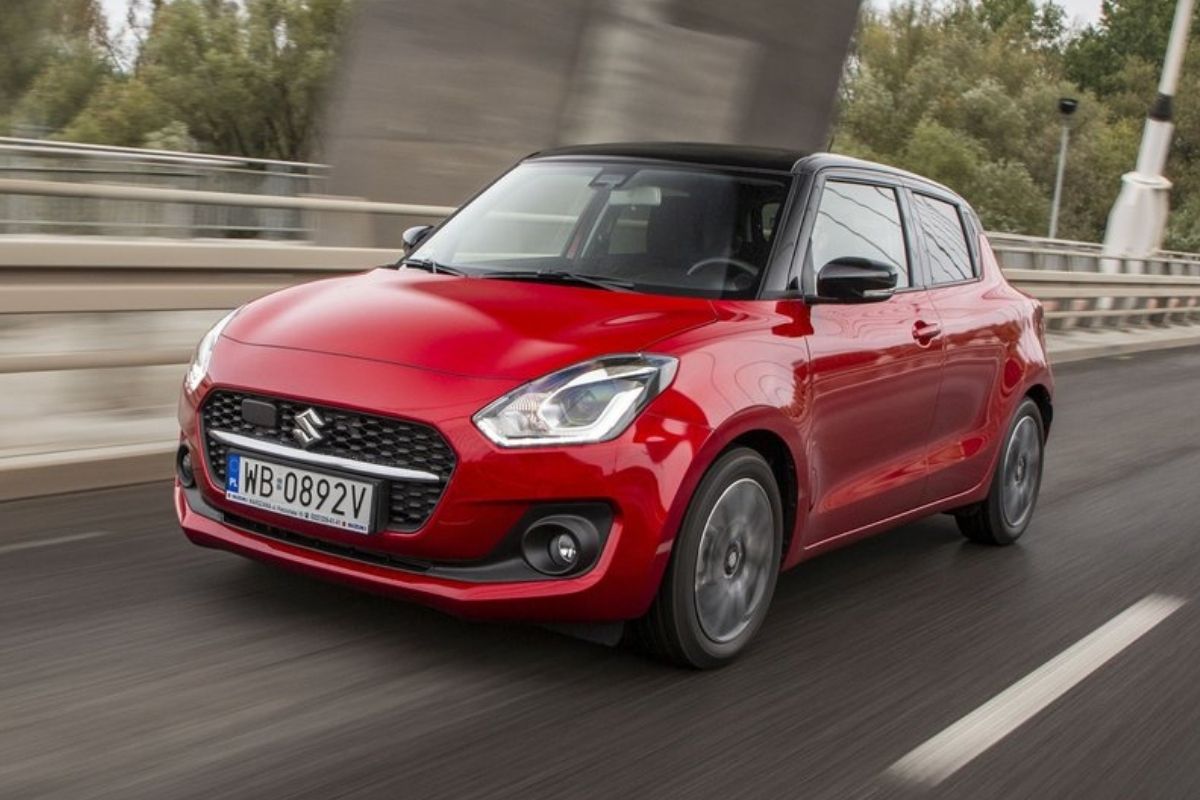 Driving a car isn't always about the size
In theory, driving as an instinctive action should apply to anything with at least four wheels, a combustion engine, and a steering wheel. But reality dictates that a variety of factors should be taken into account, which beginners behind the wheel could be sensitive to. The easiest and safest way to a lifelong motoring journey is in the truism "start small."
Small cars have a size in their corner
Think about it. Small cars hold a number of advantages that can be appreciated by drivers who are just starting out. The most obvious of these is size, as small cars don't require as much real estate as larger ones.
Small cars are ideal for those with rather cozy garages
This makes them an ideal choice for owners who have limited garage space, and it also comes in handy when going to parking facilities that impose size restrictions on vehicles.
Small cars are more agile 
There are times when those space-efficient dimensions could be a liability on the road. Many subcompact car owners can attest to being bullied by SUVs or trucks at one point or another while cruising along on an otherwise uneventful trip. This is where the second benefit comes in: maneuverability.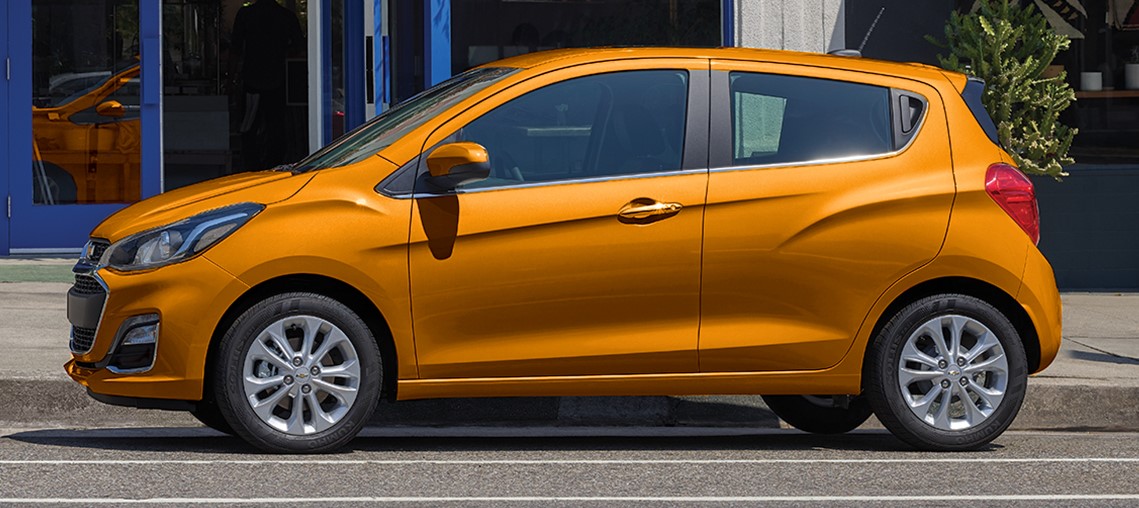 Agility helps small cars maneuver out of a tight spot
What a small car lacks in mass, it can make up for in being nimble enough to swerve its way out of danger. As a newbie driver would probably be stepping on the brakes quite often, a small car is less of a challenge to bring to a stop than a bigger vehicle.
>>> Related: 8 small hatchbacks you can buy in the Philippines in 2021
Small cars have fewer blind spots
Small cars don't nearly have as much sheet metal to contend with as midsize cars, and this reduces blind spots that a newbie driver has to deal with.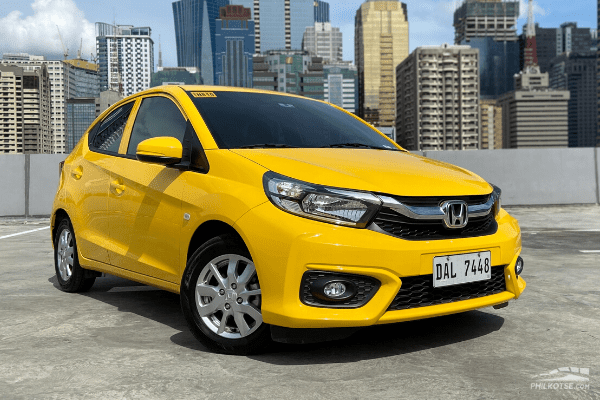 Negotiating narrow streets and passages is a breeze
Passing through a narrow street can be nerve-wracking for the inexperienced motorist, and having a small car makes it easier to judge the vehicle's distance from the nearest hazard, be it another parked car, a wall, or other road users such as pedestrians.
>>> Related: Top best hatchback cars in the Philippines: Price, Specs & Review
Small cars are more affordable to own
Then, there's also the economic aspect. Generally, small cars carry a lower sticker price compared to bigger ones, which is good news for the cost-conscious newbie. Fuel efficiency is another plus, translating into fewer stops at the pumps.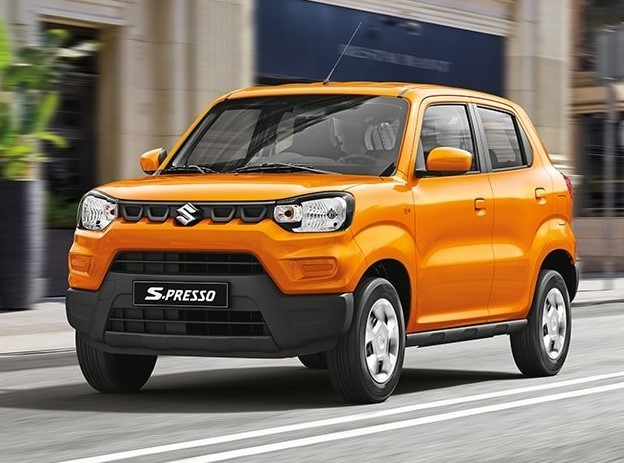 Small cars are generally easy on the budget to own, maintain, and personalize
Accessories and maintenance are also easier on the budget. In addition, small cars tend to have lower insurance premiums compared to larger vehicles, while still being engineered to the same standards of safety.
We fuel your interest in every car at Philkotse.com.


Joseph Paolo Estabillo
Author
Recent posts