These are the best suits for those who are looking for a pickup with an affordable price.
People who are searching for a car with spacious room for good and practical use should consider a pickup at the first place. However, pickups could be quite costly if you take it from dealership. Regardless to its price, pickup can help to transport heavy cargo from one place to another.
On the other hand, the fact is that many people never mind buying a car with lots of extra gadgets and upgrades which has not much to do with. Bluetooth connectivity is an example. It's nice, of course, but that's all. Instead, a truck's payload is much more helpful rather than just enjoying music in your car.
Thus, save your pocket by putting it away from all extra things, so that you can find a pickup with a reasonable price. You can take the list of these models here as the first choice to buy a pickup with just around P18,000 per month. The monthly payment is based on BPI's loan calculator for car and 10% down payment over a payment period of five years.
>>> Click here for more useful tips and advice on car owners
1. Foton Thunder 4x2
Price: P898,000
Monthly: P17,245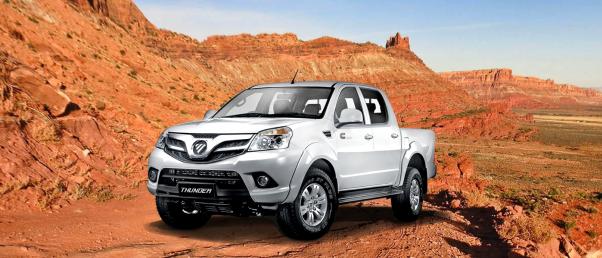 Compared to its price, this pickup is well equipped with 4x2 and 4x4 systems together with dual front airbags and anti-lock brakes
2. Nissan Navara 4x2 MT
Price: P961,000
Monthly: P18,455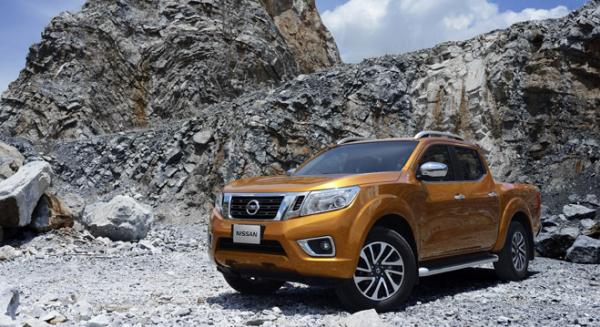 With this new appearance, this Nissan Navara NP300 works more efficiently and makes both driver and passengers feel comfortable even in a long journey
>>> Click to read our full-scale review for the Nissan Navara 2018
3. Mitsubishi Strada GL 2WD 2.5 MT
Price: P975,000
Monthly: P18,723
The Mitsubishi Strada GL 2WD has solved the conflict between a workhorse and a fashion car when designing a pickup
4. Mahindra Enforcer Double Cab 4x2 Elite
Price: P895,000
Monthly: P17,187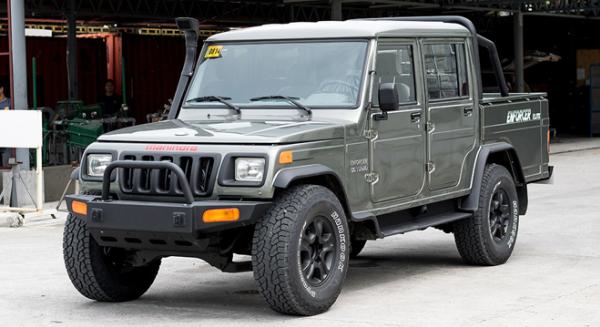 The Mahindra Enforcer's outlook attracts attention of whoever sees it
5. Tata Xenon 4x2
Price: P830,000
Monthly: P15,939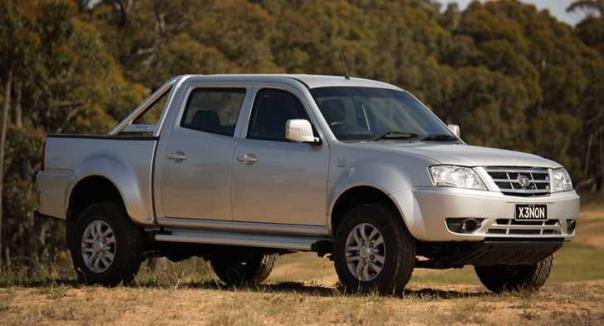 Long, clean and strong lines in the Tata Xenon style somehow remind us about the Mitsubishis
6. Ford Ranger 4x2 2.2 Base MT
Price: P909,000
Monthly: P17,456
Needless to say, the Ford Ranger always knows the way to make it outstanding on the roads with its strong motors and futuristic styling
>>> Check out the list of Ford Ranger 2017 for sale in the Philippines
7. Toyota Hilux 2.4 J MT
Price: P961,000
Monthly: P18,455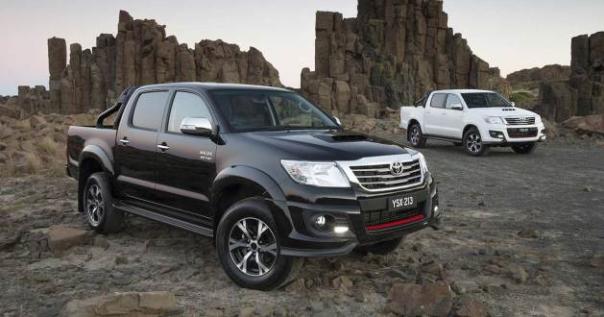 Its stylish interior and exterior design along with a more powerful engine make the Toyota Hilux an ideal pickup in the Philippines
8. Isuzu D-Max 4x2 LT MT
Price: P952,000
Monthly: P18,282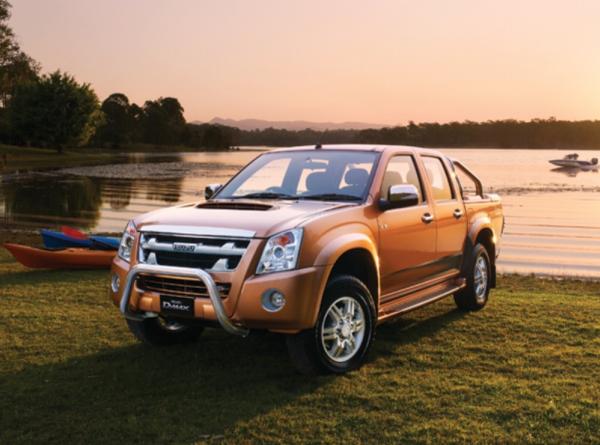 Its orange scheme and black windows are truly reminiscent of Halloween
Philkotse hopes this article has helped narrow down your list of choices.
>>> See related post: Top 5 least expensive pickup trucks you can buy today