If you're a car seller, look through these 5 most common reasons why your customers sometimes drive you mad. Check them out and share with us if any of those situations used to happen to you.
In our previous story of 5 must-know facts to sell more cars, Philkotse mentioned that each buyer going to your dealer is a "God" and your responsibility is faithfully serving him/her. However, not every customer is easy-going. Actually, many of them are very prissy and sometimes make you feel annoyed.
In this article, let us cover some reasons why you – a salesperson resent car buyers. Bear in mind that no matter how many grievances you must listen to, they're still your customers and please, quell your annoyance and irritation to treat them well.
1. They didn't buy your car eventually
Don't need to imagine, it's certain that many of you have encountered this bad situation:
You're a very helpful seller and you've had heart-to-heart talks with your customer about the car he/she needs. Even, the buyer scheduled any test drives before. Negotiations, payment methods as well as freebies have been agreed. All you need to do is just waiting for the money prepared. But sadly, when you text or call your "esteemed customer", no replies at all.
Yes, "buyers are liars." While you're waiting for them until you are blue in the face, perhaps they have brought home another car from another brand. We know that you always want them to respect your time and efforts but in some cases, disappointment is inevitable.
Brutally honest car dealership ad goes viral
2. They have an ulterior motive
This case is exclusive to saleswomen.
Do you know some car shoppers approach beautiful sales agents intentionally? If you're pretty and attractive, occasionally you will hear some irrelevant questions such as "Are you single?" or "May I have your Facebook username?" instead of "Is this Honda CR-V 2017 fuel-efficient?" and "How about down payment promotions?" The sleazeball even promises to buy your car if you have a date with him. What a dilemma!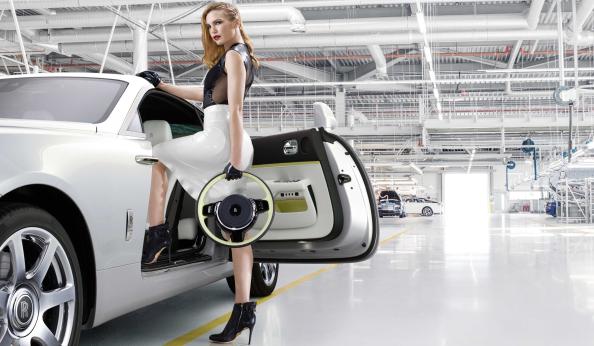 Some car shoppers approach beautiful sales agents intentionally
If you find yourself in such an awkward situation, use your tact and intelligence to deal with this kind of customers.
3. They require too much
Not surprisingly, most car salesmen will get irritated with customers who think they deserve more than they've received. For instances, they bring their car in just for a regular service and afterwards, they ask you to include another unrelated repair work for free. So how do you feel?
More irritatingly, some show that they better understand their car than service technicians. "You must do like this", "My car must be blah blah..." Sometimes, you may wonder who is the actual car expert.
4. They are too outspoken online
Maybe you could not understand why some customers left disparaging comments on your posts on Facebook or car reviews on your website though they have never bought any cars from your dealer or test driven one. In fact, it maddens you to reply all of nasty comments from those keyboard warriors.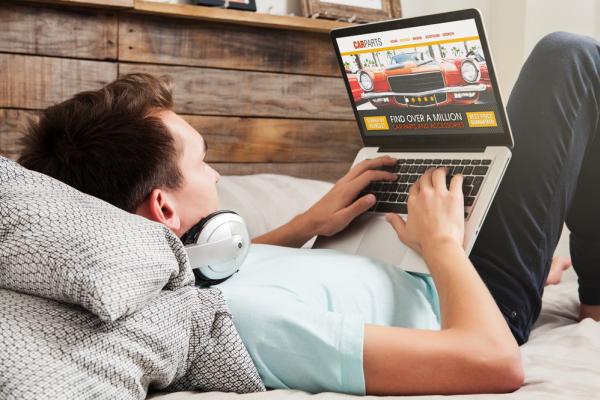 Some customers left disparaging comments on your posts on Facebook or car reviews on your website 
5. They always suppose they're V.I.P
Of course, your customers are always served as a V.I.P, even though many of them are not V.I.P clients indeed. From the very first moment they stand on the threshold of your dealership, they've namedropped all famous people they know and all vehicles they've bought from your dealer. Getting inside, they suddenly ask if you can give them the lowest of the low payment option, much more promos along with an excellent after-sales service for all reasons they've cited!!!
In brief, those are just five among many reasons why car sellers don't like their customers off and on. Nevertheless, the more deals you make, the better you know your clients. Again, try to control your feelings as you uttermost goal is to sell as many cars as possible, not to make them angry.
>>> Click here for more useful tips and advice on car selling at Philkotse.com