Check out 3 important features to look for in your next SUV.
Traffic jam, degraded roads, and flooded streets are common obsessions of many Pinoy drivers. This partly explains why car buyers in the Philippines tend to set higher standards for their next vehicles and pay particular attention to features such as ground clearance, riding comfort and fuel economy. As a result, SUVs have become increasingly popular in our country as these vehicles seem to be made for Filipino motorists to overcome the aforementioned obsessions.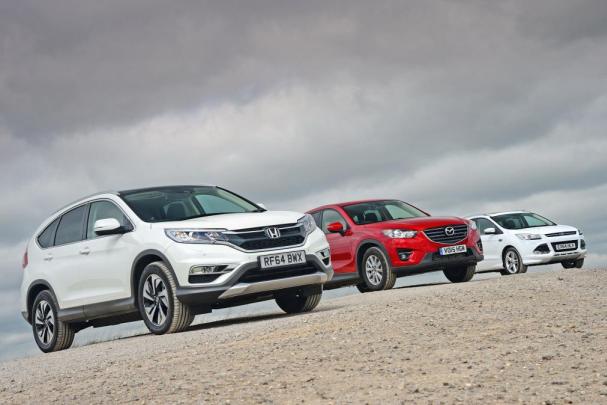 SUVs have become increasingly popular in the Philippines 
>>> 9 reasons why you should choose an SUV for your next car
In a sea of brands, models and variants available in the Philippine market today, choosing a SUV that can fulfill your basic demands is definitely not an easy task. With these in mind, Philkotse.com has put together 3 most important features that you should consider carefully before buying an SUV.
1. Riding comfort
Riding comfort is an essential factor that all drivers look for in their next cars. This is indeed very relatable to Filipino car users who have to spend hours behind the wheel everyday due to heavy traffic. Soft seats, spacious cabin and convenient entertainment system will make you enjoy your ride and more importantly, feel less stressful during traffic congestion. Therefore, make sure the car you are interested in bring you a definite sense of comfort after a long-enough test drive.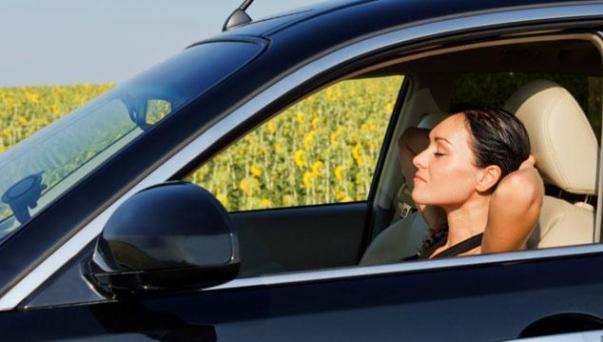 Everyone wants to own a car that can make them comfortable on every road trip
2. Fuel efficiency
This is absolutely one of the biggest concern of many car buyers. Running cars with a stop-and-go flow during traffic jam not only harms your car's engine but also burns more fuel, which undoubtedly results in an increase in monthly expense. No one is willing to pay a huge amount of money to pamper a gobble vehicle. That's why you need to pick an SUV that can offer both strong engine and decent gas mileage.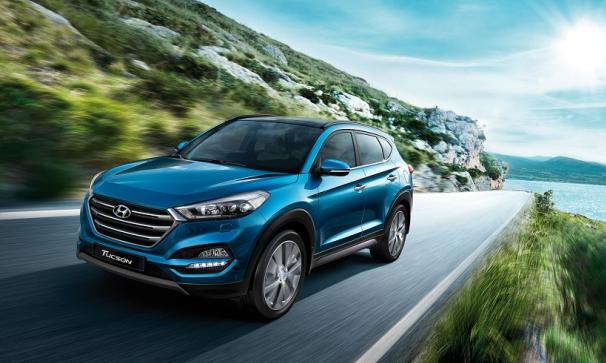 You need to choose a car that has not only a strong engine but also fuel efficiency
>>> Click here to see the list of top 10 most fuel efficient SUVs that Filipino drivers love
3. Capability
The SUV you choose had better be equipped with: 
A good transmission system to ensure great capability in both stop-and-go movements and smooth traffic
An excellent all-wheel drive system to defeat rough and harsh terrainsm, or poor road condition
A high-enough ground clearance to get over flooded roads in rainy season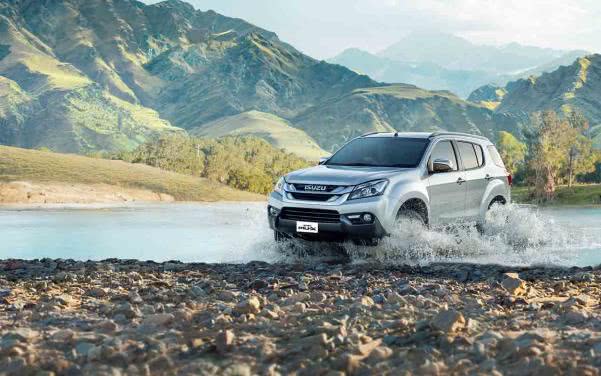 Your chosen SUV should be also equipped with useful features that can help you a lot in aforementioned situations
>>> Click here to get more useful tips and advice for car owners