Do you know sales promotions can also help your dealer to increase revenue? Find out 10 best ideas for car sales promotions on Philkotse.com.
It's obvious that all car buyers love promotions. However, in fact, it is quite hard for dealers to come up with fresh, special and certainly, effective car sales promotions.
If thinking about unique promos is exactly not right up you street, what about seeking easier ways which still bring you profit every month? Just scrolling out calendar and making a list of public holidays in the Philippines or even, annual activities that Pinoys celebrate each month. After that, you will be able to generate basic ideas of doing your great promotions throughout the year.
Now let's look through some suggested promotional strategies that Philkotse want to introduce you today.
1. Free car wash
This may be the simplest promo method you can do. To be specific, anyone buying a car from your dealer will receive some free car wash coupons and your work is just waiting for the fruits to ripen.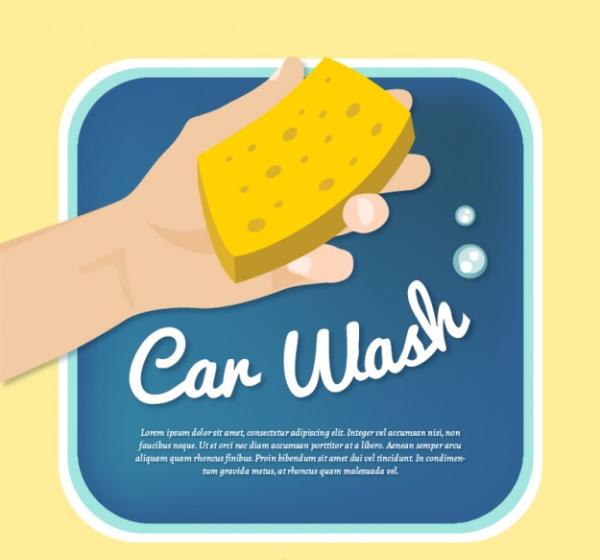 Free car wash is the simplest promo method you can do
The right time to deploy this promo is spring when vehicles must be spruced up after a long winter.
2. Test drive incentive
Normally, motivating potential buyers to schedule and complete a test drive is a hard task. But why don't you provide an incentive which will definitely yield good results? It's certain that purchasers can't resist attractive prizes of a lucky draw.
3. Mark cars' anniversary
Buying a car can be considered as one of the most momentous events in life. And there is a high possibility that your customers also want to commemorate this occasion. Thus, giving them a coupon for free oil change as a gift will truly make them moved by the solicitude of your dealer. Trust us!
4. Lower guarantee costs
You're dealing with your customer but at the same time, they find a little bit cheaper unit at another store. Don't worry, use your sales skills to show them the different between the two units and let them know they get what they pay for. One clear example is that guarantee cost at you dealer will be much lower than that at other dealers.
5. Repay for referrals
What do you make of giving those who send referrals to your dealer deserving presents? Of course, after you successfully sold your car. Free car wash, free oil change coupons, gas cards or even several tickets to local car events seem to be good ideas.
6. Host a community cookout
How interesting! It's great to hold an annual community cookout, for instance, on Labor Day. Not only does this way get customers excited, it's also a good way to make local connections as well as building trust in your community.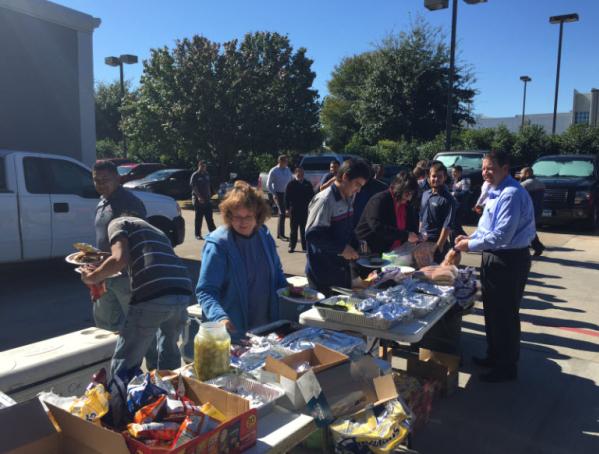 Host a community cookout is a good way to make local connections
7. Hold a child seat safety clinic
This strategy is extremely practical as many parents are still uninformed about correctly installing child seats in their cars. We believe that service technicians at your dealer will fulfill their duty.
>>> Read related article: How to keep your kids safe in car
8. Do pickup promos
Randomly select some cars of your loyal customers for a service, fix them and give them back to your customers. This will help your store create goodwill in addition to increase business in your service center.
9. Call for sharing videos
Post videos on Facebook and give some small gifts for people who share your videos on their wall. Uploading promotional videos is more highly recommended.
10. Saturdays are lucky days
It's really difficult for customers to bring cars to service center on weekdays. Therefore, Saturdays are good chances for you to serve your clients. While your customers are waiting for their car to be checked, you can celebrate some fun games like "Lucky Numbers" and lucky customers will receive one year spare parts guarantee for example. In particular, on Black Saturday, you can increase the value of prizes to attract more customers.
>>> Click here to find out more hot tips for car selling on Philkotse