Don't take any chances when driving on one of the country's tollways.
As the second-longest tollway in the country, the North Luzon Expressway or NLEX gets its share of motorists who indulge in spirited driving. Unfortunately, that also exposes the toll road to its share of dangers as well.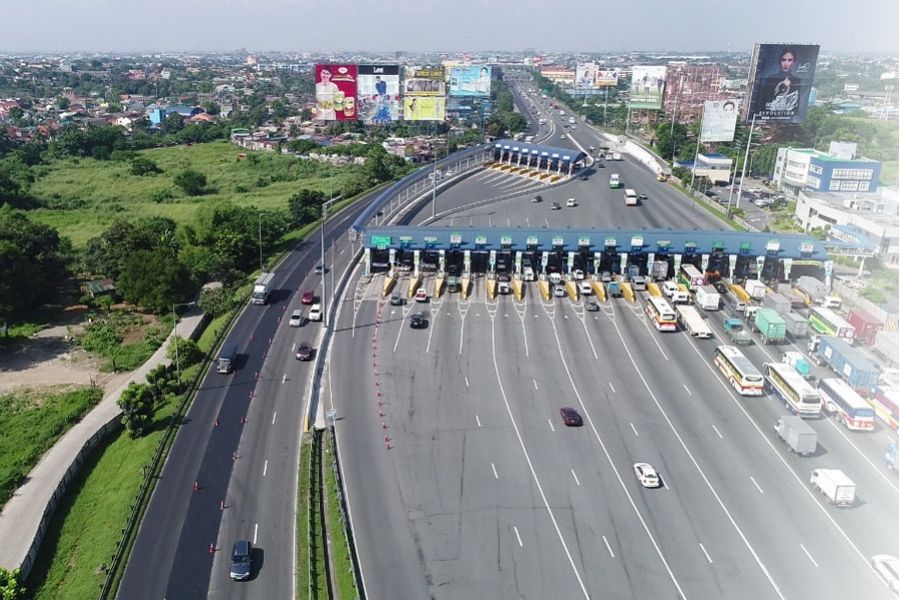 Before COVID-19, the TRB estimated that more than 280,000 vehicles used the NLEX on a daily basis  
Consider the following numbers, based on data from the Toll Regulatory Board (TRB): 
From 2011 to 2016, the NLEX consistently recorded the highest number of road accidents at 16 cases for every 1,000 vehicles. 
Between 2016 and 2018, NLEX had the second highest rate of road crashes among the country's expressways with 2,796 accidents, an average of 10 per day. It was also the only tollway to exceed 2,600 reported road crashes within that period. 
From January to September 2018, NLEX had the most casualties from vehicular accidents, with 61 fatalities or 33.5 percent out of all tollways in Luzon. In the same period, out of 2,371 injuries from accidents reported across all tollways, 47 percent of them occured on NLEX. Among the 7,724 expressway injuries logged from January 2016 to September 2018, almost half were on NLEX.  
The number of accidents on NLEX during the first six months of the year has been steadily increasing, from 1,858 in 2017 to 2,190 in 2019. A total of 75 people died in road accidents on NLEX from January 2017 to September 2019, more than on any other expressway in that period.
These grim statististics aside, NLEX remains a vital roadway to quickly access the northern areas of Luzon. It's true not just for leisure trevelers and commuters, but also for the delivery of goods and services. That's why it's important to observe a few safety precautions when driving along the tollway.  
Check your vehicle
Making sure that your machine is ready for a long drive should go without saying. The well-paved sections of NLEX will benefit your car, but only if it's in good working order.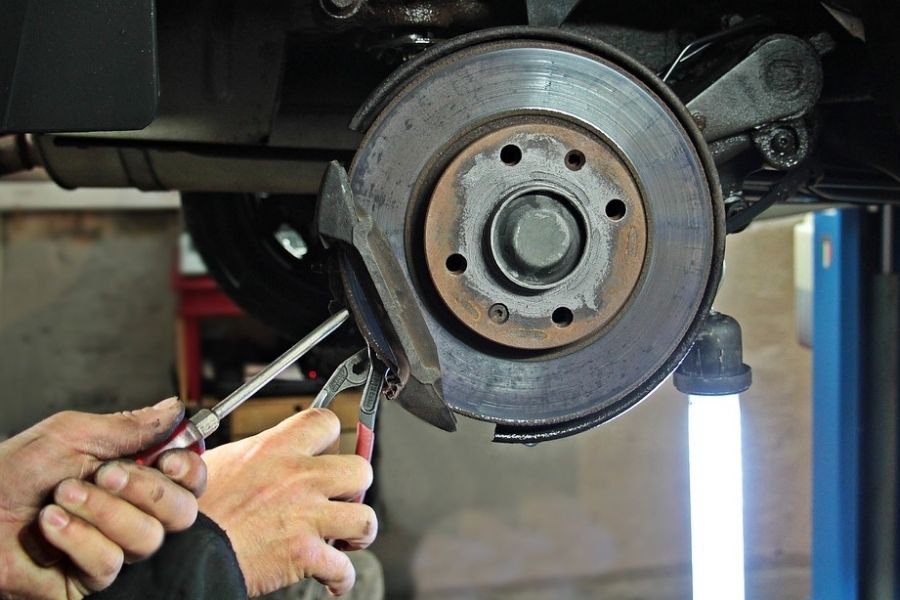 Your car needs to be in good working order on the expressway
Before you drive out of the garage, make it a habit to inspect the important parts of your vehicle such as the engine, brakes, fuel, exterior lights, and tires.    
Never drive tired
Fatigue is already a hazard when driving on urban roads packed with cars and pedestrians, but it becomes even more so on the expressway where you tend to go faster on account of the lighter traffic. Some signs to watch out for are drowsiness, loss of focus, frequent yawning, and constantly drifting off into other lanes.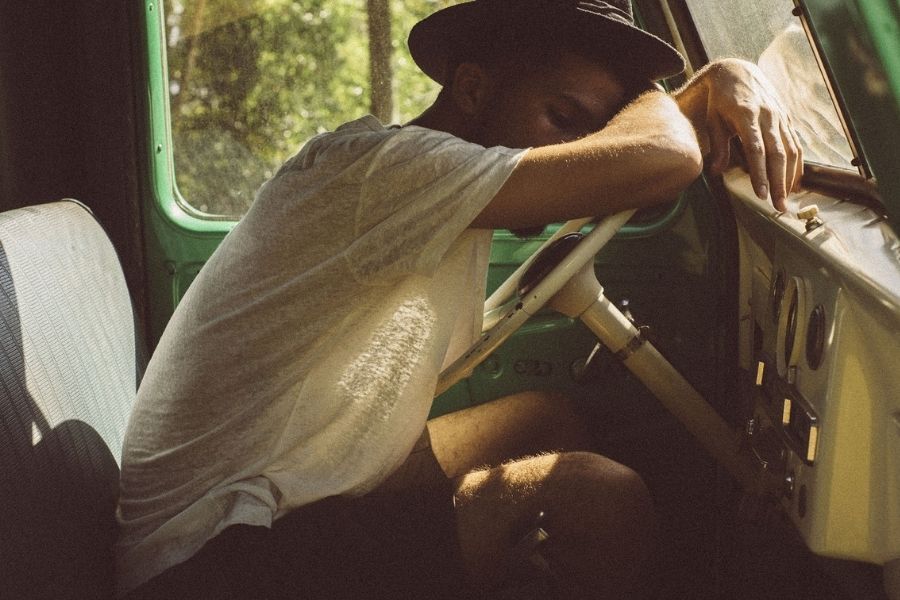 Fatigue behind the wheel is a major cause of vehicular accidents
The thing to note about fatigue is that it doesn't happen suddenly, as it's a cumulative result of bad habits. If you know that you're in for a lengthy drive on the expressway, get enough sleep beforehand. Avoid taking any medication that makes you sleepy before and during the drive, as well as taking full meals. If the journey is especially long, schedule periodic stops to give yourself a chance to stretch your legs. 
Observe speed limits and be alert   

        
Speed limits are there for a reason, because they make it easier (and safer) for your vehicle to manuever in case something goes wrong. The only time you;re allowed to exceed the posted limit is when overtaking another vehicle. Even then, the excess speed should be brief, and you'll need to return to within the speed limit (and on the proper lane) after executing the maneuver.  

Be mindful of the speed limits posted on the expressway
The wide roads on the NLEX mean that trucks and buses are also present on the tollway. Keep a close eye on these heavy vehicles as you travel at speed, and avoid risky moves such as tailgating. Use your horns and exterior lights to be as predictable as possible to other motorists, so that they see your intentions and react accordingly.  
Save emergency numbers
Sometimes, accidents do happen despite your best efforts. When the unexpected and unwanted occurs, you'll want to have the relevant emergency numbers saved on your smartphone, such as the 1-35000 customer hotline for NLEX.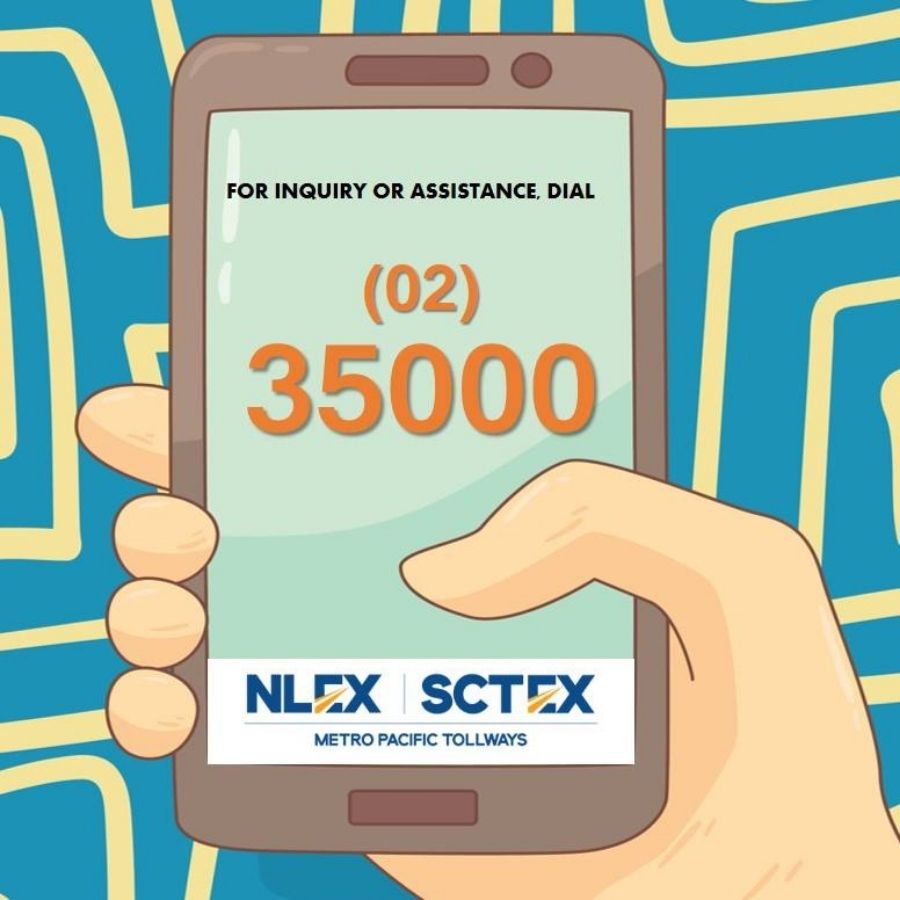 Save important numbers, such as the NLEX hotline, on your phone
You can aalso use the 911 national emergency number in case medical attention is necessary following a mishap. If your car has comprehensive insurance, save the insurer's hotline number for rescue or roadside assistance.  
Get more safe driving tips at Philkotse.com. 


Joseph Paolo Estabillo
Author
Recent posts