Have you ever made any of these 3 common misunderstandings about car?
Here are 3 most common misunderstandings about car that need to be corrected.
1. Air conditioning system in your car is two-way
Many drivers think that the air conditioning system in car is two-way type like that installed in your house, so you can freely adjust the temperature. In fact, your car is just equipped with a one-way system, cool-way to be exact.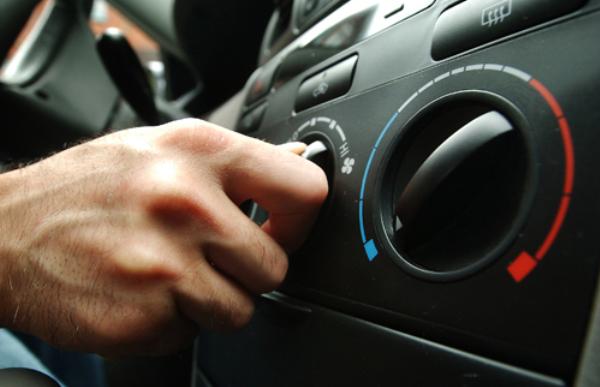 Your car is just equipped with a one-way system
As for the other way, the engine coolant's temperature will be made full use of to keep you warm during winter. In detail, the engine coolant, after collecting heat from the car engine, will flow through the pipeline under the dashboard where air vents will spread the heat out over the cabin. This means the hot coils operate independently of the cold ones.
How does a car's air conditioning system work?
>>> You may like to read: Should you shut off the A/C before turning off your car's engine?
2. It doesn't take time to stop your car at 90 km/h
Another common misunderstanding about car is to believe that it takes only several tens of meters to completely stop your car while you're at full tilt.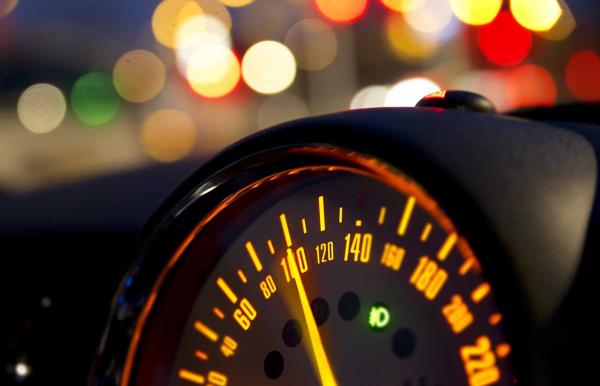 When your car is running at 90 km/h, it will go at least another 70 m to stop the brakes
In the reality, apart from the time for pushing on the brakes and for other manipulations, driver needs time to be aware of what's going on. According to some researches, when your car is running at 90 km/h, it will go at least another 70 m to stop the brakes, in which 25 m is the distance for your brain to analyze the situation and the rest distance is the braking distance. Undoubtedly, the higher speed is, the farther distance the car goes.
3. Fastening seat belts is not compulsory for passengers
Driver is the only person to be forced to wear seat belt in the car? Of course not. Put the law aside and put your safety on top. On top of that, many of you may not know that Philippine police will warn occupants who are not fastening seat belts at the backseat before issuing a fine. So, we're sure that you don't want to waste your money.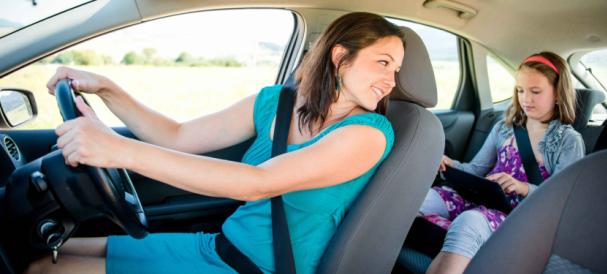 Both driver and passengers are forced to fasten seat belts in the car
>>> Read also: Seat belts safety: 5 things you need to know
You have looked through 3 common misunderstandings about car of most Filipino drivers. Hopefully, our article has cleared up what you've been confused about. Furthermore, if you're looking for more useful tips and advice on safe driving, car maintenance and car buying & selling as well on Philkotse.com, please click here.