Hino is showing its support to the Philippines with the launch of Euro IV trucks and buses in Visayas.
Hino Motors has long been trusted for its reliable products and even promises. The company once confirmed their will to give "total support" to the Philippines, and we can now see them realizing what they have said.
According to our latest car news, HMP (Hino Motors Philippines) has just successfully launched Euro IV vehicles in Cebu. This event goes along with the newly opening of another Hino's dealership in Negros Occidental, emphasizing the concerted efforts of this automaker to improve Philippine living standard.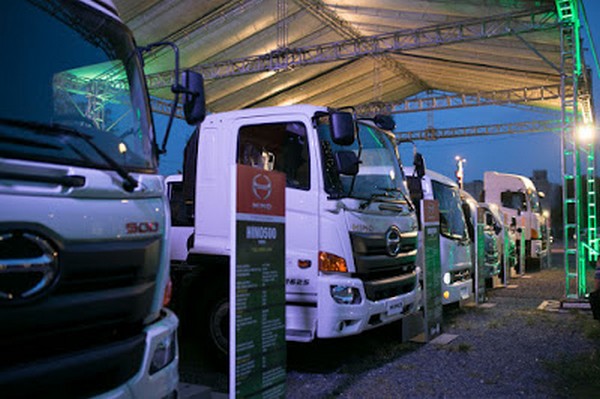 Fleet of Hino Euro IV vehicles in Cebu
What is worth mentioning here is not only does Hino distribute its products for developed areas but it also try to reach out of urban life, giving timely help to remote regions like in Visayas.
Speaking of Euro IV truck line-up recently launched, it includes a variety of series from 300 to 700. These products aim to optimize their performance while maintaining carbon neutral emission. Hino also confirms the prices will be very competitive.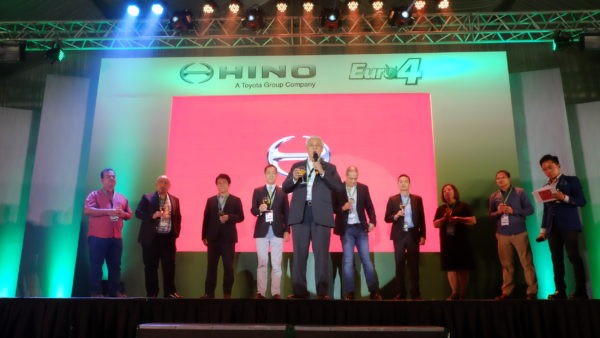 Hino's representatives speaking on the launching day
>>> Related posts: