YI Technology is set to announce the grand opening date of the flagship store in the Philippines.
Filipinos are no strangers to what Chinese electronics firm YI Technology has to offer; after all, its range of cameras and camera-related products are featured prominently in online shops, apart from being carried by several authorized dealers around the country.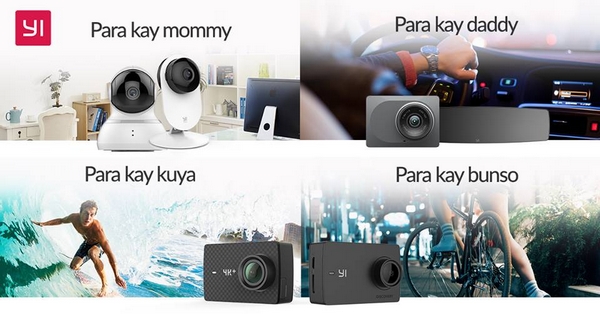 There's something for everyone at YI Technology
But nothing says a brand has finally arrived better than its very own flagship store, where every state-of-the-art offering gets the chance to shine under a single brand without having to share retail space with competing makes.
It's exactly the kind of exposure that YI Technology is going for, as it announces the opening of its first physical flagship store in the country this December, just in time for the Christmas rush. The grand opening will be at no less than the SM Mall of Asia (MoA) in Pasay City.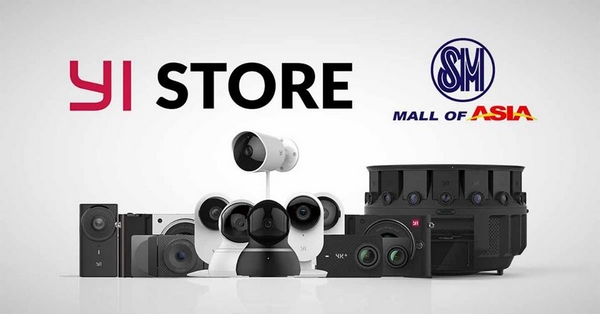 YI Technology's first Philippine flagship store is coming to MoA this December
Darnell Austria, YI Technology Southeast Asia Regional Manager, can hardly contain his excitement over this latest development.
"Being a Filipino myself, I couldn't be more thrilled to see an established YI Store in my mother land!" 
The brick-and-mortar store is brought to our shores by Lawin Lima Inc., and will officially be called the YI Store Philippines. It takes its place alongside other prominent tech names on the second level of the mall's north wing, right inside the SM MoA's massive Cyberzone area, the go-to destination for SM's tech-savvy clientele in search of the latest gadgets to complement their modern lifestyles.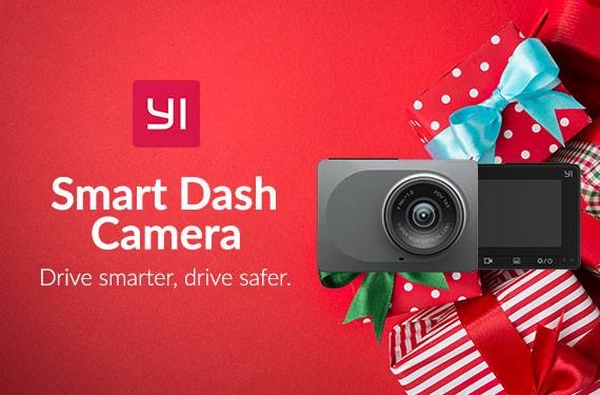 Drive safe during the holidays with the YI Smart Dash Camera
With MoA's average foot traffic of 200,000 shoppers daily, YI Store Philippines will be strategically poised to showcase the complete lineup of imaging products for its customers to see up close, developed with innovative features at competitive prices.
Apart from being more accessible to YI Technology's customers, the flagship store presents another vital benefit.
"All purchases will be covered with 1 year warranty and after-sales support which protects every customer's purchase", YI's Austria assures.
This will definitely bring peace of mind to both YI Technology's loyal customers and those seriously considering switching to the brand.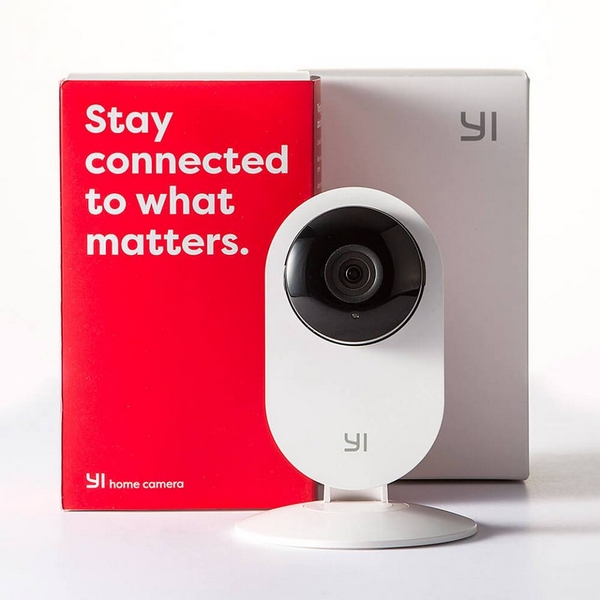 The YI Home Camera lets you keep watch on your home, even when you're away
YI Technology is set to announce the grand opening date of the flagship store on its official YI Technology Facebook page, where you'll also find the list of its authorized dealers nationwide. Check out YI Technology's selection of imaging products such as mirrorless cameras, dash cams and IP cameras at e-commerce shops Lazada and Shopee, as well as their official website, www.yitechnology.com.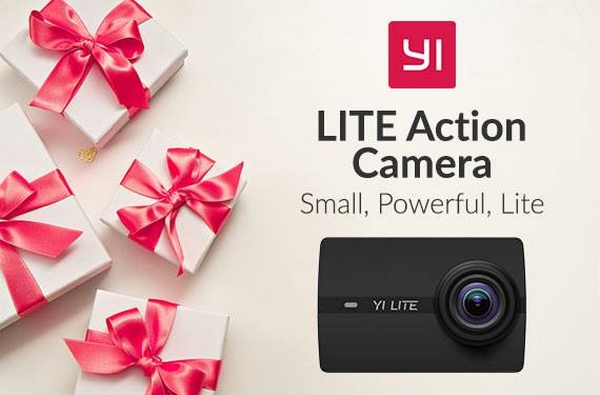 The YI Lite Action Camera is the perfect gift for those with an active lifestyle


Joseph Paolo Estabillo
Author