The no window number coding policy will be taken up once more until further formal announcement from the MMDA.
At the start of this year, the Metropolitan Manila Development Authority (MMDA) stated that it would be lasting their "no window hours" number coding policy for a certain time. In detail, the policy was extended until July 31, 2017 to further curb congestion in the metropolis's main thoroughfares.
Now, the program will be taken up once more. However, the MMDA has not publicly provided any evidence for the all-new deadline. Prior to this, the MMDA also announced that the policy would be permanently implemented after it was proven to be effective.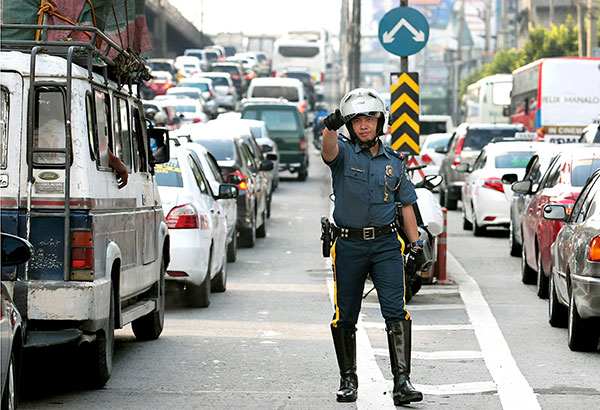 How will the extended no window number coding policy affect your daily life? 
>>> See related post: MMDA submits a proposal for a two-day coding scheme to ease Manila's traffic
The agency has still made no formal and clear notice about the extension, leaving many questions unanswered. So the MMDA still follows the policy until further announcement.
MMDA spokesperson Celine Pialago shared that the extended no-window hours policy is one of different methods of decongesting traffic in Metro Manila. She added that apart from the continuing performance of the policy, the MMDA would vow to revive its anti-illegal parking campaign against many obstructions and illegal parked cars on major roads in the metro.
Do you think the "no window hours" traffic scheme will be effective?
>>> To find out more about a new policy that limits the daily driving hours of public utility bus to six hours per trip, please click here.
See also:
MMDA plans extension of no window hours, number coding scheme