No, you ain't going to the moon, but rather a race track.
Toyota has finally released the all-new GR 86 for the U.S. market. While it's going to be a while before the Philippines is going to receive this new model, it's a good preview of what we can expect.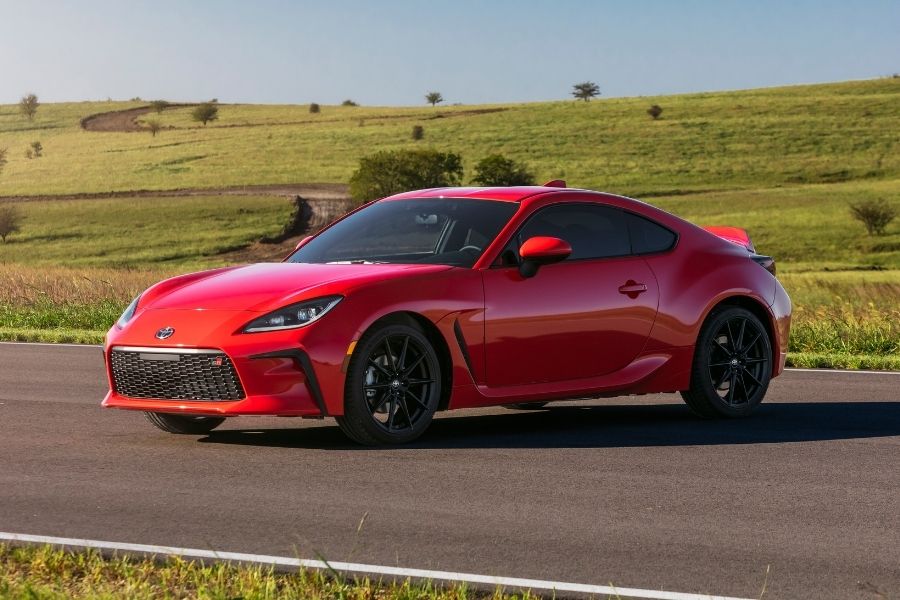 The 2022 Toyota GR 86 for the U.S. market
Now for the U.S. version, new owners of the GR 86 are entitled to a one-year complimentary membership to NASA. No, not the American space agency, but rather the National Auto Sport Association. The said membership to NASA also features a high-performance driving event complete with inputs from an expert instructor. This of course further exemplifies just how sporty the new GR 86 really is. And of course, the aforementioned complimentary NASA membership is also available on the 2022 GR Supra.
As for the car itself, the U.S.-spec GR 86 looks the same as the one that debuted in Japan. It gets a slick new design, which is markedly different from its Subaru BRZ platform sibling. Well, other than the BRZ being right-hand drive.
This means that the U.S.-spec GR 86 is still a 2+2, rear-wheel-drive coupe with lots of functional air vents. For its size, the curb weight clocks in at a light 1,270 kg. This is mainly thanks to its aluminum fenders and roof panels.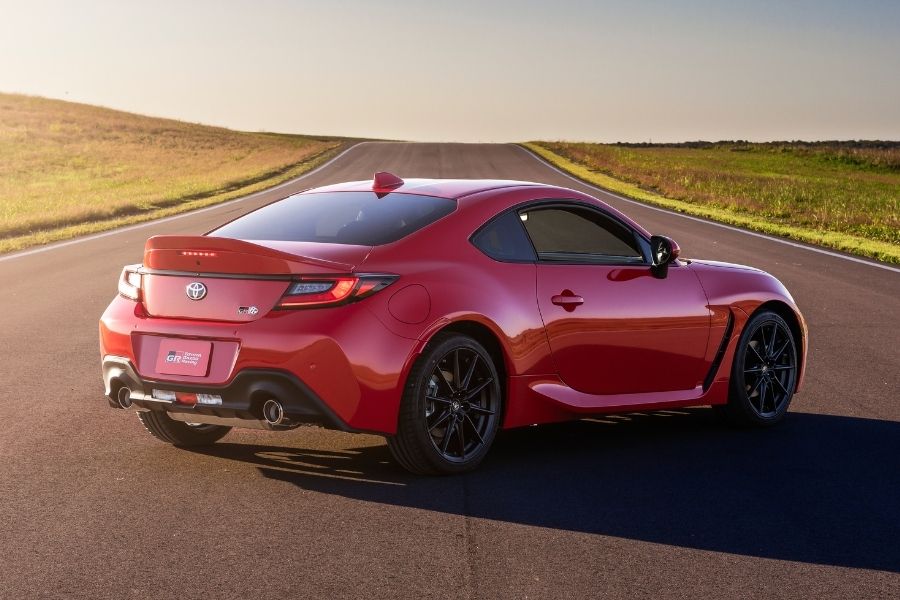 No, it can't take you to space, but you'll be over the moon with its track performance
For the mechanical bits, it uses a similar 2.4-liter, naturally-aspirated Boxer-four engine found on the Japanese version. However, the U.S.-spec version now makes 228 horsepower and 250 Nm of torque. Compare that to the outgoing U.S.-spec 86, which can make 202 horsepower and 212 Nm of torque.
Depending on the variant, the new U.S.-spec GR 86 comes with either a six-speed manual transmission, or a six-speed automatic gearbox. For the manual versions, Toyota claims that it can achieve a 0 to 100 km/h time of 6.1 seconds.
As with the Toyota GR 86 and Subaru BRZ released in Japan, both trims of the U.S.-spec GR 86 come standard with Subaru's EyeSight driver assist safety suite. This includes technologies like a lane departure warning system, pre-collision throttle management, pre-collision braking, and adaptive cruise control, among others.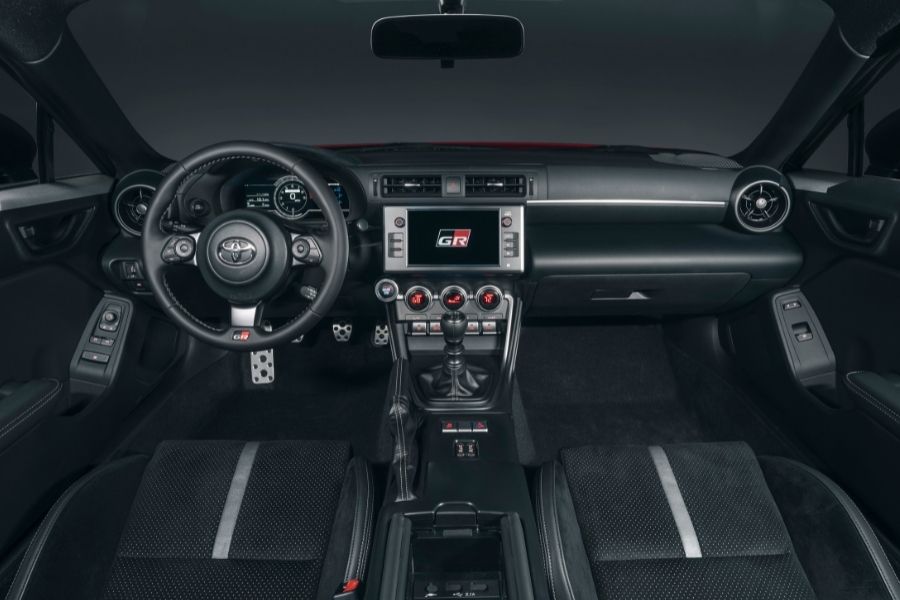 Check out the U.S.-spec GR 86's interior
With regards to the Philippine market, Toyota has yet to release any details as to when we're getting the new GR 86. In turn, Motor Image Pilipinas, the official distributor of Subaru cars in the local market, has already affirmed that the new BRZ is indeed coming to our shores.
For more automotive news, car reviews, and more car maintenance tips, keep it here on Philkotse.com.
Know more about Toyota 86 2021

The Toyota 86, or GT 86 in other markets, is a 2-door sports car produced together by Toyota and Subaru. It shares the same engine and platform with the Subaru BRZ, while having slight variances when it comes to exterior and interior design. Under the hood, the Toyota 86 uses 2.0-liter, naturally aspirated boxer engine. While this engine is produced by Subaru, it uses Toyota's D4-S fuel injection system. At most, the engine can make up to 200 horsepower and 205 Nm of torque. Power is sent to the rear via a six-speed manual transmission.

Cesar G.B. Miguel
Author
Recent posts