The Subaru Legacy & Subaru Impreza have been confirmed to make it to the brand's upcoming plans.
As Ford's lately announced their withdrawal from developing hatchbacks and sedans to focus their production on SUVs, trucks, and crossovers in the US market, a sheer sadness overwhelms traditional car enthusiasts. Conversely, Subaru soothes station wagon, hatchback, and sedan fans by saying traditional cars are still indispensable and markedly they are relevant to the auto brand.
However, it is the Crosstrek aka the XV that is bringing the biggest sales figure for Subaru. Actually, their D-segment Legacy is experiencing insignificant sales figures while the Subaru Impreza body styles witnessed sales decreases. So the pertinent question is why the auto brand still insists on station wagons, hatchbacks, and sedans?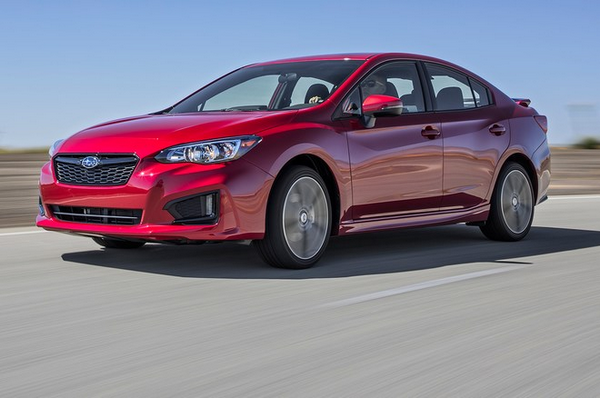 The rising trend in customers' behaviors is looking for the optimal fuel economy choice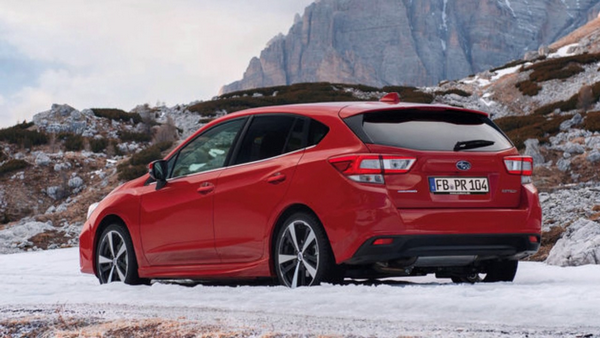 The Subaru Impreza hatchback and sedan perform a better job concerning fuel efficiency other than that on the Crosstrek
Subaru US' Manager of Product communications, Dominick Infante, explained in a statement that with the upward trend of fuel prices, customers tends to search for vehicles with better fuel efficiency. He tried to convince by saying that the Subaru Impreza hatchback and sedan perform a better job concerning fuel consumption other than that on the Crosstrek or XV high-riding counterpart. Eventually, he clearly indicates the Legacy and Impreza will be there in their upcoming plans.
>>> Read more: 
Video: 10 Reasons Why The Subaru Impreza ROCKS!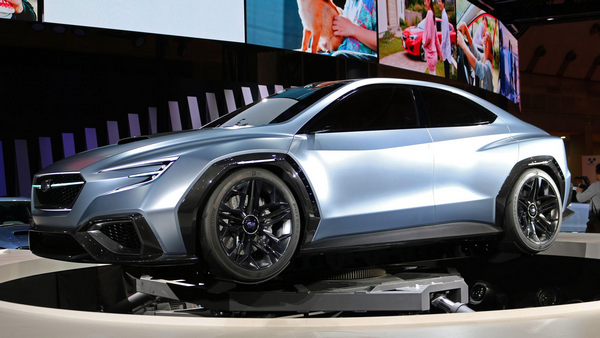 The Viziv concepts elicited the all-new Impreza hatchback and sedan
Looking at Subaru's recent concepts, it seems to be true that Subaru will keep loyal to the traditional car production while still stick to its plan for future performance vehicles.
>>> Check out latest auto news on Philkotse.com