Subaru desires to make its vehicle-manufacturing division more and more competitive.
Perhaps, all of you may be no stranger to vehicles from Subaru. The Impreza, XV, and Forester have been popular for years in the Philippine roads. But not everyone knows that Subaru Corp. (formerly Fuji Heavy Industries Inc.) has been building its international reputation for producing construction equipment like pumps, generators and general-purpose engines for over 60 years, besides making cars.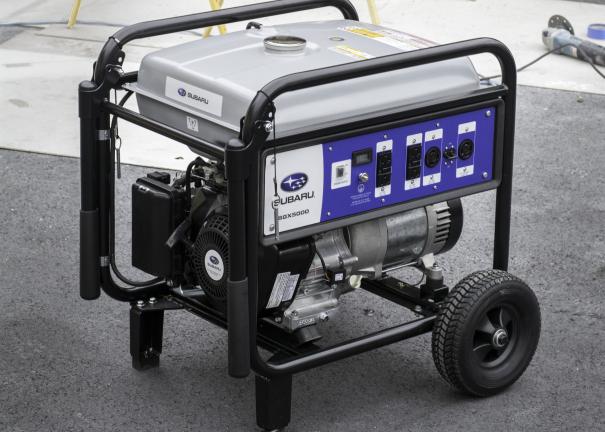 Subaru has also known for producing generators
>>> Click to read the full review of the Subaru XV 2018
Nevertheless, the Japanese company has recently declared that they will shift all of their focus on car manufacturing, meaning all production activities of heavy equipment will be ended. In fact, Subaru had stopped producing non-automotive goods since September 30 before the official announcement was issued last week.
"By concentrating management resources on Subaru's core automotive business, the company will further reinforce its business structure in the aim of substantially enhancing the Subaru brand and achieving even greater sustainable growth," according to Subaru Corp.
In addition, latest car news also suggests that Subaru will continue developing all-terrain vehicles and snowmobiles alongside all-wheel drive vehicles.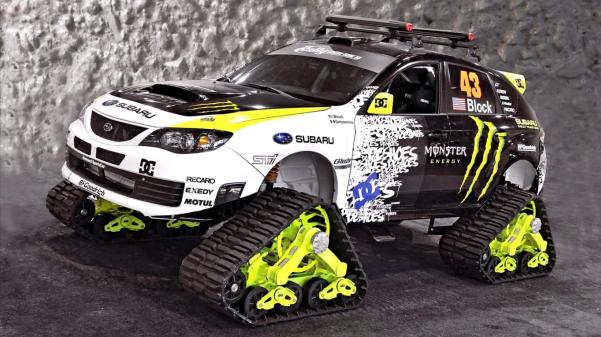 Subaru will continue developing all-terrain vehicles and snowmobiles 
Hopefully, putting an end to the industrial-products manufacturing will greatly enhance the competitiveness of Subaru models in the home country as well as global auto market.
>>> Click here to catch more updates in auto industry
Recent posts