Have a look at this convertible version of the Suzuki Jimny 2019, built by the X-Tomi Design.
Following the recent revelation of the all-new Suzuki Jimny 2019, car enthusiasts worldwide have, as usual, let their imagination run wild to create altenative looks for this vehicle. According to the latest car news, a rugged looking convertible version of the Jimny has surfaced online, known as a work of the X-Tomi Design.
Based on the fact that the Jimny's predecessors were also offered with convertible variants, this render, which is said to be inspired by the Jeep Wrangler, seems to be quite convincing though remains doubtful whether it could meet standard safety requirements.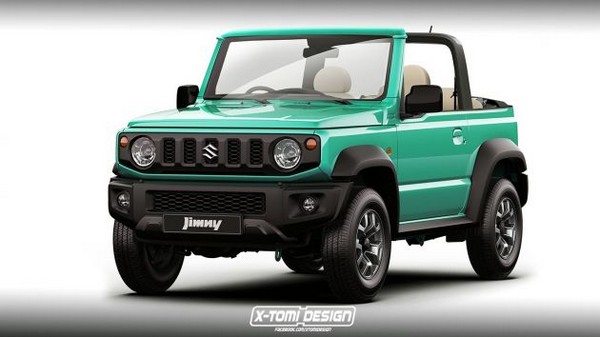 The render by X-Tomi Design gives us an alternative look of the 2019 Jimny
The Jimny will be officially launched at the beginning of next month. Meanwhile, its preliminary details have been already unveiled. The model will come equipped with a low-range transfer gear, part-time 4-wheel-drive system, 3-link rigid axle suspension and a ladder frame.
The Suzuki Jimny 2019 will be armed with a 1.0L 3-cylinder Boosterjet turbo powertrain with an optional 1.2L NA engine. Besides, it will work with a 5-speed manual transmission with an optional auto-switching torque. Both will come with the familiar low-range manual gear selector.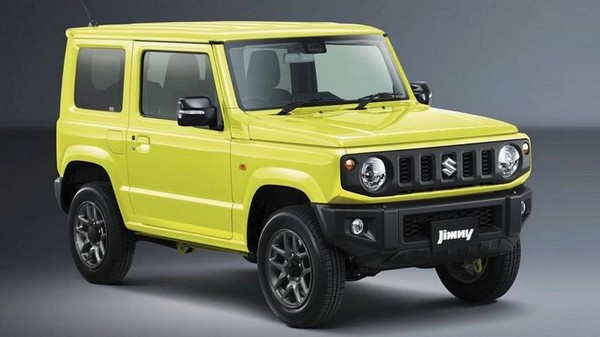 The Jimny 2019 will be armed with a 1.0L 3-cylinder Boosterjet turbo powertrain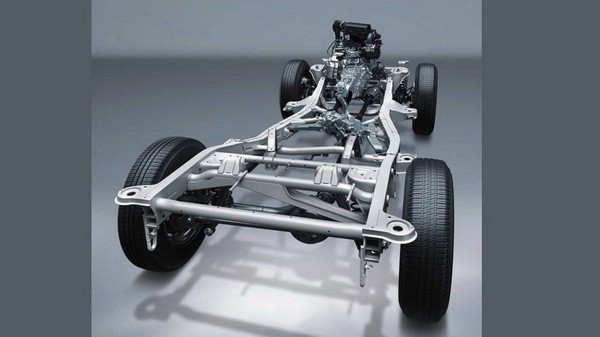 The model will come equipped with a ladder frame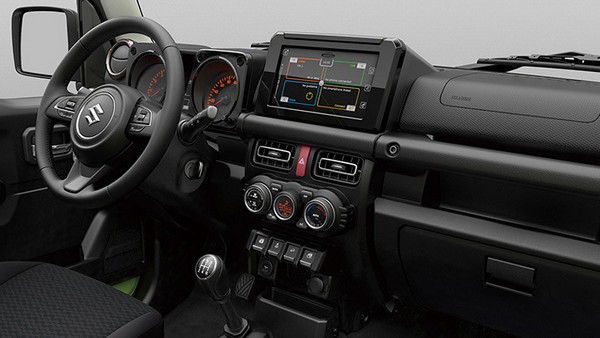 Images of the Jimny 2019 interior have been recently revealed
>>> More articles about the upcoming Suzuki Jimny 2019: