It will be auctioned to support education programs and Ukrainian refugees.
Porsche, in collaboration with Pixar Animation Studios, is bringing Cars' Sally Carrera into life by building a road-legal 911 version of her.
Porsche with Pixar
The unique project will mark the 20th anniversary of Sally who is a 2002 Porsche 911 Carrera. It is being developed by Porsche along with a small team from Pixar led by Cars Production Designer Bob Pauley, and Creative Director Jay Ward.
But the real-life Sally isn't just made for show and glamour. According to Jay Ward, the project, which will be a one-off, aims to raise money to help children, including refugees that fled Ukraine. All proceeds from the auction will support education programs for young girls in the U.S. through Girls Inc., as well as to the United Nations High Commissioner for Refugees (UNHCR).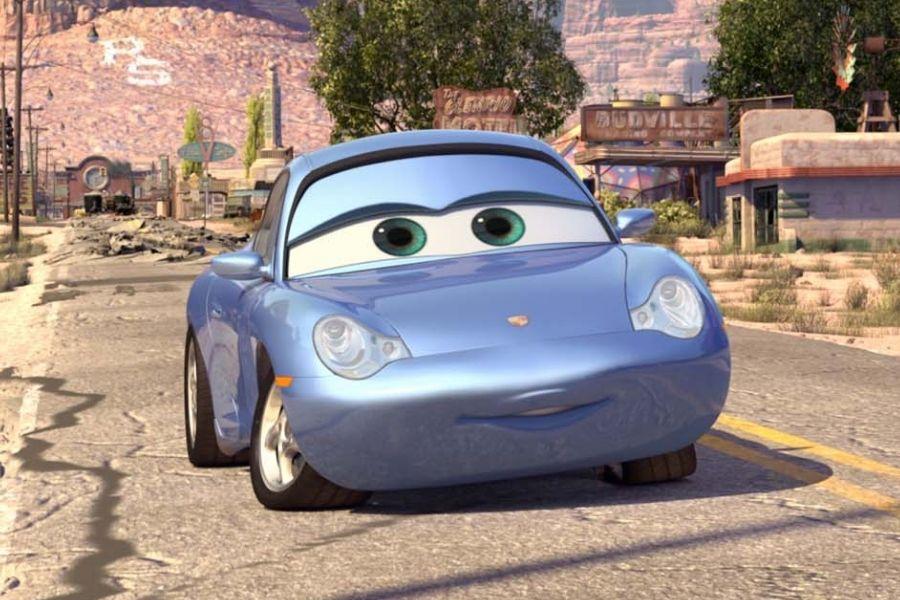 Sally from Cars
"We wanted to help, somehow, and as a team, we realized we could perhaps harness what we were working on to raise money. The whole project began with the premise that Sally's character was devoted to helping others and it seems right that this should continue 20 years on," said Pixar Animation Studios Creative Director Jay Ward.
For those who haven't seen the movie franchise, Sally is a 2002 Porsche 911 Carrera in baby blue exterior paint who doesn't hesitate to extend a helping wheel to others. This is one of the reasons why Lightning McQueen got close with the German sports car, offering him a place to stay in her Cozy Cone while he was fixing the road.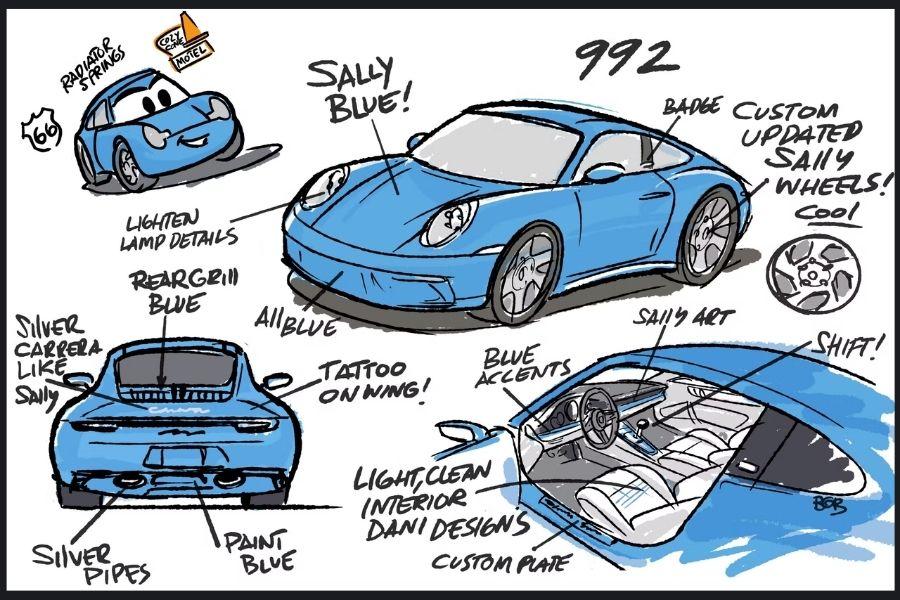 It will be a road-legal 911
Sally's compassion for other people is the main motivation for the unique project. This will supplement the German automaker's existing donations including the 1-million euro donation to provide humanitarian aid in Ukraine amid the invasion.
"My own daughter grew up watching Sally, and it's wonderful that we can mark a special anniversary with something meaningful that will help others," said Porsche Cars North America President and CEO Kjell Gruner.
Discover more interesting stories in the car industry at Philkotse.com.

Rex Sanchez
Author
Recent posts