It will provide faster travel time between Calamba and Metro Manila.
If you frequently need to travel back and forth from Calamba, Laguna, we've got some good news for you. As revealed by the Department of Transportation (DOTr), a new PNR station will be put up in Calamba, Laguna. The said station is a part of the North-South Commuter Railway (NSCR) Project, which itself spans 147 km, and will consist of 36 stations.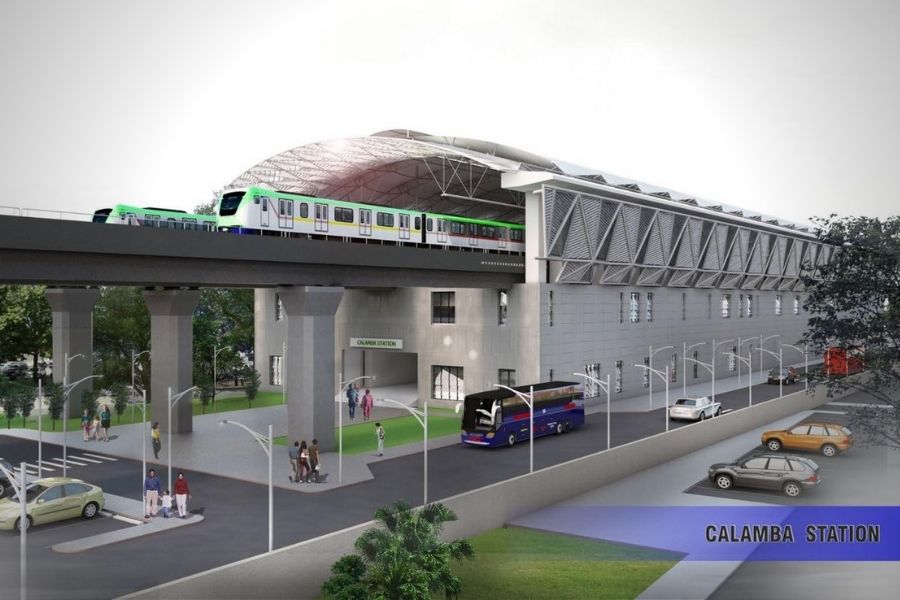 How the future PNR Calamba Station will look like
Once finished, the new PNR Calamba station will be able to accommodate up to 550,000 passengers every day. It will also provide a travel time of one and a half hours between Calamba and Metro Manila, which is an improvement over the current three-hour travel.
Besides shortened travel times, the new station will also provide tourists with better access to Laguna's many historical sites. Moreover, the station might be able to provide up to 10,000 employment opportunities once it is operational.
Speaking of when it's operational, DOTr says that the new PNR Calamba station's target completion date is around the fourth quarter of 2025. Currently, the budget for the said project has already gained approval from the Asian Development Bank (ADB), as well as the Japan International Cooperation Agency (JICA). It has also been given the nod by the National Economic and Development Authority (NEDA).
Of note, DOTr Secretary Tugade also shared that procurement for the said project is already ongoing. Bidding for six contracts will be held this month, and more will follow in August of this year.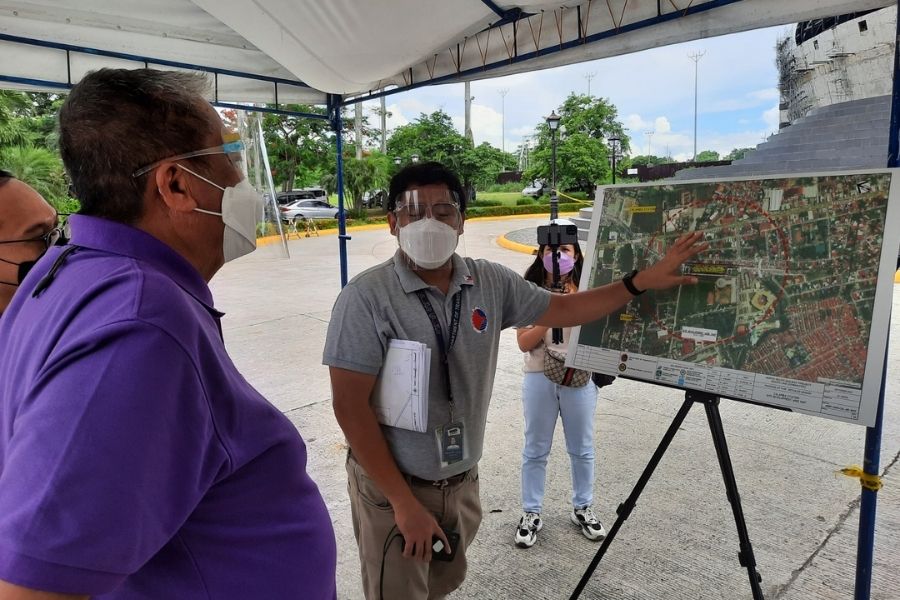 DOTr Secretary Arthur Tugade inspecting an aerial shot of the Calamba station's proposed site
For those unaware, the North-South Commuter Railway, which the future Calamba station is a part of, is a massive inspects progress of railway project connecting Manila to Bulacan railway project that began back in 2019. As planned, it will consist of two main sections. One is the 91 km fully-elevated PNR-Clark railway section, which replaces the old North Main Line. The other is the 56 km PNR Calamba section which utilizes existing PNR Metro Commuter Lines, albeit with some upgrades.
For more updates on public transport, infrastructure, and car related news, keep it here on Philkotse.com.

Cesar G.B. Miguel
Author
Recent posts