Philkotse is giving away fuel vouchers and other freebies at the return of MIAS.
Philkotse.com is officially joining the 2022 Manila International Auto Show (MIAS) that will be happening from April 7 to 10 at the World Trade Center in Pasay City. Philkotse, the country's leading automotive platform, has a lot in store for this year's MIAS.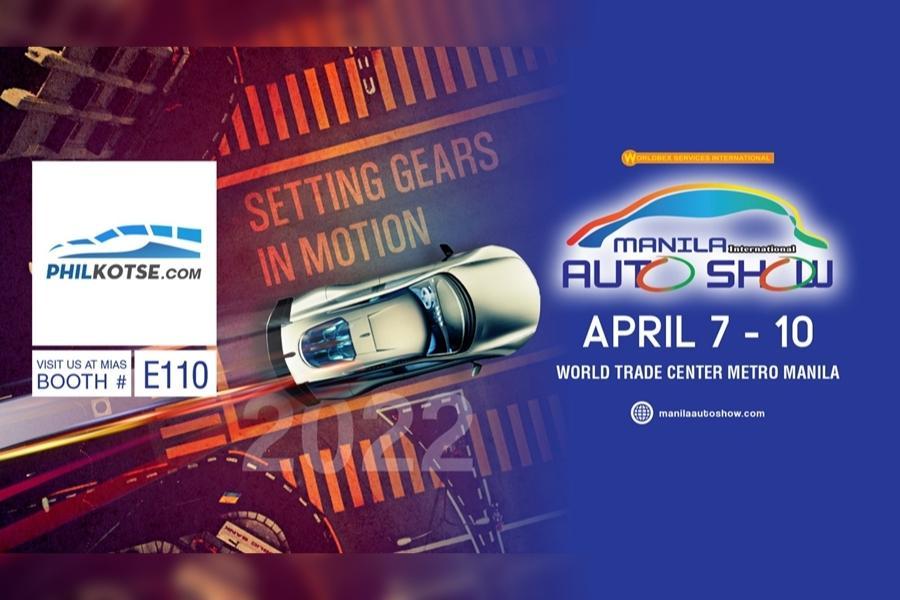 We hope to see you all at the 2022 Manila International Show
Philkotse will be giving away free fuel vouchers at the 2022 MIAS. The fuel vouchers will be up for grabs at Philkotse's booth. Philkotse will host a fun and interactive game where visitors get a chance to win a fuel voucher. Other than that, visitors can join a mini raffle for a chance to win free branded merchandise.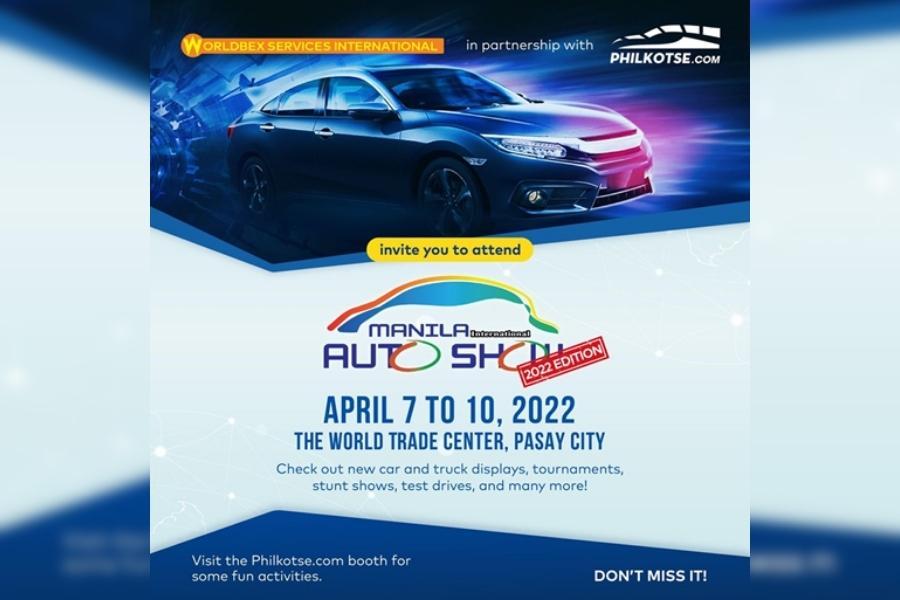 2022 MIAS will be from April 7 to 10 at the World Trade Center in Pasay City
The Philkotse booth will also let showgoers browse the extensive list of car deals and promos that are available on the Philkotse.com website. Get the chance to check out the low downpayment offers that are listed on its website. Philkotse's customer support team will be more than willing to assist in navigating through the available car promos.
Philkotse's team is also giving individuals the chance to know more about its automotive platform. Other than car deals and promos, Philkotse also has a News and Reviews section that publishes the latest automotive news, car reviews, and tips and advice articles. It has a dedicated team of motoring journalists that publishes up-to-date news as well as car reviews to help potential buyers have an informed decision before making the actual car purchase. 
You can also browse through Philkotse.com's Car Guide section to learn more about the vehicle you're eyeing to drive home. The Car Guide section features the updated specs, pricing, and variants of the latest cars in the Philippine market. You can also use its New Car Comparison feature to get a side-by-side specs rundown of up to three cars.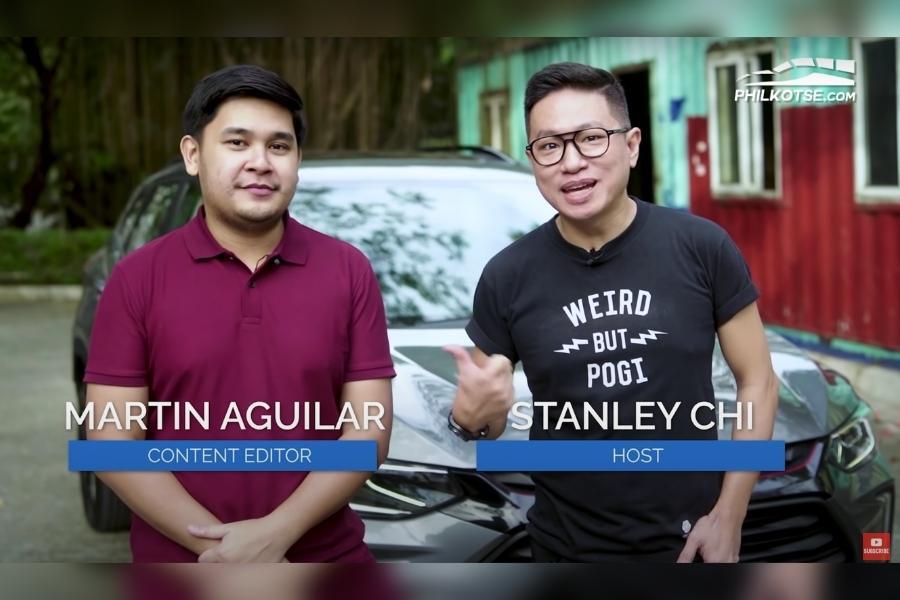 Meet the team behind Philkotse's YouTube channel at the 2022 MIAS
To make things more interesting, you can also meet the team behind Philkotse's YouTube channel which now has more than 300,000 subscribers. Share stories, snap photos, and laugh with "Senpai ng Turbohan" Stanley Chi who will be present at Philkotse.com's booth along with "Kambyo Boy Next Door" Martin Aguilar, and Philkotse's Content Manager, Jacob Oliva.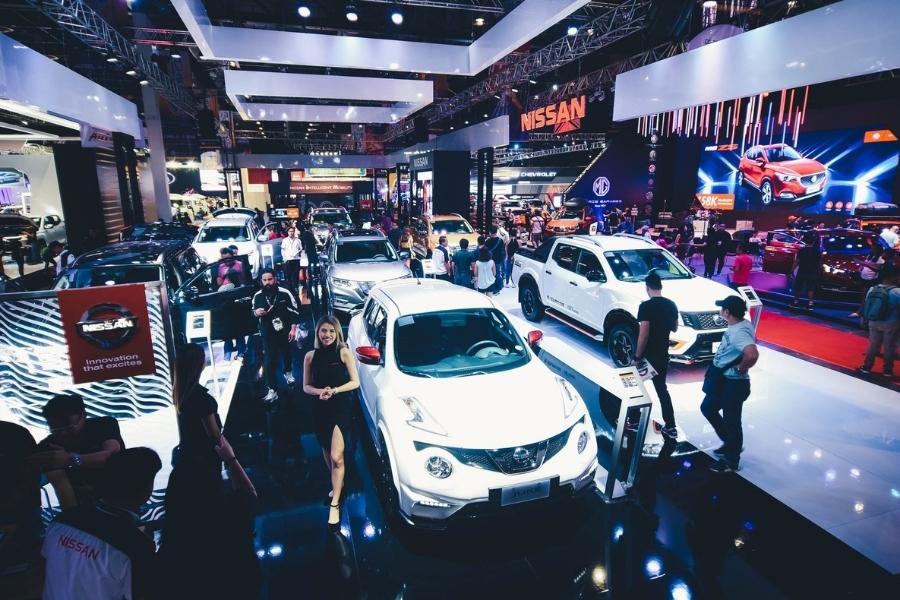 Manila International Auto Show returns to the World Trade Center in Pasay City
The 2022 MIAS will officially kick off on April 7 (Thursday) and will run until April 10 (Sunday) at the World Trade Center in Pasay City. Stanley and Martin will be at Philkotse's booth for the Meet & Greet affair on April 9 (Saturday) from 2:00 to 5:00 p.m. Gates open at 10:00 a.m. 
Tickets are available for advanced purchase at https://manilaautoshow.com/
Philkotse is looking forward to participating at the 2022 MIAS, and we hope to see you all there!