It's full steam ahead for this bridge project. 
The Department of Public Works and Highways (DPWH) has announced that the Panguil Bay Bridge's construction progress is now at 63 percent.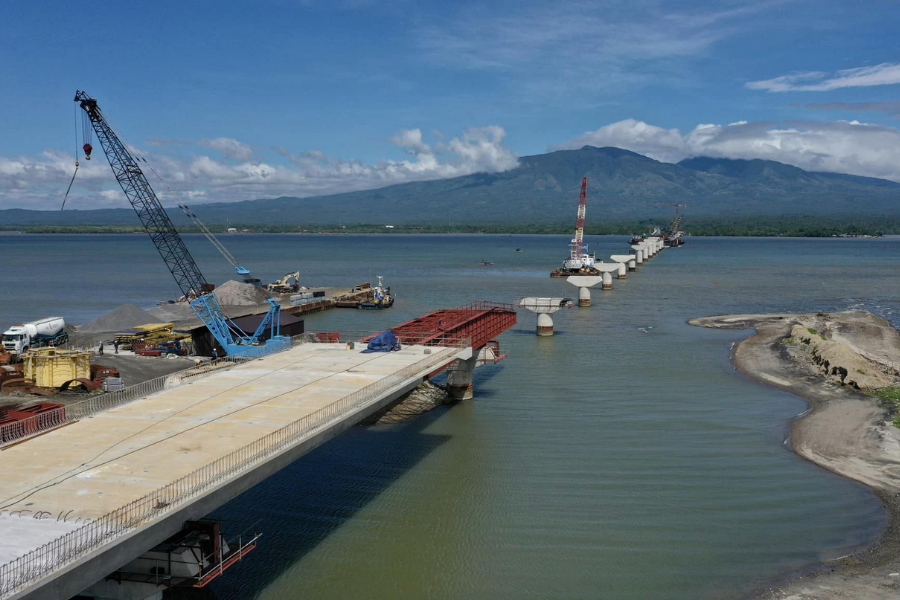 Some main structures for the Panguil Bay Bridge are already put up
According to DPWH Senior Undersecretary Emil K. Sadain, the contractors are making up for the delays to this project. Note that the construction for the said bridge was halted from March to July 2020 due to the COVID-19 pandemic. 
The contractors attached to the said project include the Namkwang Engineering & Construction Corporation, which is currently in a joint venture with Kukdong Engineering & Construction Co., Ltd. and Gumgwang Construction Co., Ltd. The Yooshin Engineering Corporation, in a joint venture with Pyunghwa Engineering Consultants Ltd. and Kyong-Ho Engineering & Architects Co., is likewise involved in the Panguil Bay Bridge's construction. Note that all of these aforementioned companies are South Korean firms. 
As per Sadain's report to DPWH Secretary Manuel M. Bonoan, the Panguil Bay Bridge's work pace is now accelerated. Furthermore, the bored piling works which are needed for the bridge's 32-pylon structure are already in place.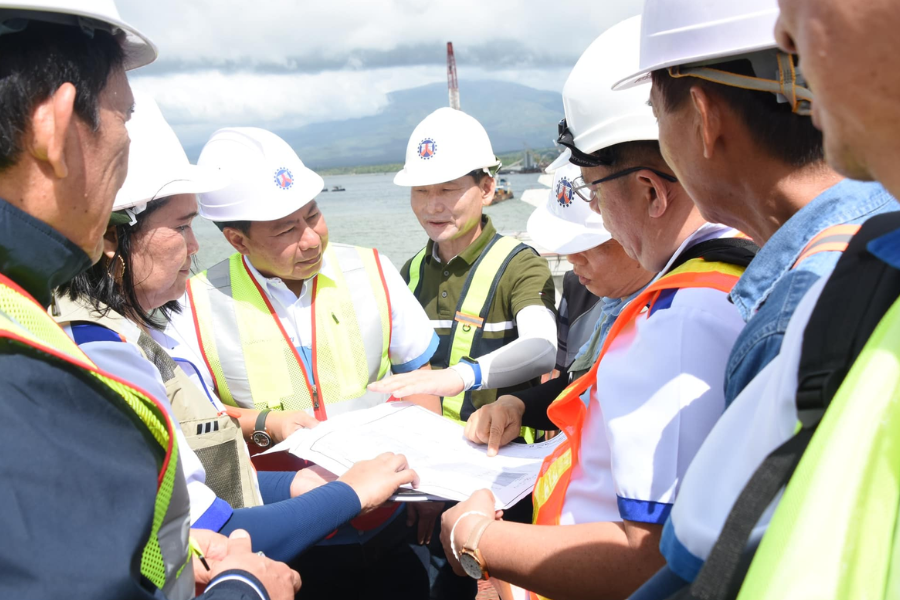 DPWH executives, as well as engineers, gave the project an inspection on March 9, 2023
The aforementioned pylon structure is crucial to the project, as it will be supporting the bridge's 3.17-kilometer length. He likewise added that work for the main bridge pylons is already underway. 
To jog your memory, the Panguil Bay Bridge is a Php 7.37-billion project which is funded via a loan agreement between the Philippine Government and the Korean Export-Import Bank (Korea Eximbank).  
Once completed, the Panguil Bay Bridge will connect the town of Tubod, Misamis Occidental to Ozamis City. This will then supersede the need for motorists to use the Roll-on, Roll-Off barges plying the bay in question. Usually, the traversal of Panguil Bay via sea vessel takes about one and a half to two and a half hours.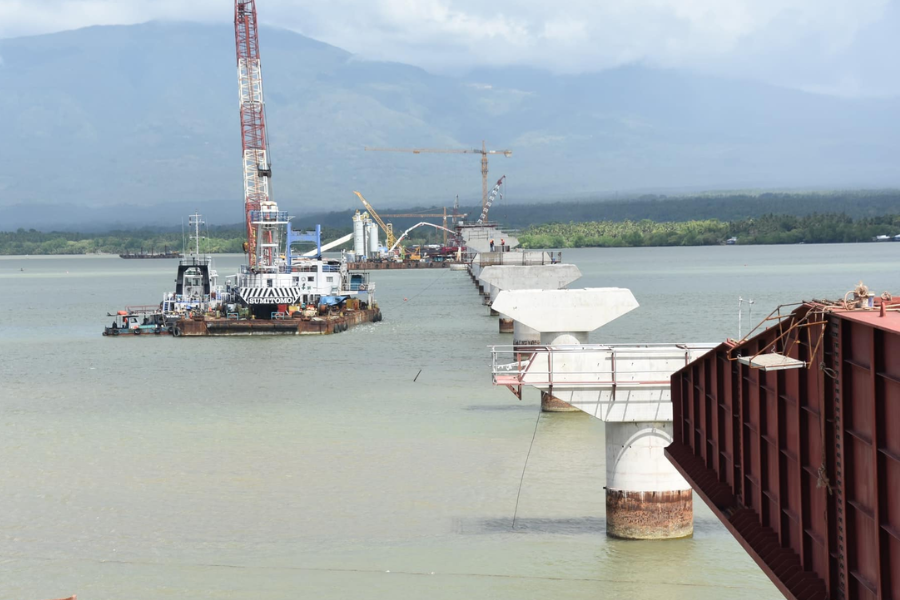 With this upcoming bridge, crossing traveling between Tubod and Ozamis City will be a breeze
A land route that goes around Panguil Bay is likewise available via the Linamon-Zamboanga Road (from Tubod) or the Ozamis-Pagadian Road (from Ozamis City). However, the latter is a 100-kilometer journey that can take up to two to two and a half hours at most.  
The Panguil Bay Bridge, in turn, will cut down these travel times to just seven minutes. Thus, this can significantly impact the region's logistics infrastructure network.  
The DPWH also said that the upcoming bay bridge will also prove advantageous for the tourism industry, agriculture, and other economic activities in the area. 
Keep it here on the Philippines' largest automotive portal for more transport-related news.  


Cesar G.B. Miguel
Author