Nissan has come up with Intelligent Mobility Plan to boost production of intelligent and clean cars that will help contribute to a better, safer, greener and smarter road network.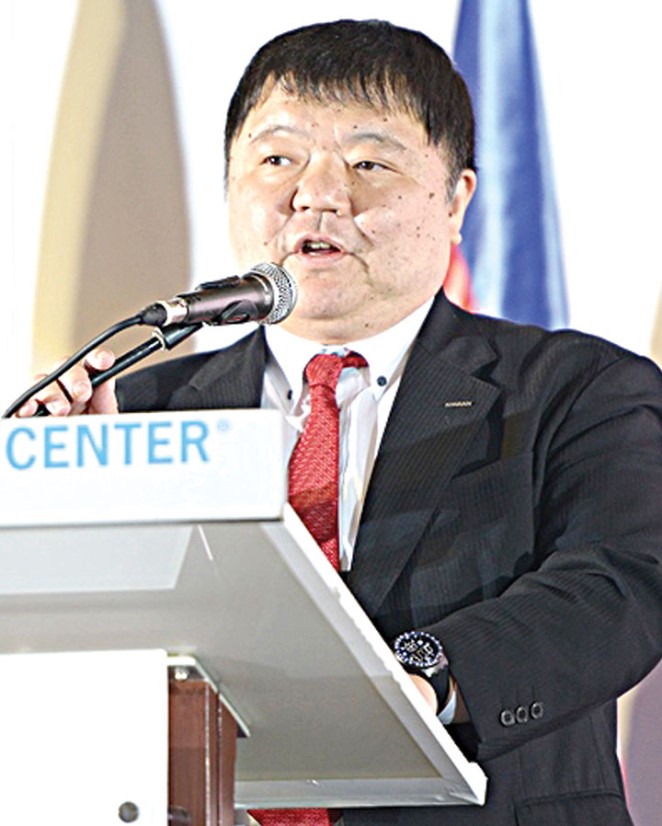 Nissan have come up with Intelligent Mobility Plan at the 1st ASEAN EV & Hybrid Summit
As the human population is growing rapidly and stretching the world's finite, so does the public demand for a cheaper, safer and commuter-friendly transport service option. Due to this ever growing need, a high rate of increase in carbon dioxide (CO2) has continued day by day and contributes to global warming.  
Fortunately, latest technologies and innovations are shaping the future and change the Earth by enabling car makers to face with forthcoming environment disaster. Alternatives to Internal Combustion Engines (ICEs) like hybrid and electric cars offer low CO2 emissions, positioning themselves as cheaper and smarter options.    
Nissan Motor Corporation has a long history of commonly investing in Electric Vehicles (EV) for greater than seven decades, protecting 48 countries. Nissan recently launched Nissan Intelligent Mobility, a forward-looking view that help the firm determine "how our vehicles should be powered, driven, and integrated into society".  
Yutaka Sanada, Nissan's Regional Senior Vice President for Asia and Oceania, at the first ASEAN Electric and Hybrid Vehicles Summit as quoted as saying: "We see a future of zero emissions and fatalities through Nissan Intelligent Mobility."
>>> 
The Electric Vehicle Association of the Philippines (EVAP) is pushing for legislation to support and spark the development of electric and hybrid vehicles in our country.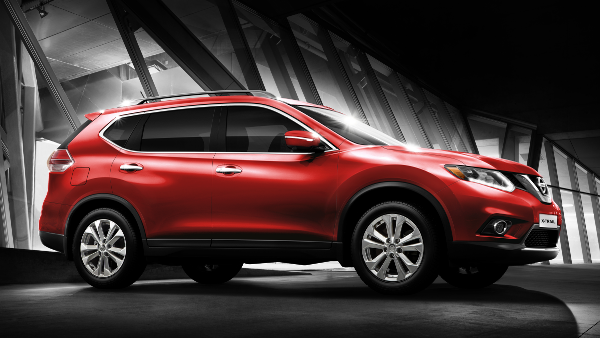 Nissan Motor Corporation has a long history of commonly investing in Electric Vehicles (EV) for greater than seven decades
 
Nissan's e-powered cars provide:
 
More pleasure via its EV acceleration and silent engine (Intelligent Power)
More confidence on the street via its ProPilot technology (Intelligent Driving)
More connectivity via vehicle-to-home and vehicle-to-building charging models (Intelligent Integration)
Nissan's first e-powered product is the
Nissan LEAF
– the company's flagship EV and the Nissan Note. The former is the world's best-selling mass-produced EV, with greater than 270,000 units sold since its launch in 2010.  
"With Nissan's expertise in the EV industry, the time is ripe for us to share our world-leading products and actively reach out to emerging EV markets like the Philippines," Sanada added. 
>>> View more: EVAP considers using electric and hybrid vehicles
See also:

Nissan Intelligent Mobility
Know more about Nissan LEAF 2022

The Nissan LEAF 2022 Philippines is a 5-door hatchback fitted with an all-electric powertrain. It is offered in the Philippines with one variant only which is priced at Php 2,798,000. Powering this electric vehicle (EV) is a synchronous electric motor capable of generating 148 horsepower and 320 Nm of torque. A 40-kWh lithium-ion battery is used, which aids the model's 311 km range. Only a single-speed gear reduction system is utilized to exclusively send power to the front wheels.
Dimensions-wise, the LEAF has a length of 4,490 mm, a width of 1,788 mm, and a height of 1,540, with ground clearance and wheelbase rated at 155 mm and 2,700 mm, respectively. This is the first and only commercially-available EV in the country. But in the all-electric options, the alternatives of Filipino car buyers include the Porsche Taycan, Hyundai Ioniq EV, and BYD E6.
Recent posts