This could be the ideal platform for electrification technologies.  
Don't look now, but the third coming of the Honda NSX two-seat sports car could already feature battery electric propulsion. That is, if the prediction of the automaker's luxury brand Acura proves to be, well, accurate.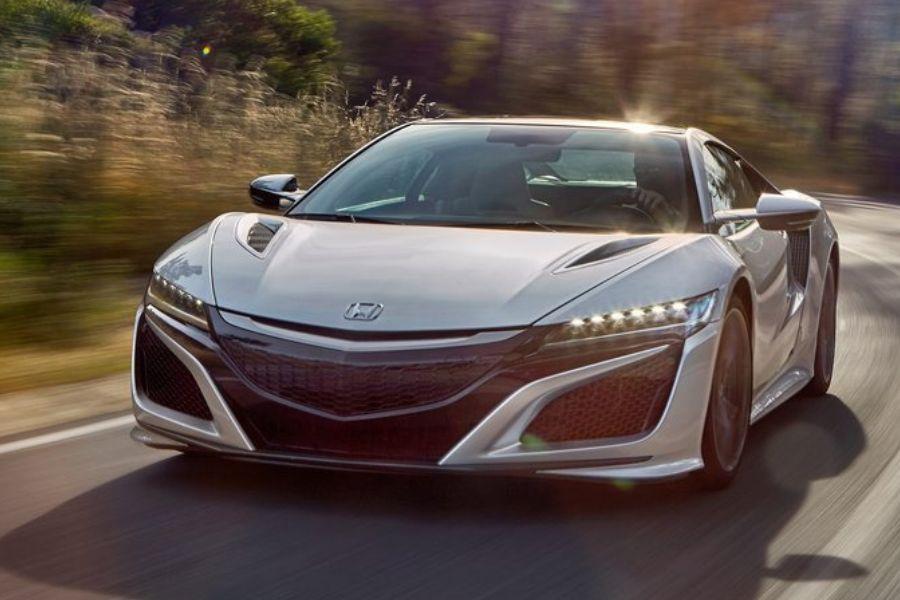 Acura believes that its parent company Honda will resurrect the NSX as an EV
Nikkei Asia reports that Acura Vice President and Brand Officer Jon Ikeda made the pronouncement in an exclusive interview. "It's going to be (all-)electric," he said. "I would bet on it."
It's important to note that a third-generation NSX isn't even officially in the cards yet as of this writing, but Ikeda believes that it could serve as the ideal platform to showcase Honda's BEV technologies. The automaker already has a joint venture with General Motors to launch the Honda Prologue and Acura ZDX electric models by 2024, and it also plans to build its own EVs separately from GM's Ultium platform.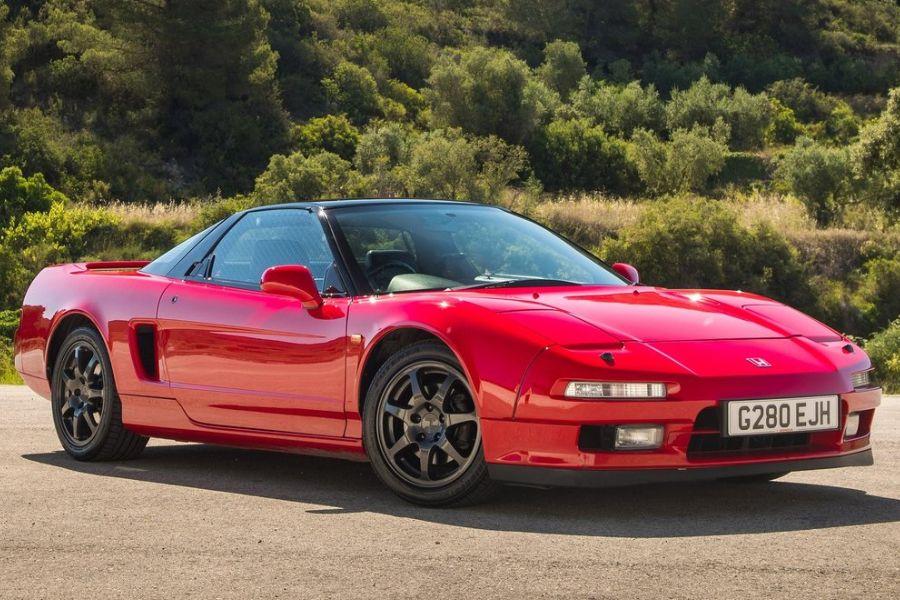 The first-generation NSX was a technological marvel
This looks to be in line with Honda CEO Toshihiro Mibe's plans to spend $40 billion (over Php 2.36 trillion) for the shift to electric power by 2040, with 30 battery electric vehicles (BEVs) scheduled to join the Honda lineup by the end of the decade. These will be underpinned by Honda's homegrown e:Architecture for EVs, and it's also where the new NSX might come in as a halo nameplate.

An electric platform puts a potential third-generation NSX in a position to deliver blistering performance. Various automakers have already taken advantage of this, if the proliferation of electric models from brands such as Kia, Hyundai, and Volkswagen is any indication.        
However, Ikeda also says that it's not all about straight-line speed, adding that an electric NSX will demonstrate extreme handling and other technological innovations, the way the first-generation model presented automotive breakthroughs such as an all-aluminum body and chassis.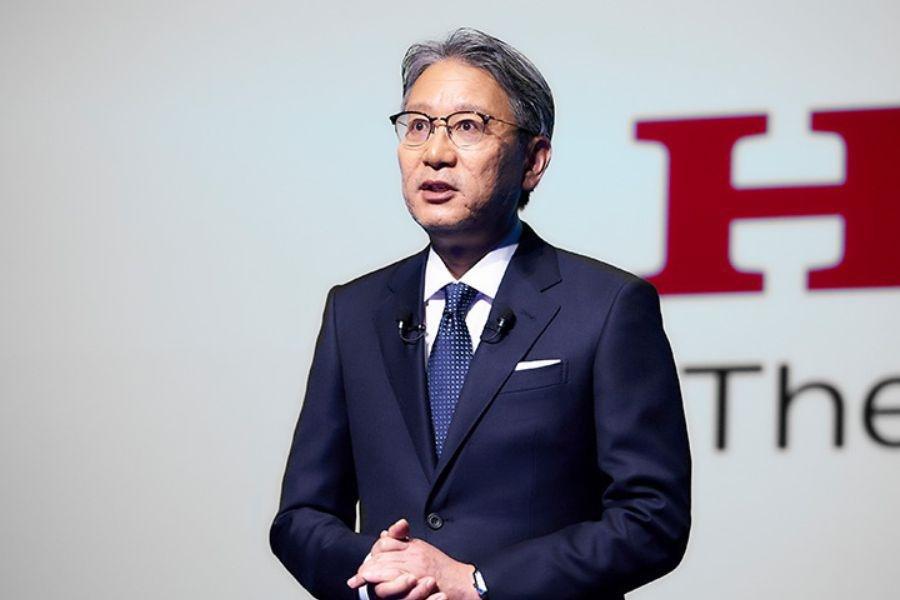 Honda CEO Toshihiro Mibe's support for EVs is a good sign for an electric NSX 
He acknowledges that Mibe will have to sign off on efforts to bring the NSX back, but expressed confidence that the Honda boss' support for electric propulsion is a sign that a new sports car is in the wings. If Honda Japan gives the green light, formal development of the third-generation NSX could start within a year or two. 
Get more of our automotive updates at Philkotse.com.


Joseph Paolo Estabillo
Author
Recent posts