Motorists can now contest their traffic apprehensions electronically.  
The Metropolitan Manila Development Authority (MMDA) is introducing an online platform for apprehended motorists to file their appeals regarding traffic-related violations.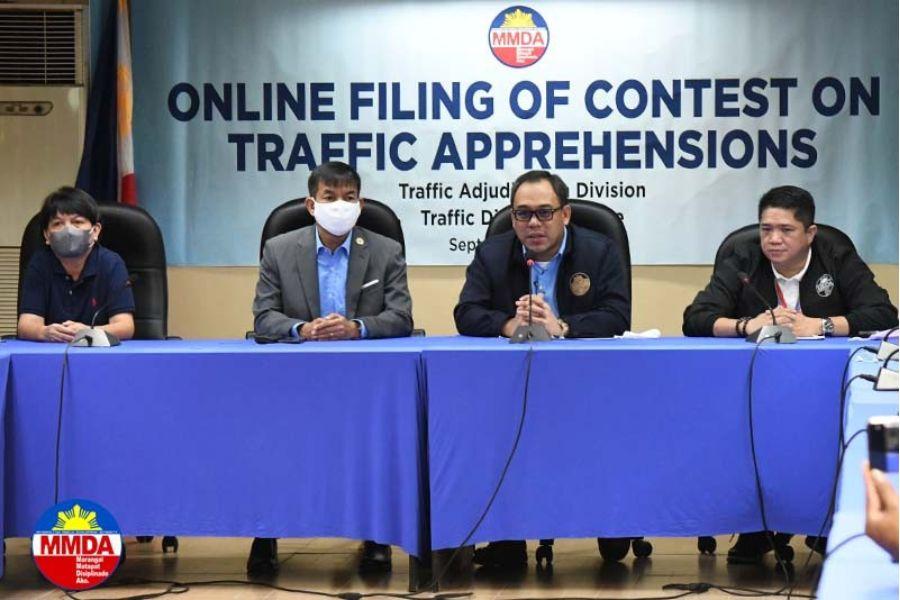 The MMDA now has an online platform for motorists who wish to contest their traffic apprehensions [Image: MMDA FB Page]
According to the agency, those who wish to contest the traffic citation tickets given to them need only file an online complaint by filling out a Google form. This should be accompanied by uploaded copies of pertinent documents such as the Unified Ordinance Violation Receipt (UVOR), driver's license, and the vehicle's Official Receipt/Certificate of Registration (OR/CR). 
The MMDA's Traffic Adjudication Division (MMDA-TAD) will contact the complainant within three working days to begin pre-processing. This is the first phase where the merit or basis of the complaint is evaluated, along with the attachments submitted.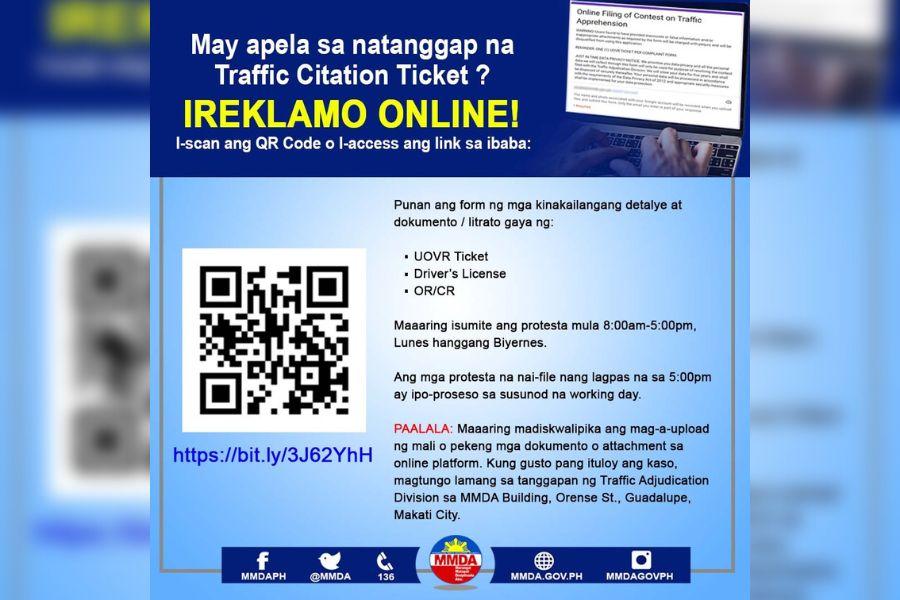 This ensures that only complaints with complete documents submitted will be processed
If the motorist wants to pursue the complaint after pre-processing, a hearing will be scheduled once all concerned parties (complainant, traffic enforcer, hearing officer) are confirmed to be available. This meeting will be conducted face-to-face, where the submitted documents will be validated. Depending on the complainant's wishes, the resolution can either be submitted physically or through email. 

In case the complainant gets an unfavorable resolution, they can physically file a motion for reconsideration addressed to the head of MMDA-TAD. Should the outcome still be unsatisfactory, a second appeal can be filed, addressed to the MMDA Chairman. Protests may be filed Mondays to Fridays, from 8:00 a.m. to 5:00 p.m., and those filed beyond that will be accommodated on the next working day.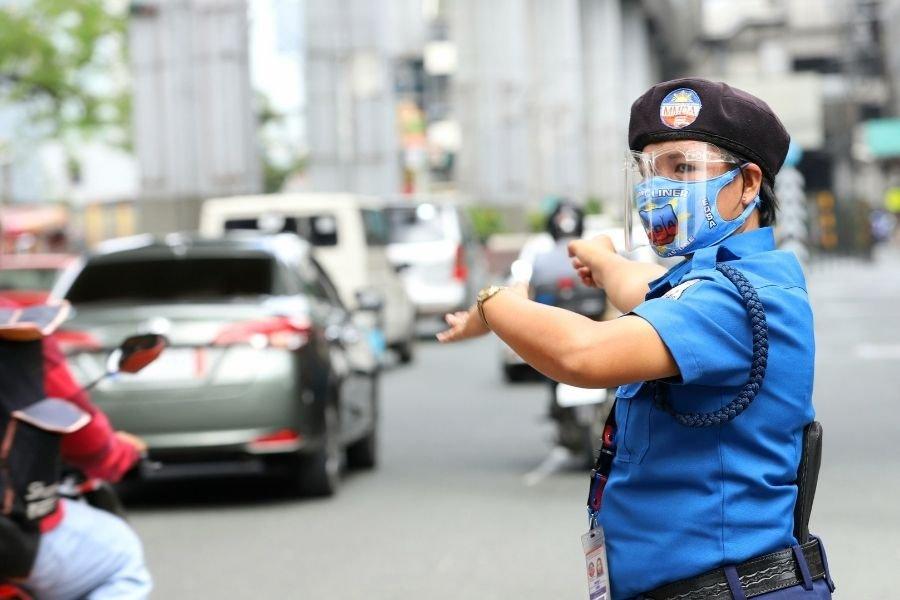 Only complaints relating to physical apprehensions will be accepted on the platfom for now 
According to the MMDA, the online filing platform aims to reduce the exposure between the complainant and MMDA personnel, in compliance with current health protocols. The required fields on the online form will also ensure that only complaints with complete documents submitted will be accepted for processing.

The agency also warns the public not to abuse the online platform, as false information or inappropriate supporting documents may cause a complaint to be dismissed. For now, the MMDA says that the electronic service will be limited to physical traffic apprehensions. Cases involving the no-contact apprehension policy or NCAP are not covered in the meantime, pending the Supreme Court's final decision on the matter. 

See how traffic management is moving to the digital age at Philkotse.com.       


Joseph Paolo Estabillo
Author
Recent posts