MMDA says there are still many factors to consider.
The Metropolitan Manila Development Authority (MMDA) announced that it will stand by its decision to not reimplement the number coding scheme as of the moment. MMDA Chairman Benhur Abalos explained that there are many factors to consider when it comes to the issue of bringing back the number coding.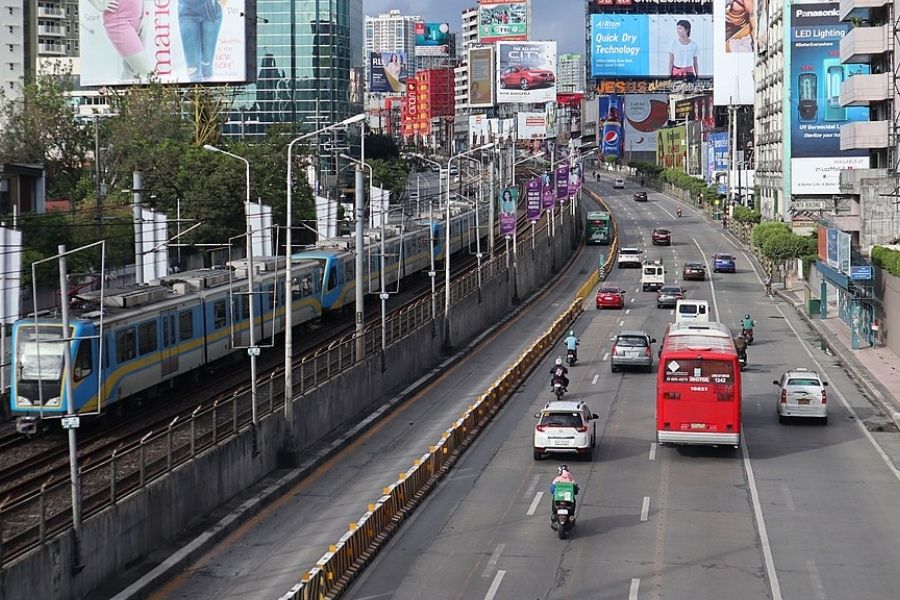 MMDA is still not implementing the number coding scheme [patrickroque01]
Abalos previously said that traffic is still manageable, which is one of the reasons why the number coding is still suspended. This is despite the significantly increasing volume of cars along EDSA. The MMDA chief even noted that vehicle volume on EDSA was averaging 405,000 before the pandemic. Now, Abalos shared that it is around 399,000, which is already close to the pre-pandemic average.     
The increase of vehicle volume along EDSA can be attributed to several points. First, the National Capital Region (NCR) is now placed under less strict General Community Quarantine (GCQ) classification that leads to more movement. Another reason is that the Skyway Stage 3 is no longer free, and it only caters to Class 1 vehicles with an Autosweep RFID sticker. The third reason is that most individuals prefer to use their private vehicles when going to and from their destination since the threat of the COVID-19 virus is still present. Using a private vehicle lessens exposure to the virus, and it acts as a bubble whenever an individual needs to go somewhere.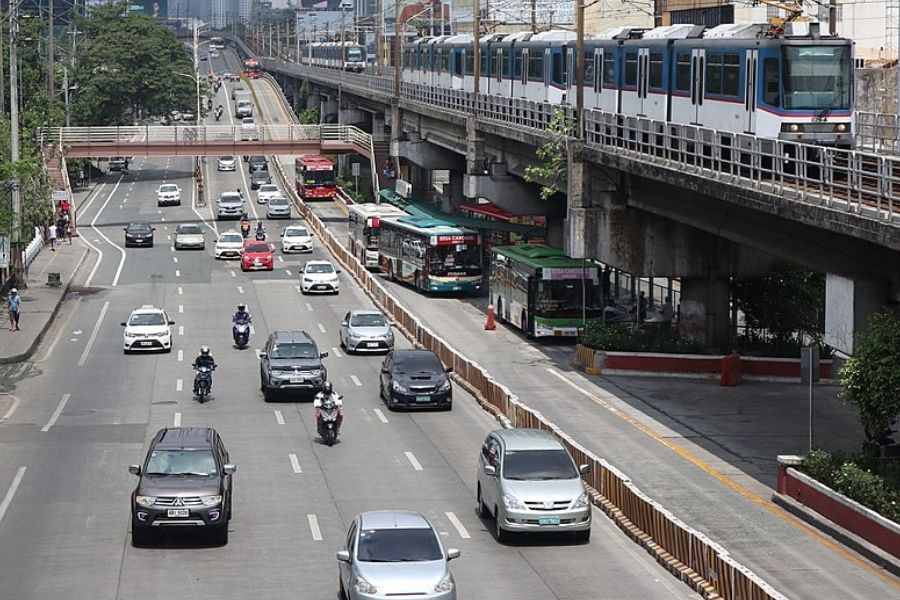 EDSA Busway
Abalos added that public transportation is "still not on normal operations, with the 50% passenger capacity limit still in place … and there's a need for more public utility vehicles (PUVs) on the road."    
The MMDA chief also explained that individuals who own a single car will be "severely affected if the number coding will be reimposed as they will be forced to use public transport." For Abalos, the said scenario could result in more people lining up at terminals that could pave the way for easy transmission of the COVID-19 virus.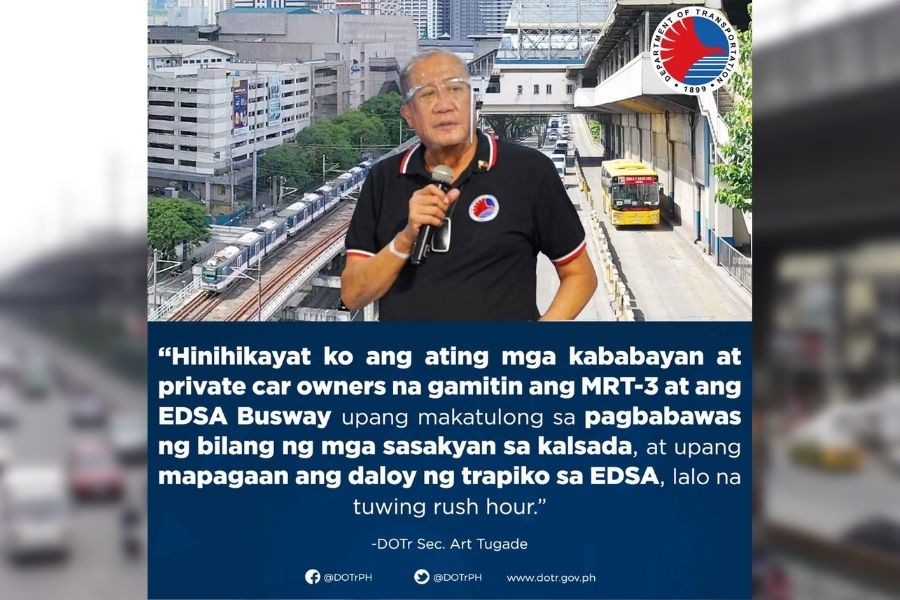 DOTr Secretary Art Tugade urges motorists to use public transport
On the other hand, Department of Transportation (DOTr) Secretary Arthur Tugade is encouraging car owners to use the EDSA Busway and the MRT-3 in order to address the traffic volume along EDSA. The DOTr Secretary added that taking public transportation will also offer less driver fatigue, and fewer trips to fuel stations that will eventually translate to more savings for the motorists.
What are your thoughts on this? Cast your vote now in Phikotse's Poll of the Week. For more automotive news and the latest traffic updates, visit Philkotse.com.

Martin Aguilar
Author