Users must bring their own charging cords and cables.
The Metropolitan Manila Development Authority (MMDA) continues to support alternative modes of transportation by launching free solar charging stations for e-bikes and e-scooters.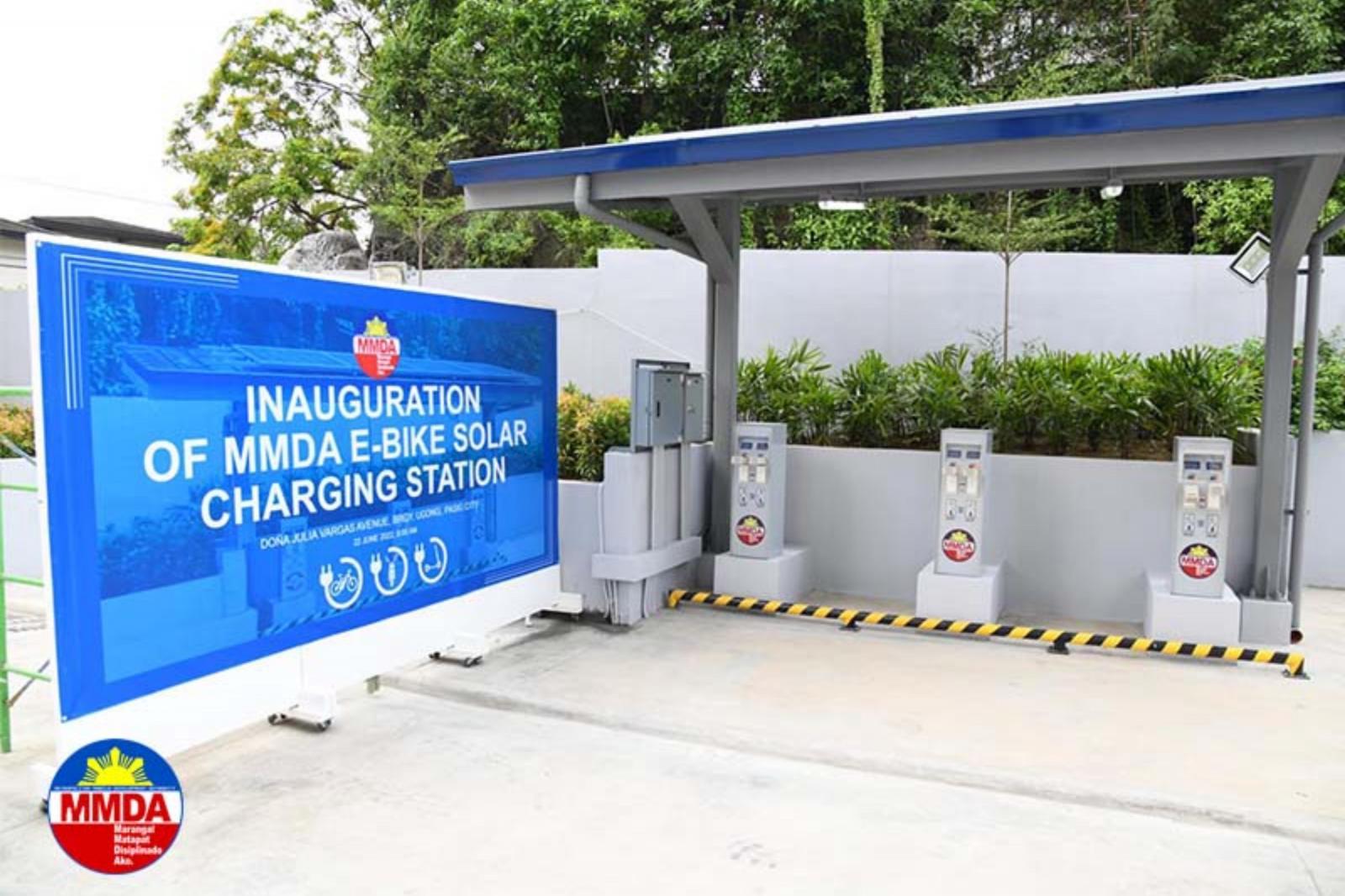 New solar charging stations
Located at the new MMDA head office in Barangay Ugong, Pasig City, the solar charging stations will be open to the public on June 27. It is equipped with three solar panels with a built-in inverter, providing a total of six 220V charging outlets.
The agency advised motorists using e-bikes and e-scooters to bring their own charging cords and cables. But regardless, they can soon travel greater distances in their e-vehicles free of charge. This will also aid Filipinos amid the soaring fuel prices, which prompted Senator Pimentel III to appeal to remove the excise tax on fuel.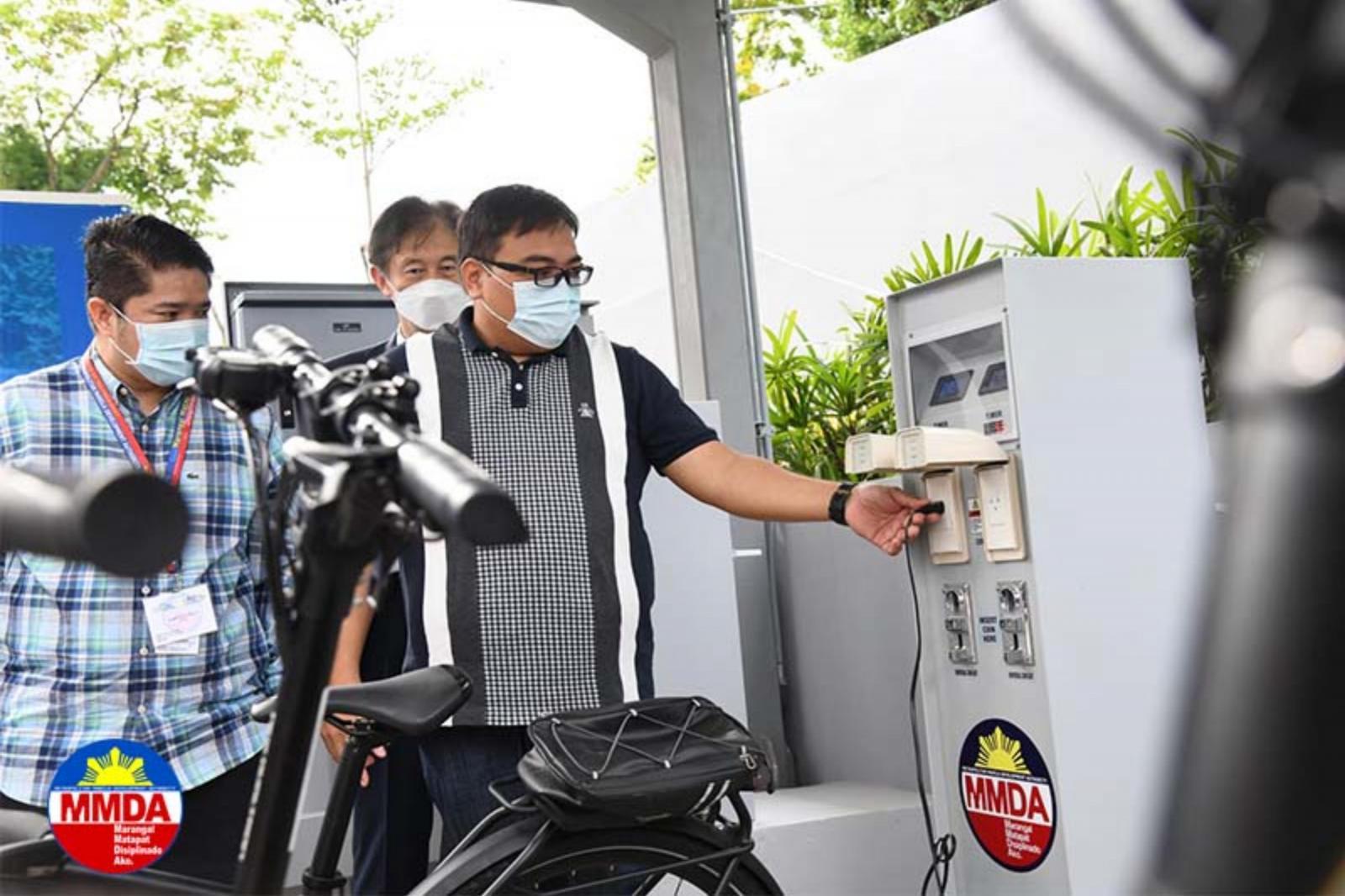 MMDA Chairman Atty. Artes graced the launch
All e-bike and e-scooter users must adhere to the Land Transportation Office's Administrative Order No. 2021-039. It was implemented for the safety of motorists by imposing rules and restrictions. Moreover, the new guidelines can fine up to Php 1,500 for those who will fail to wear a helmet.
"Putting up free charging stations for electronic vehicles such as e-bikes and e-scooters would encourage the public to use alternative mode of transportation and at the same time help them save expenses from high fuel costs," said MMDA Chairman Romando Artes.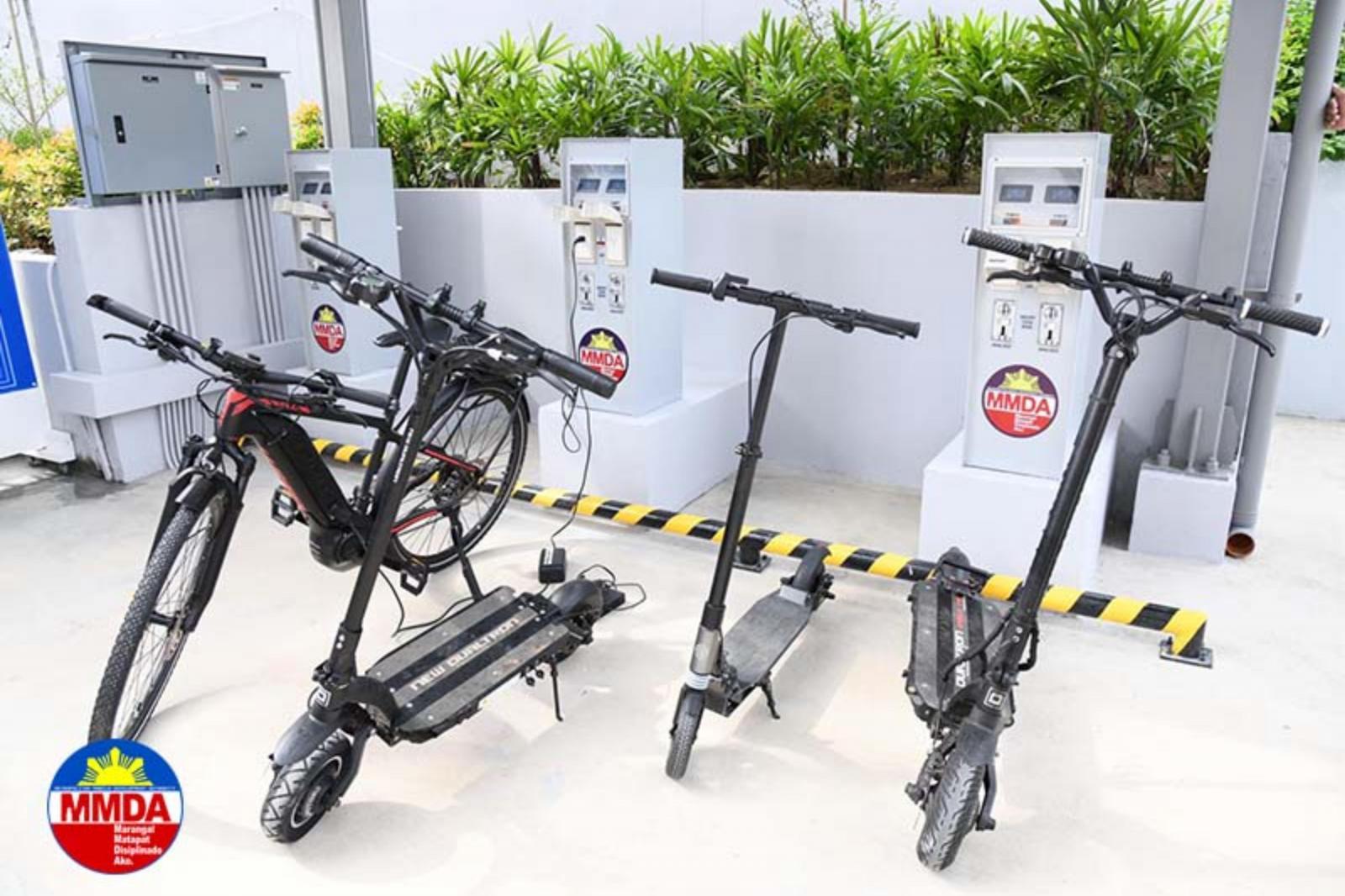 The MMDA supports e-bikes and e-scooters
This project is a good start to supporting other types of vehicles such as e-bikes and e-scooters. It would be great to make solar charging stations more accessible by making them available at gasoline stations as well. As of this writing, the MMDA said that it also plans to build a similar charging station at its headquarters in Orense, Makati
Aside from free solar charging stations, the MMDA recently opened a motorcycle and bicycle repair station in EDSA. It is equipped with basic repair and vulcanizing tools manned by trained MMDA personnel. Soon, the agency will expand the project to cater to four-wheel vehicles.
Get the latest industry updates at Philkotse.com.

Rex Sanchez
Author
Recent posts