The automaker is the latest among those affected by sanctions.
Mazda is said to be discussing the termination of its vehicle production operations in the Russian market, in a further sign of economic troubles for the east European nation.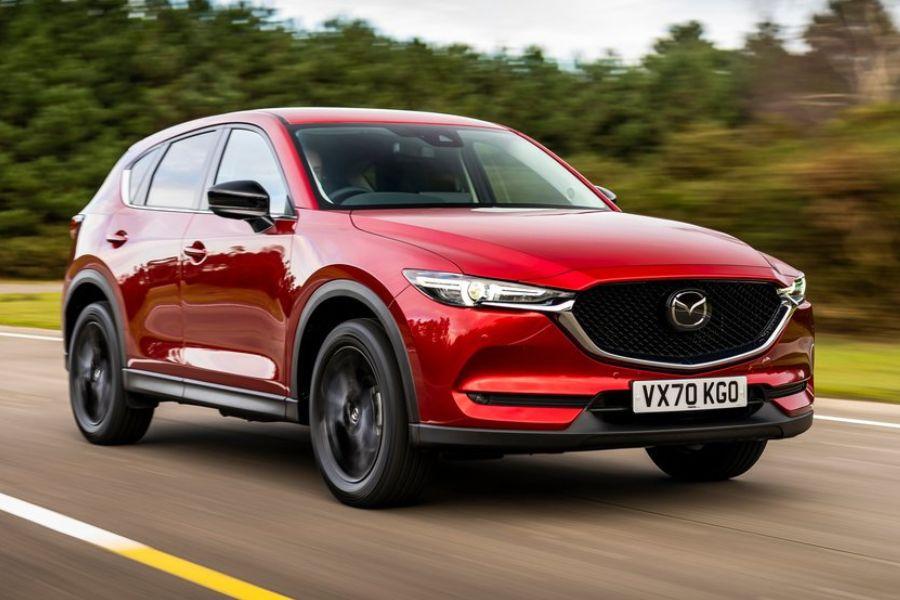 Mazda's impending end of its vehicle production in Vladivostok is reportedly being discussed
Automotive News Europe reports that the Japanese automaker is in talks, presumably with authorities and its Russian partner Sollers, over its planned withdrawal as it sees no possibility of resuming local production amidst the ongoing Russia-Ukraine conflict. 
In March 2022, Mazda announced that exports of parts to its Vladivostok facility were about to end, with production ending as soon as stocks ran out. The company sold 30,000 cars to Russian customers in 2021. 
According to a report by Nikkei newspaper Saturday, Mazda has not set a timeframe for ending production in Vladivostok, and no decision has been likewise made regarding terminating car sales and maintenance support in Russia.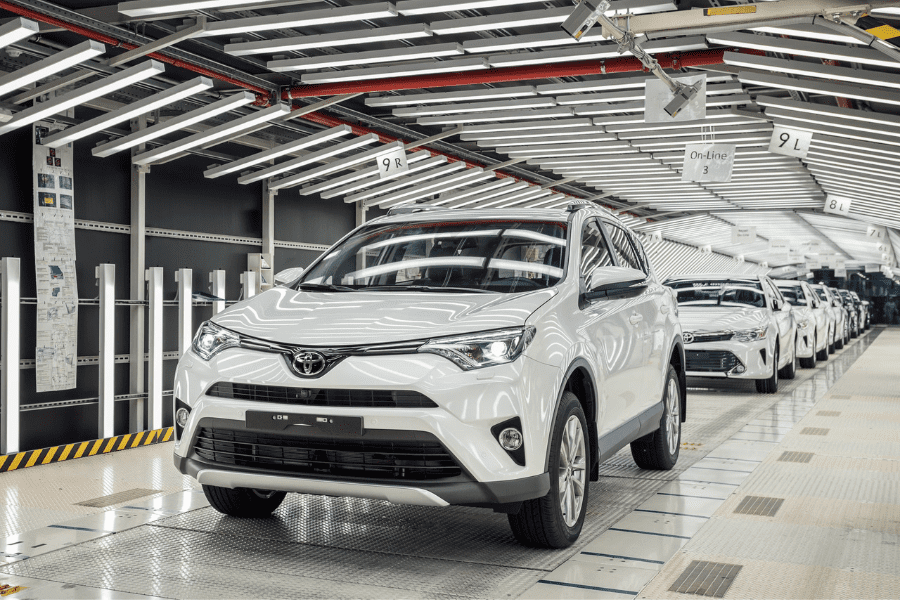 Toyota earlier announced that it will terminate its own production activities in Saint Petersburg
Mazda's reported withdrawal comes in the wake of fellow Japanese company Toyota's announcement that it will wind down its own production operations in Saint Petersburg. The latter has cited shortages of key components and materials as the reason for the closure, as a result of sanctions imposed by the West in support of Ukraine.       
Mazda and Sollers opened the factory in 2012, following the Russian automotive market's strong recovery from the financial crisis of 2009. The facility assembles the CX-5 crossover along with the Mazda 6 sedan and a Sollers-branded model. Production started at 50,000 units a year, with the goal of increasing output to 70,000 units annually.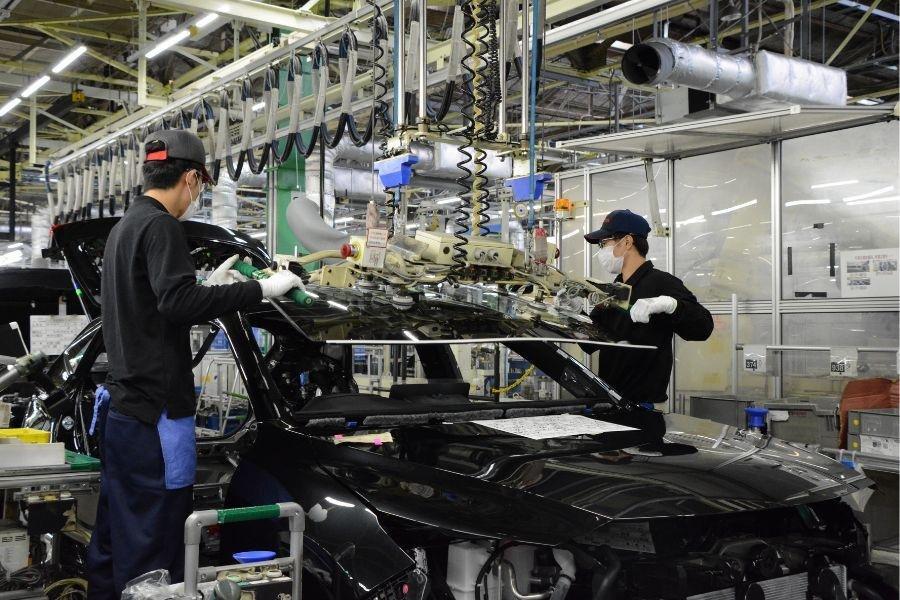 A shortage of light vehicles worldwide looms as a result of the ongoing Russia-Ukraine conflict
At least 11 automakers have either stopped operating in Russia or terminated their exports to the market, including Honda, Stellantis, Suzuki, Ford, Mercedes-Benz, and Volkswagen. 
According to automotive research firm S&P Global Mobility, the Russian-Ukraine conflict is bound to reduce the number of light vehicles produced worldwide, already resulting in supply chain issues and shifting of production facilities from Russia to other regions. 
There's no end to our automotive updates at Philkotse.com. 


Joseph Paolo Estabillo
Author