The program entitled "Oplan Ligtas Byahe Semana Santa 2017" is to enhance road safety and protection for thousands of commuters.
Metro Manilans traditionally choose to spend their vacations at their home provinces or go to the cool uplands and the mountain provinces when summer holiday and
Holy Week
approaching. This resulted in traffic congestion caused by the sudden increase in the number of public and private cars. Therefore, the Land Transportation Office (LTO) in the National Capitol Region has implemmented a new traffic safety program and intensified operations to reduce traffic-related death rates during the forthcoming summer vacation and Holy Week 2017.  
The program called "Oplan Ligtas Byahe Semana Santa 2017" is an idea initiated by various organizations and individuals including the LTO, the Philippines National Police-Highway Patrol Group (PNP-HPG), the Quezon City Police District (QCPD), bus drivers, operations and maintenance officers of bus companies, representative of transport groups, Honda Philippines, Inc., and car dealers. The program aims to provide safe and secure travel during the break.  
"Safe and responsible driving of properly maintained vehicles is the key to the well-being and protection of thousands of commuters this summer," said LTO-NCR regional director Atty. Clarence V. Guinto.  
The PNP-HPG is to pro-actively address road safety and the security of passengers and commuters for the Holy Week season. The LTO believes that many accidents can be prevented if motorists obey traffic sign and road regulation and respect pedestrian lanes.  
"Drivers should not be apprehensive about possible violations or apprehension when they see PNP and LTO personnel on the streets or roads. They are there to give assistance, and only when there is blatant disregard of traffic rules, are they required to strictly enforce land transportations laws and regulations," said Edgar Galvante - LTO Chief.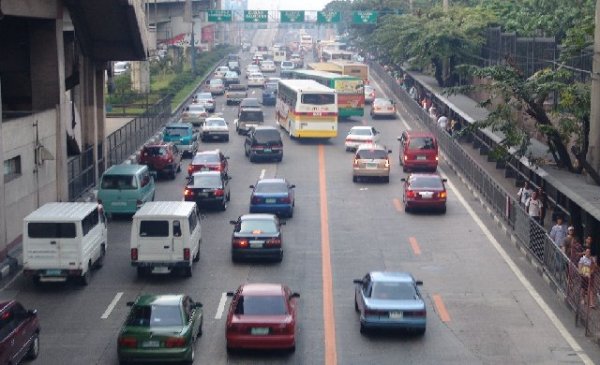 The PNP-HPG is to pro-actively address road safety and the security of passengers and commuters for the Holy Week season
Recent posts