The new trains are faster and more efficient.
The Department of Transportation (DOTr) announced that the first batch of "fourth-generation" LRT-1 trains has arrived in the country. It is composed of 12 train sets from Mexico and Spain, with each set consisting of four light rail vehicles (LRVs). These trains are set to go into LRT-1's operations next year.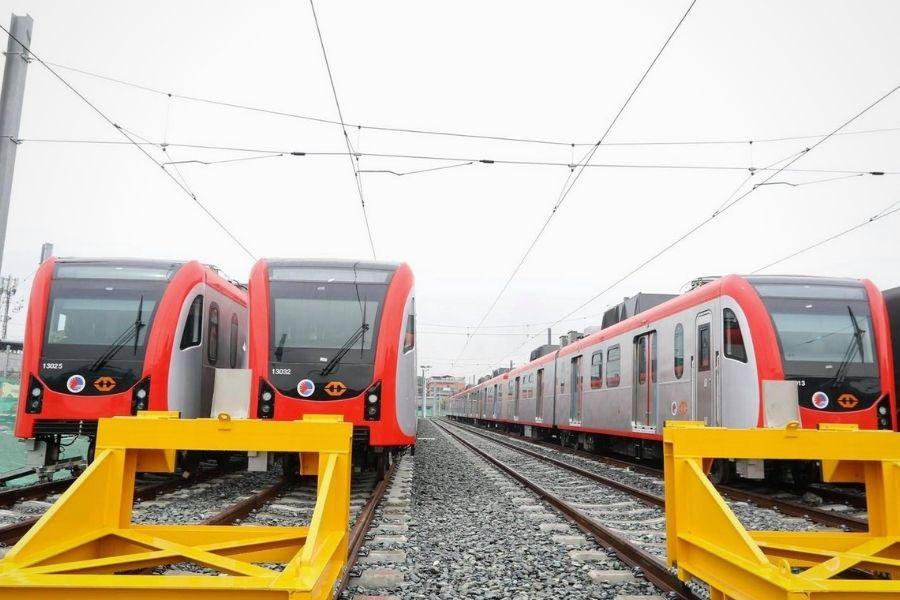 The first batch of fourth-gen LRT-1 trains arrived
According to DOTr Secretary Art Tugade, one train set can transport around 1,300 passengers. It is designed with next-gen features including a digital system and special areas for wheelchairs. With this, not only does the new trains offer better convenience for commuters, but also benefits persons with disability (PWDs).
Moreover, the fourth-gen trains are now more efficient and faster. Light Rail Manila Corporation (LRMC) President and CEO Juan Alfonso said that the wait time between trains will be reduced from the usual three and a half minutes to two and a half minutes. This makes the new trains 30 percent faster as compared to the current 40-year-old first-gen trains.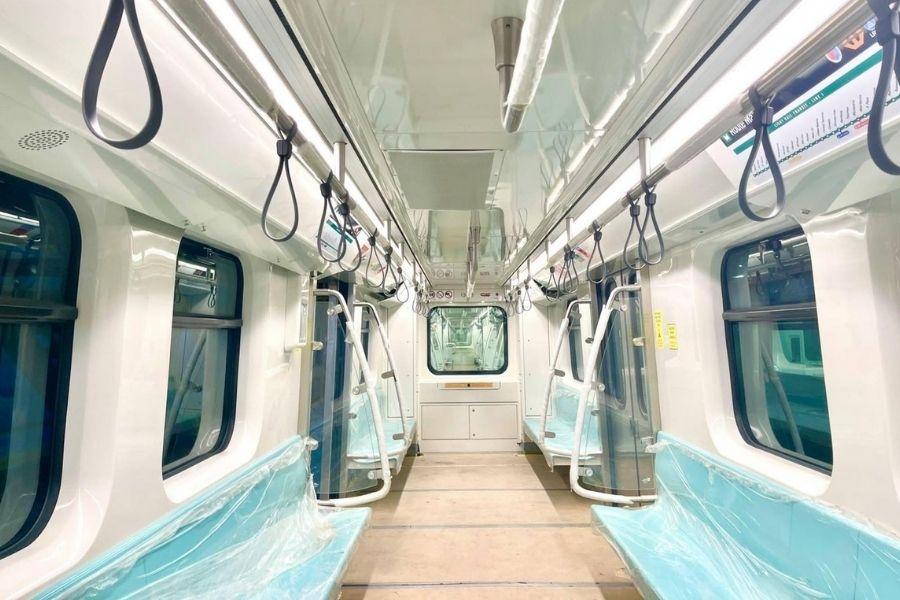 Each train set can comfortably accommodate around 1,300 commuters
The new batch is said to be a key in welcoming the LRT-1 Cavite Extension once the construction is completed. In our previous report, the 11.7-km extension project is around 60 percent completed, and is expected to start its partial operation by the end of 2022. The LRT-1 Cavite Extension passes through the cities of Parañaque, Las Piñas, and Cavite.
Tugade noted that the first batch of LRT-1 trains will be tested thoroughly to ensure safety for commuters. The trains will undergo safety checks, inspections, required test runs with minimum kilometers, and acceptance tests. Additionally, 18 more train sets are expected to scheduled to arrive before June 2022.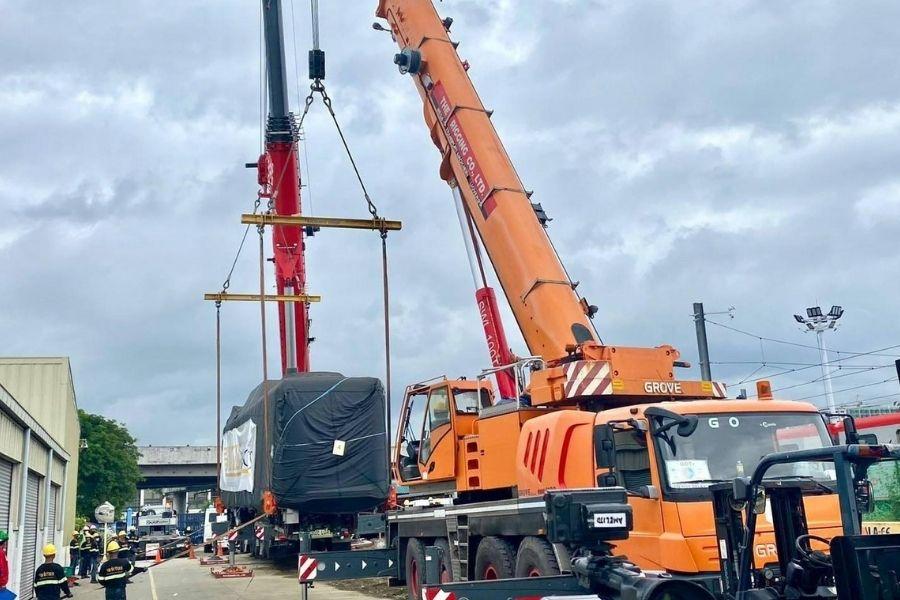 Expect to see the new trains next year
In other news, the second batch of train sets was recently installed on the MRT-7 tracks. This makes San Miguel Corporation (SMC) be on track of meeting the project's target completion date in late 2022. All the railway development projects are a testament to DOTr's commitment to providing a safer and more comfortable mode of transportation.
Read more motoring news in Philkotse's News section.

Rex Sanchez
Author
Recent posts