The Kia SP Crossover Concept is set to debut on February 7th.
It is no secret that Kia Motors has been preparing actively for its entry into the Indian market for a couple years. Most recently, Korean marque has dropped a set of teaser images of an upcoming small crossover called Kia SP Crossover Concept, arousing curiosity of car enthusiasts in both India and other neighboring countries, including the Philippines.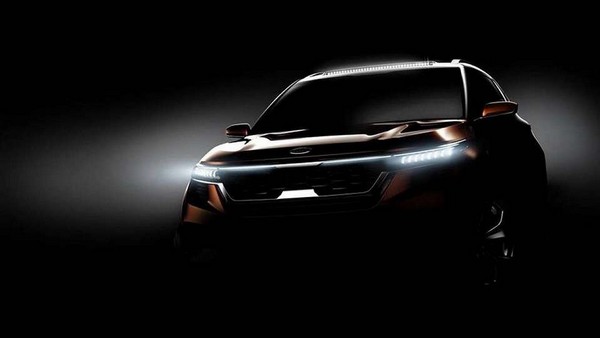 The front fascia seems to come adorned with Kia' familiar signature 'tiger-nose' grille
Set to make its global debut on the occasion of 2018 New Delhi Motor Show scheduled to take place on the 7th of February, the car is expected to excite fans with its beautiful mixture of cutting-edge technologies, practicality and particularly its sophisticated looks.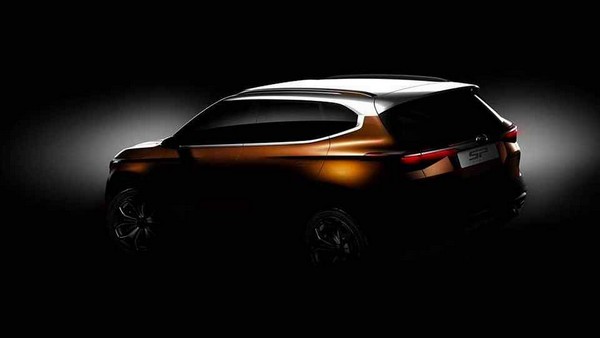 A pair of outstanding LED tail lamps can be spotted from one of the teaser images
As can be seen from the teaser photos, the Kia SP Crossover Concept comes adorned with the brand's familiar signature 'tiger-nose' grille which is made wider and larger and flanked by glossy LED head lamps. On the side profile, the sporty appearance of the vehicle is further enhanced thanks to muscular wheel arches, a sloped roofline and a set of massive 5-spoke alloy wheels.
The rear of the small crossover has also been partially unveiled, showing a pair of outstanding LED tail lamps, a big bumper and a spoiler mounted to the tailgate.
>>> Related: Kia Philippines' latest lineup of vehicles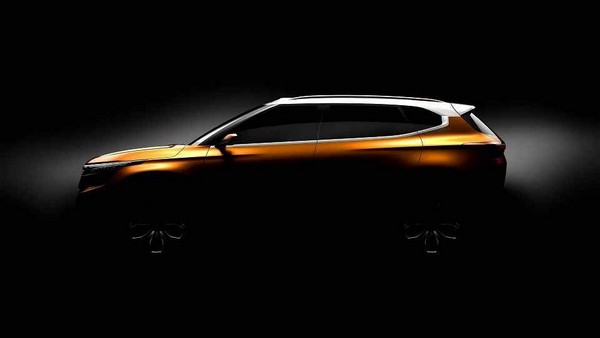 The side profile is given a sporty look thanks to a set of massive 5-spoke alloy wheels
If the said concept is actually taken into production, it will likely go head-to-head with other vehicles of the same segment in India, for instance, the Ford EcoSport, Nissan Terrano and Hyundai Creta.
According to President of Kia Motors Corporation Mr. Han-Woo Park, the Korean automaker promised to not only produce great cars for the domestic marketplace but also offer 'world-class products and services'. Moreover, Kia committed to engage with and contribute back to the local community. In his statement, President Park also insisted how proud they were to make their way into one of the biggest motoring industry of the world.

Know more about Kia

Here is the complete price list for Kia Philippines for 2023. Of note, Kia currently has eleven different models. It has three sedans namely the Soluto, Forte, and Stinger. It also has one hatchback model, the Picanto. For crossovers, it currently has the Sorento, Sportage, Stonic, EV6 and Seltos. It also has the Carnival as its entry into the minivan segment, as well as the K2500 as its light commercial vehicle model.