And this move seems to be due to the disappointing sales figures of the Stinger.
A great deal of applause has broken out after the debut of the all-new Kia Stinger 2018 last year but it seems the latest sales figures (which reported only 3,920 Stingers has been sold up in 2018) have disappointed the carmaker. That may be the reason why Kia promises to keep this model exciting and fresh through more trim levels and color choices.
>>> Related: List of Kia Stinger for sale on Philkotse.com
Video: 2018 KIA Stinger GT: Start Up, Exhaust, Walkaround and Review
In an interview at the latest New York Auto Show, Orth Hendrink, N. American Product Planner, said the reaction from diverse buyers was phenomenal. He refused to mention anything about sales but stressed on the positiveness received from car enthusiasts.
He also emphasized that the model will become aggressive with options of colors. He promised to introduce more changes to the cars like powertrain variants to keep it fresh.
>>> Related: Check out the current car lineup of Kia in the Philippines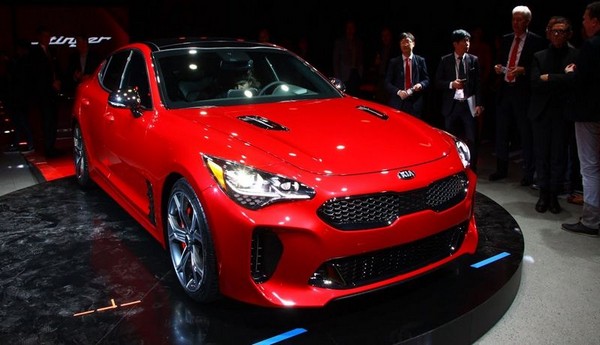 Orth  Hendrink , N. American Product Planner, said the reactions from diverse buyers was phenomenal
Mr. Hendrick, besides, hinted there may be more trim levels added (from a performance variant to luxury models). Now let's see some possibilities applied to the new Stinger. How about a Bi-turbo mill with All-Wheel-Drive and helping produce 363 HP? Or, it will be equipped with a tighter suspension which helps inject a hard-core dose of adrenalin, putting out 400 HP.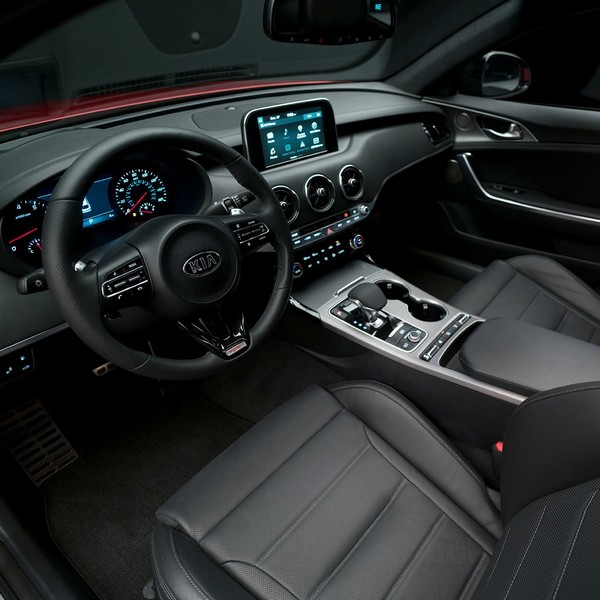 Mr. Hendrick, besides, hinted there may be more trim levels added 
The upgrades, of course, depend mostly on the Stinger sales figures. Hopefully, sales of this vehicle will grow as strong as how it is described by its manufacturer. 

Know more about Kia Stinger 2023

The Kia Stinger 2023 is a midsize, five-door liftback that uses a front-engine, rear-wheel-drive layout. Its sole variant in the Philippine market is the Stinger GT 3.3 V6 AT and it starts at Php 3,235,000.
Size-wise, the Stinger is 4,830mm long, 1,870mm wide, and 1,400mm in height. It also has a ground clearance of 130mm.
Under the hood of the Kia Stinger is a 3.3-liter V6 gasoline engine that can make up to 365 horsepower and 510 Nm of torque. It is then paired with an eight-speed automatic gearbox sending power to its rear wheels.
Locally, the Kia Stinger competes against the Lexus IS, Mazda6, Jaguar XF, Chevrolet Camaro, BMW 3 series, Mercedes-Benz C-Class, etc.