The Jeep Wrangler 2018 price starts at $26,995 (~P1.4M).
Car enthusiasts must be so excited waiting for the Jeep Wrangler 2018. One of the most noticeable improvements in the new Wrangler comes from its fuel efficiency boosted by the turbocharged 2.0L engine. While the 4-door version can reach 24 miles per gallon on highway and 22 mph in the city, the 2-door model performs a little more excellently when reaching 25 miles on the highway and 23 miles in the city.
The bad point, however, is that the Wrangler buyers will have to pay more to get the turbocharged engine instead of the naturally aspirated V6 ($3000 and $1000 over the V6 manual and V6 auto respectively). Besides, the engine asks for premium fuel, correspondingly making the fuel savings insignificant.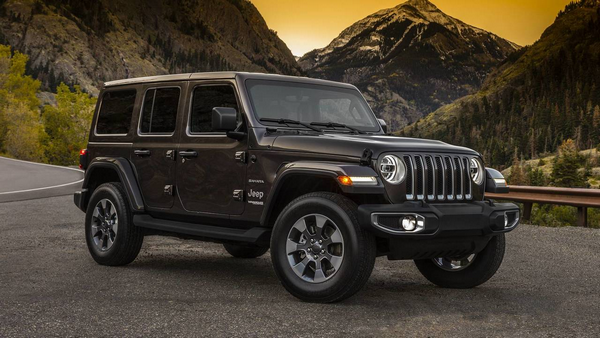 Car enthusiasts must be so excited waiting for the Jeep Wrangler 2018
Video: Watch This Before You Buy A New Wrangler
Speaking of the output, the Jeep Wrangler 2018 gets more HP and torque than the previous model thanks to the 4-cylinder engine doling out 295 lb-ft and 285 HP while the V6 churns out 260 lb-ft and 285 HP. Besides, the V6 engine alone can be equipped with an 8-speed automatic or a 6-speed manual. Also, the 8-speed gearbox is the only transmission coming with the 2L engine.
>>> You may also like to read: Jeep Wrangler 2018 interior revealed
With prices ranging from $26,995 (equivalent to around P1.4M), the Jeep Wrangler 2018 should first come to your mind when looking for a reliable off-road vehicle. The differences in fuel economy between the 4-cylinder and the V6 or V8 should not be an excuse not to buy a new Jeep Wrangler.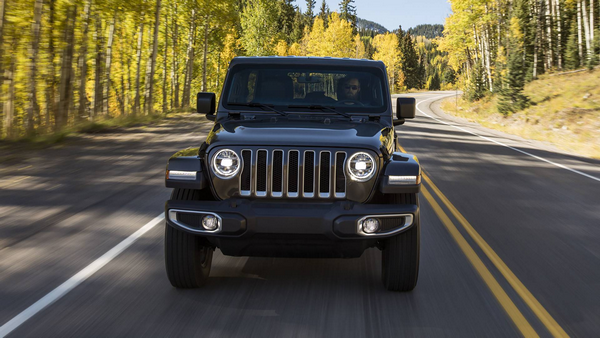 The engine asks for premium fuel, correspondingly making the fuel savings insignificant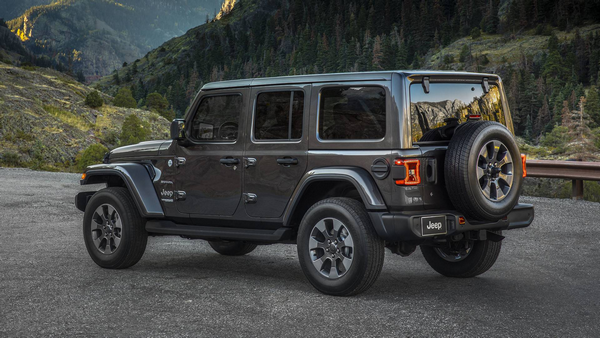 Speaking of the output, the new Wrangler gets more HP and torque than the previous model
>>> Catch up with hottest auto news on Philkotse.com