Malay customers can now make reservations for the revamped Honda HR-V 2018 ahead its local launch.
Recently, Honda Malaysia has kindly reminded their customers of making reservations for their Honda HR-V 2018 facelift. Those booking before 31st Oct will get a MyR 1000 gift card of Petronas (~P13,200) and products will probably be released to sale from July to September.
Referring to its outlook, the facelifted HR-V will get a restyled grille with a thicker logo bar. On the tailgate is fashionable chrome strips to add up its futuristic compact design.
>>> Related: Complete guide to the current PH-market Honda HR-V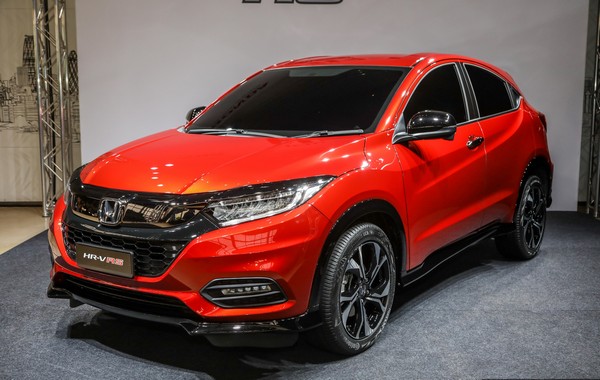 Honda HR-V 2018 facelift experiences major styling changes
First Look: Honda HR-V 2018 RS facelift in Malaysia
The Honda HR-V 2018 facelift also owns standard safety features of the company as 6 airbags, ESS (emergency stop signal), HSA (hill start assist) or blind spot camera of HondaLaneWatch. Engine type of the model stays in line with original version, using 1.8L SOHC i-VTEC to produce 142 PS at max and 172 Nm of torque.
Another worth-mentioning news is the debut of top-of-the-line RS variant in a brand event yesterday. This model will apply 18-inch wheels of 2 tones & 5 spokes.
Latest updates on upcoming Honda cars can be found in our Complete guide to the Honda Philippines' local lineup.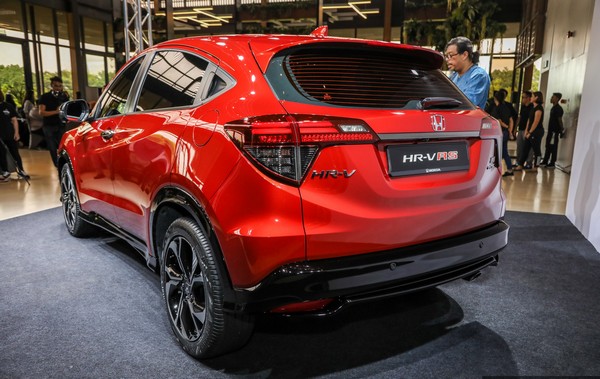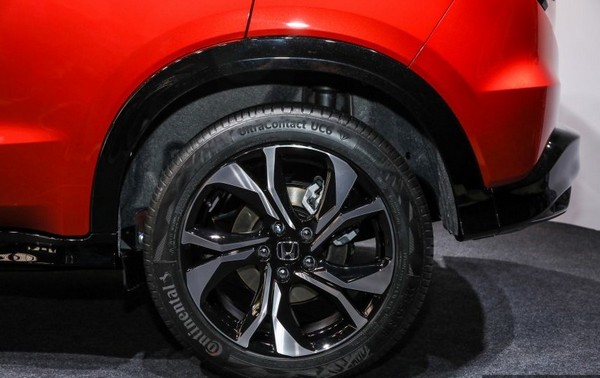 This facelift is equipped with various safety gadgets.
>>> You may want to read:
Know more about Honda HR-V 2021

The Honda Cars Philippines Inc. introduced its new-generation subcompact crossover Honda HR-V for the local market. The crossover is configured to suit the comfort of a sedan, confidence, and toughness of an SUV. Its name stands for High Rider Vehicle. It served as an all-around coupe for individuals looking for a vehicle with high ground clearance, excellent road visibility, and complete safety features. It is also equipped with massive cargo space, wide tailgate, and similar Utility Long and Tall (ULT) seats established on the Honda Jazz that enables it to configure the cargo when loading or unloading highly. The new Honda HR-V is developed based on the concept of the brand's "Dynamic Cross Solid," making it acquire SUV-like lower body and strong cues of coupe-like 'aero-cabin' on the outside. At the front, the Honda HR-V comes with a solid wing face design with unified lights and grille, LED dual projector headlights, and LED daytime running lights (DRL). Standard sporty 17-inch alloy wheels are found across the range as well. In addition, the car's 1.8-liter i-VTEC engine that can be found under its hood produces a maximum 141 hp power output and torque power of 172 Nm.
Recent posts