An investigation by Japan's transport ministry revealed more affected models.
Hino Motors said Monday that it will stop shipping its small trucks, following confirmation that recently discovered falsified data on emissions extended to those models.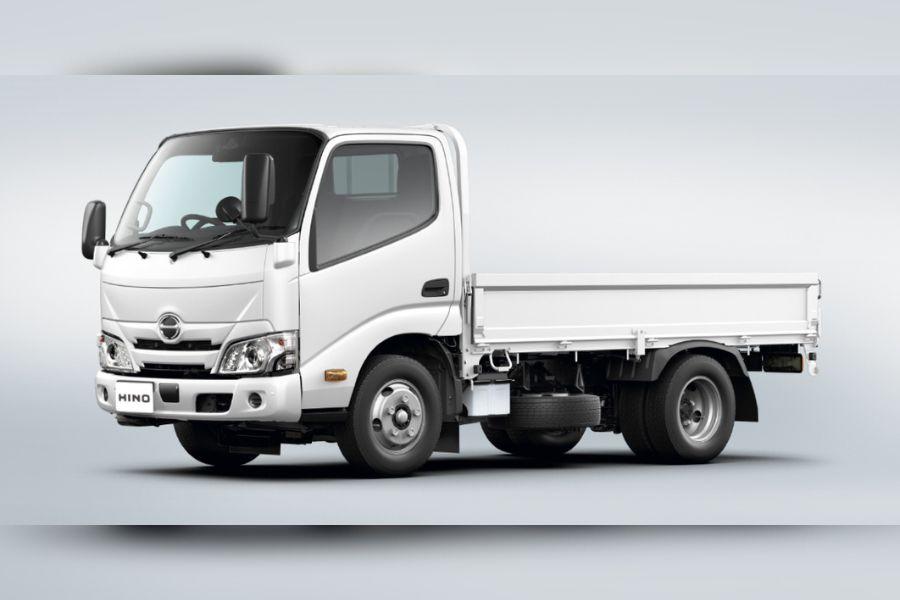 Emissions data for Hino's small trucks could also have been falsified, according to a Japan transport ministry probe
In a report by Reuters, Hino President Satoshi Ogiso told a news conference that the additional misconduct was uncovered by an ongoing investigation by Japan's transport ministry. This will force Hino to pause 60 percent of planned vehicle shipments for 2022. 
An inspection showed that the company failed to meet emissions testing requirements for one of its light-duty engine models. Some 76,694 additional vehicles belonging to the Dutro range of small trucks are expected to be included as a result, bringing the total number of affected trucks to over 640,000. However, Hino says that the Dutro 1.5 T truck series will be exported as scheduled, since its engines are made by Toyota.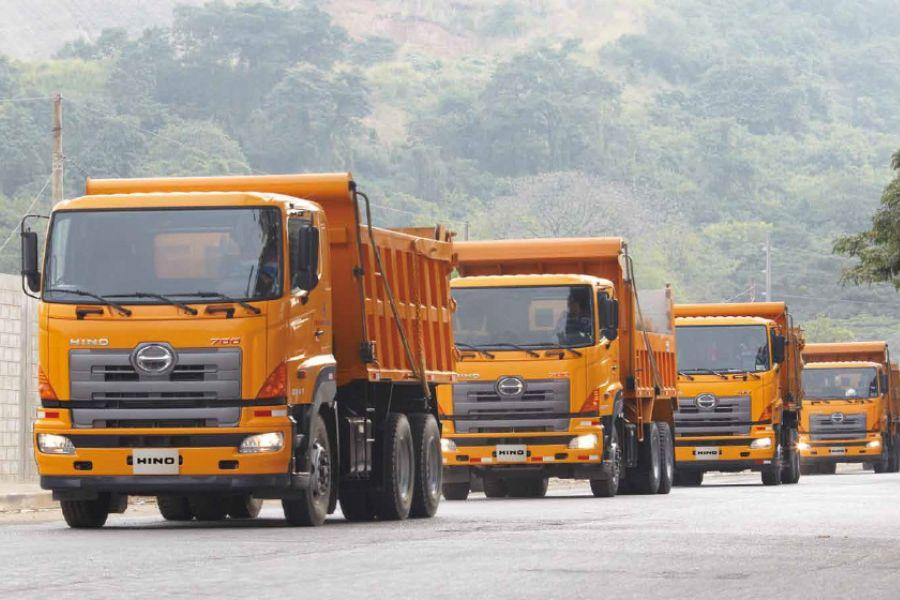 Hino's emissions falsification scandal reportedly dates back to 2003
The emissions data falsification charges were found to date as far back as 2003, when Hino admitted to tampering with data related to emissions and fuel performance of four of its engines. The company's small trucks, which have been selling since 2019, were not initially believed to be included in the scandal. 

Hino said that the engines for small trucks were tested only once at each measurement point, as opposed to the minimum mandated standard of two times. According to Ogiso, the company is assessing the expected financial impact stemming from the additional misconduct, adding that no Hino vehicle so far has been found to exceed emissions limits.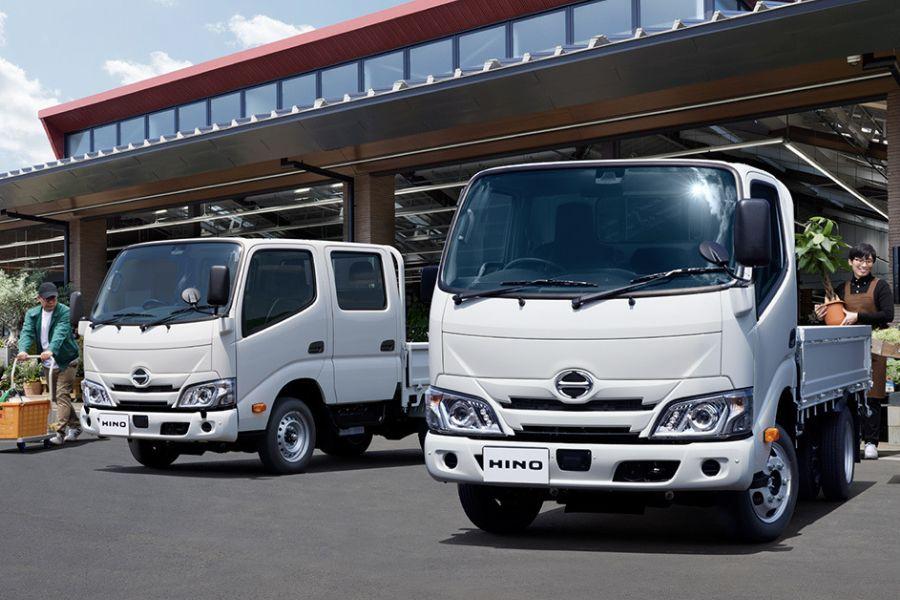 The Hino Dutro 1.5 T sources its engine from Toyota, and will continue to be exported
Toyota Motor Corporation, which owns 50.1 percent of Hino, expressed dismay over the findings and publicly rebuked its subsidiary. "As the parent company as well as the shareholder of Hino Motors Ltd., we are extremely disappointed that Hino has once again betrayed the expectations and trust of its stakeholders with the revelation of a new round of wrongdoings," said Toyota President Akio Toyoda in a statement. 
We won't be halting our industry updates anytime soon at Philkotse.com. 


Joseph Paolo Estabillo
Author
Recent posts