Workers are claiming about P57.8-million worth of unpaid wages.
American tire manufacturer Goodyear Tire & Rubber Co. is facing complaints from its foreign workers over labor abuse accusations in its business hub in Malaysia. The foreign workers that have complained are said to be from Nepal, Myanmar, and India.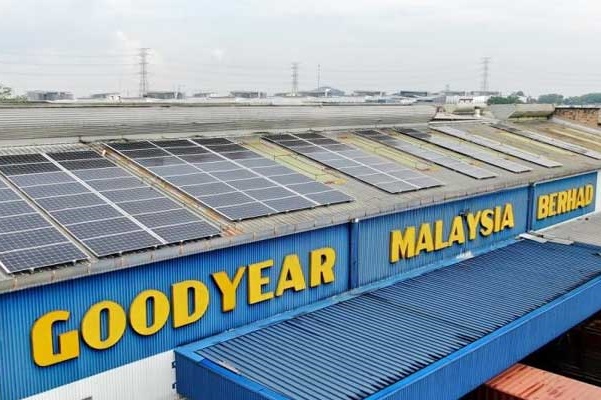 The allegations have been around for years
In a report by Reuters, Goodyear made wrongful salary deductions, required excessive hours, and denied workers full access to their passports. One former Goodyear employee in Malaysia even said that his passport was illegally kept by the company and was returned to him only eight years after working for the company.
The allegations first surfaced in 2019 when 185 foreign workers filed three complaints against Goodyear Malaysia in the country's industrial court. They said that Goodyear was not giving them their shift allowances, annual bonuses, and pay increases even though the said benefits were available to local staff.
All in all, the foreign workers are claiming about 5 million ringgit (or approximately Php 57.8 million) in unpaid wages. According to the foreign workers' lawyer Chandra Segaran Rajandran, the workers are put in a situation where they are being denied their full rights as what is provided for. He added that discrimination is part of unlawful treatment.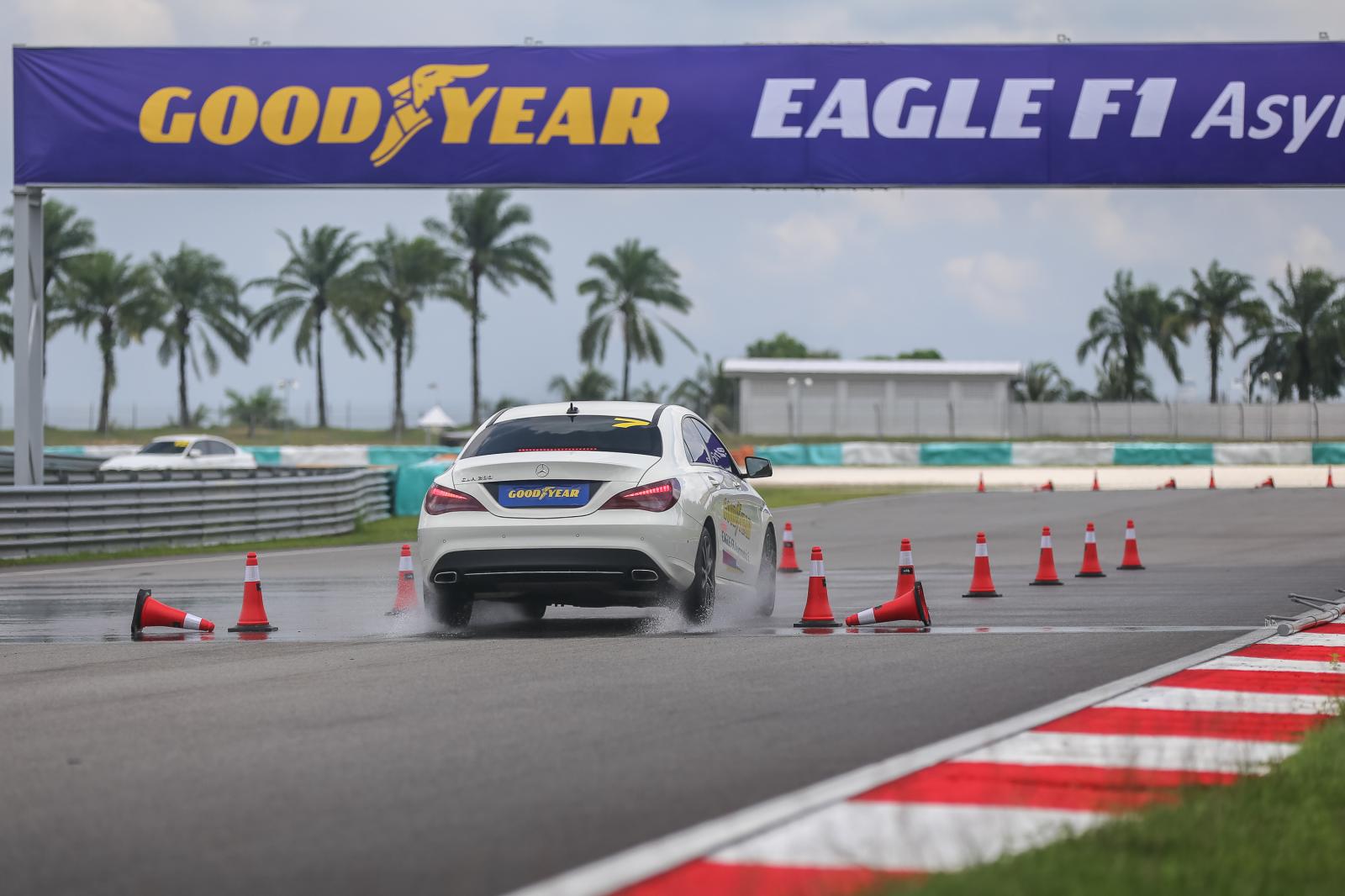 Goodyear said it has policies protecting human rights
When Goodyear was asked to comment on any of the allegations, it declined and will bring it to court instead. All the tire manufacturer company said to Reuters is that it has strong policies and practices relating to and protecting human rights.
Goodyear is an American tire company that was founded way back in 1898. In today's time, it is considered as one of the top tire manufacturers in the world that produces tires for cars, motorcycles, airplanes, and more. The Malaysian operation of the tire company is jointly owned by the country's largest fund manager, Permodalan Nasional Berhad, which directed queries to Goodyear.
Visit Philkotse.com for more of the latest in the automotive industry.

Rex Sanchez
Author
Recent posts