Is this the right time to get a full tank?
Motorists can breathe a sigh of relief this week as fuel prices are expected to decrease starting on September 27, 2022 (Tuesday), according to fuel company Unioil.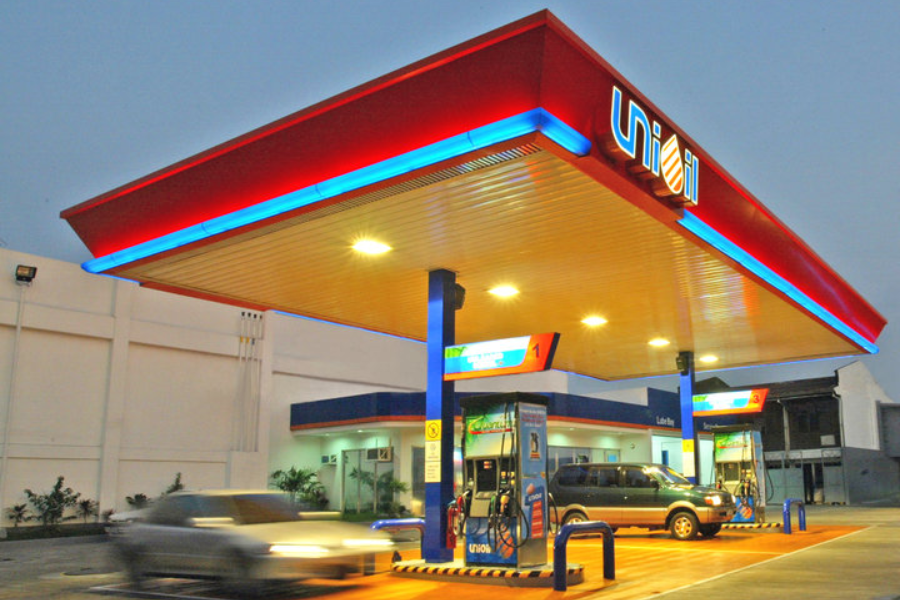 Unioil provides the latest fuel price forecast for the week of September 27, 2022 [Photo: Unioil]
The report states that the per liter prices for gasoline might roll back by around Php 1.50 to Php 1.60. Meanwhile, diesel might also see a per liter price decrease from Php 1.20 to Php 1.30.  
This comes hot on the heels of the previous fuel price adjustment last week, in which diesel decreased by Php 4.15, and kerosene by Php 4.45. For the report for this week though, the said source did not provide any projections for kerosene.

Note also that the recent forecast in prices is valid for the days spanning September 27 to October 3, 2022 only. After that period, we can of course expect further changes to posted fuel prices in the local setting.
Meanwhile, Cleanfuel announced more specific price reductions for the week, pegging rollbacks at Php 1.65 per liter for gasoline and Php 1.25 per liter for diesel.

A post on PH Fuel Watch's Facebook page previously showed a much more optimistic estimate for fuel price changes. According to fuel price watchdog, as much as a Php 2.00 decrease per liter awaits consumers for gasoline, along with reductions of up to Php 1.50 per liter for diesel.
As with previously released reports on estimated weekly changes in fuel prices, this new one also comes with a disclaimer. Specifically, the actual prices on the pump will vary per station, the fuel provider, and the location of a particular station.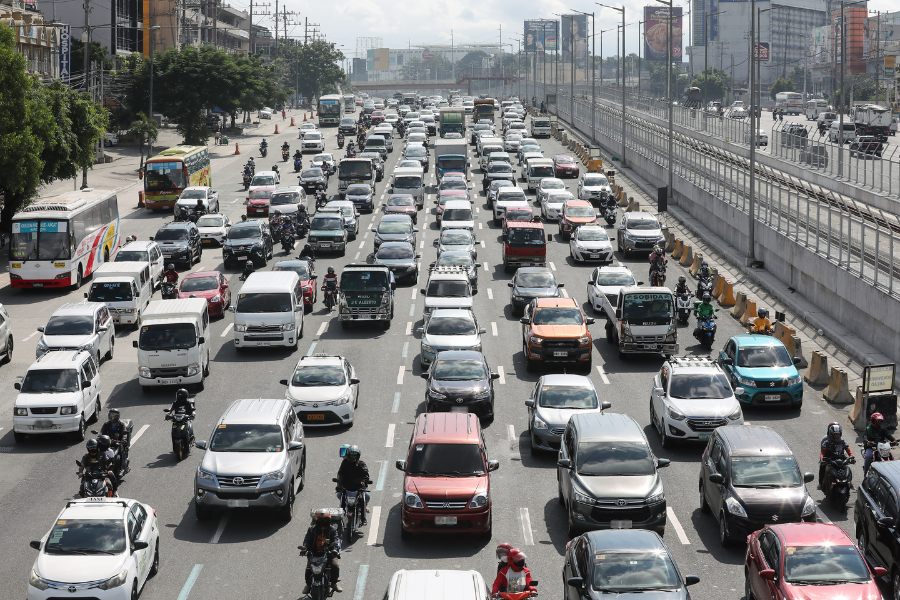 Despite the latest decrease, many motorists will still find fuel prices to be quite stiff
Also remember that despite the projected price decrease in the coming days, current prices of fuel are still a far cry compared to last year's figures.
For instance, gasoline prices have seen a relatively hefty bump of Php 16.50 per liter since the beginning of 2022. To this end, motorists' wallets aren't seeing rainbows and sunshine just yet.
There's also the fact that the Philippine peso is continuing to weaken against the dollar. And since we import fuel, this might have long term consequences for fuel prices that we just aren't seeing for the time being.
For more car news and more automotive industry updates, keep it here on Philkotse.


Cesar G.B. Miguel
Author