These tips are to keep you and your passengers safe.
Ford Philippines wants you to stay safe this rainy season when road conditions become more challenging. Incidents such as hydroplaning are one of the most common occurrences that happen during this season which can cause serious damage and injury, especially on high-speed expressways.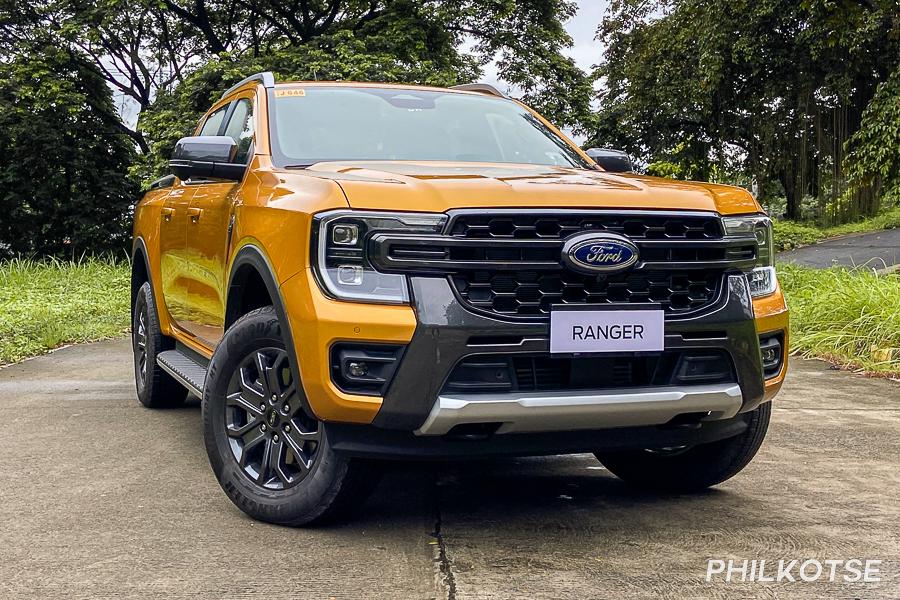 The American marque shares safety tips for the rainy season
To avoid such dangers, the Blue Oval company shared a list of things to check on your car before driving. These can provide you with a more confident drive even on tricky road conditions.
Windshield Wiper Blades – faulty windshield wiper blades can cause you to lose visibility as they wipe less water off your windshield than usual. This is very troublesome on highways especially under heavy rains. Get your worn-out wipers fixed or replaced before heading out on so you can keep good visibility of the road.


Tires – needless to say, tires serve as your primary contact points on the road. Worn-out tires i.e. those with insufficient tread remaining won't grip the road surface as much as new ones do, compromising traction. You'll want to avoid this scenario as much as possible as you will lose control of the car.

Oil Pan Gaskets – due to high-pressure operations, gaskets must be fitted to avoid leaking. If ever gaskets get worn or blown out, water from the rain can enter the powertrain system, causing serious damage. As observing the gasket's condition is difficult to the untrained eye, you should have it checked by your trusted mechanics.

Anti-lock Braking System (ABS) – This kind of braking system prevents wheel lock-up, allowing you to maneuver away from danger even under heavy braking. However, a faulty ABS can lock the wheels, and that's the last thing you want to happen especially on wet roads as it results in loss of maneuverability and control. Get your ABS checked before hitting the roads for safety.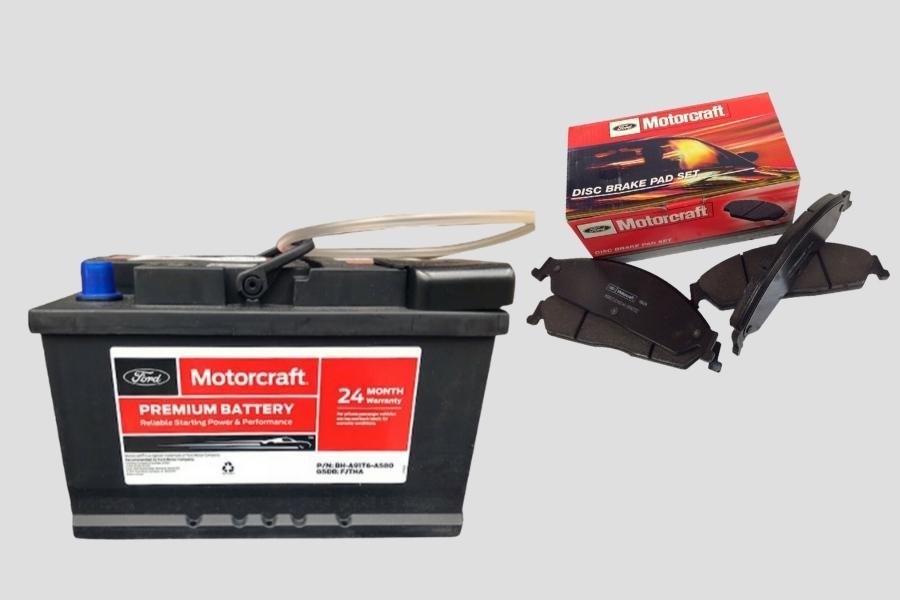 Ford PH is offering discounts on parts for select Ford models
Ford Philippines is encouraging its customers to attend to their vehicle's preventive maintenance service (PMS) schedules to tick off the checklist above. Moreover, the company is offering special promotions this rainy season for certain Ford vehicles brought in for servicing. For your reference, see the discounted items below:
10-percent discount on wiper blades and brake pads for Ford Everest (model year 2012 onwards), Ranger (model year 2012 onwards), EcoSport (all model years), and Territory (all model years).
All-in battery package that starts at Php 6,300, inclusive of parts and labor for the Ford Ranger, Everest, Focus, Fiesta, and EcoSport.
"To ensure a worry-free experience on the road, we encourage all customers to visit a Ford dealer for proper vehicle check-up and maintenance. Get access to genuine Ford parts, advanced service facilities, and our network of Ford-trained technicians at our dealerships nationwide," said Ford Customer Service Division Director Patrick Manigbas.
See more road safety tips at Philkotse.com.


Rex Sanchez
Author
Recent posts