This could be Tesla's second gigafactory in the region after China. 
American tech firm Tesla, through its CEO Elon Musk, is placing South Korea high on its list of potential locations for an EV factory. This will be the second facility to manufacture electric vehicles (EVs) for the Asian market, following the company's current gigafactory in China.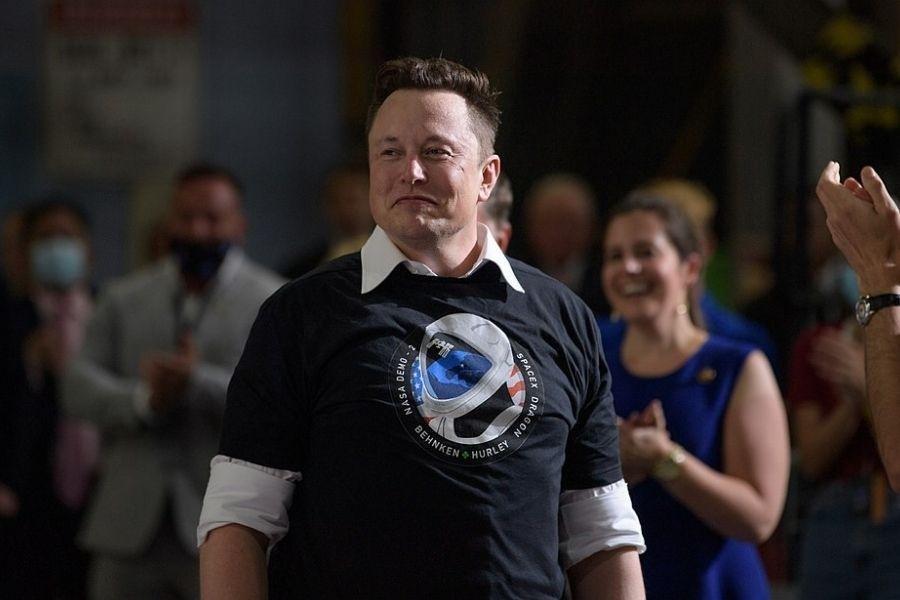 Tesla CEO Elon Musk said that South Korea is a strong contender for the company's next investment
According to a report by Reuters, Musk made the remarks in a video call with South Korean President Yoon Suk-yeol, who asked the tech magnate to set up shop in the country. 
Musk responded by saying that Tesla considers South Korea one of its top candidates, adding that a decision would be made after investment conditions in other countries have been reviewed for several criteria. These include labor quality, technology level, and production infrastructure.
"We expect to buy components worth more than $10 billion (Php 563.5 billion) from South Korea firms in 2023 as we significantly expand supply chain cooperation with South Korean companies," Musk said.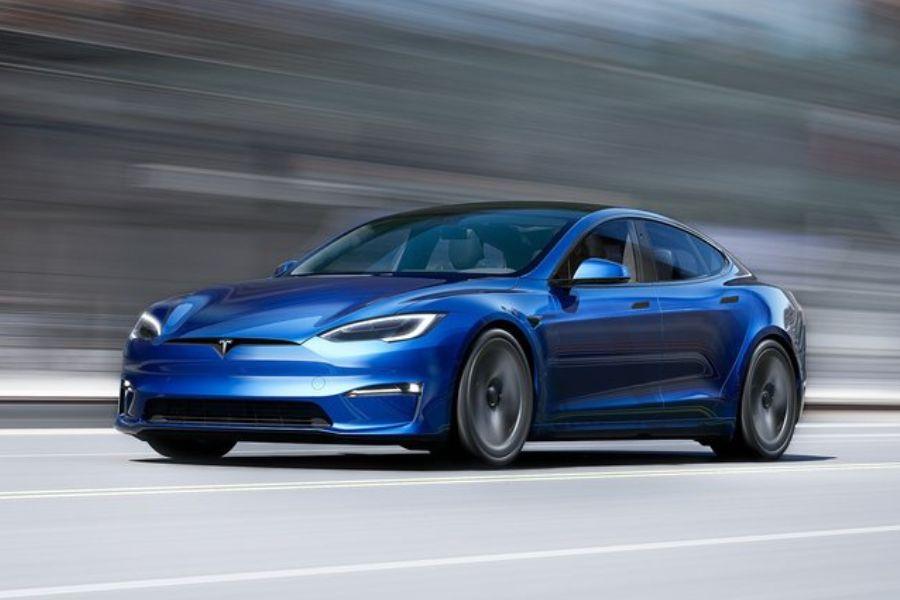 Tesla is seen to benefit from South Korea's 'hardcore' work ethic which Musk shares
Shares of battery-related companies such as Samsung SDI and Posco went up, despite the lack of a categorical statement from Musk that he was planning to build a factory in South Korea. Tesla was not immediately available for comment. 
Yoon pitched South Korea's high-quality engineers and auto components makers as well as stable electricity supply as reasons why Tesla should set up the factory in the country, with analysts sharing his enthusiasm. "Tesla is already using a lot of parts made by Korean companies," said HI Investment & Securities analyst Koh Tae-bong. 
"There is no country like South Korea that has an almost full supply chain for EVs. We have a large chipmaker in Samsung Electronics, three battery-cell makers, cathode and anode materials makers, camera module makers, and other smaller key component makers," he added. 
Other factors in favor of South Korea include its reputation as one of the hardest-working countries in the world, and the fact that individuals in South Korea account for around $9 billion (Php 507.3 billion) in shares of Tesla stock.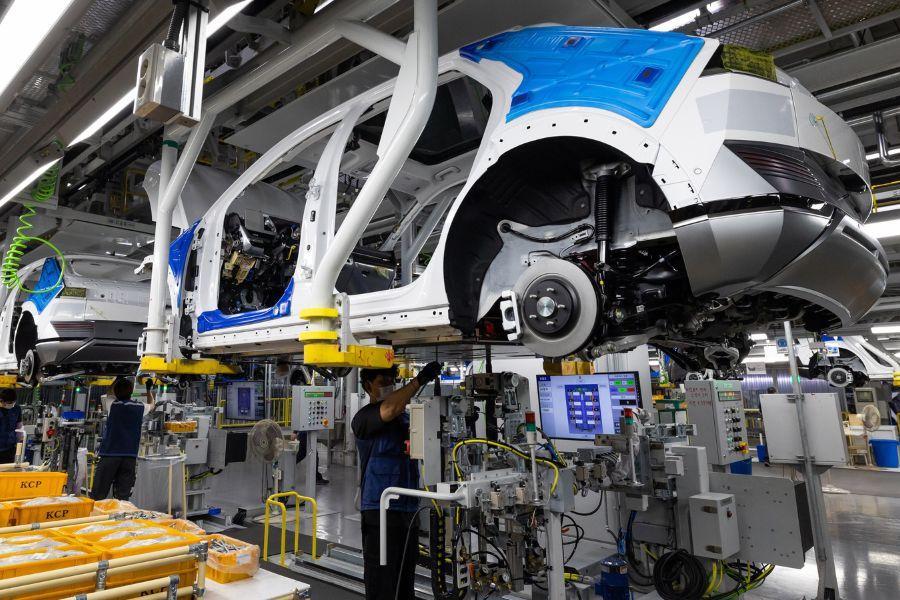 South Korea's strong labor union system could clash with Musk's anti-union sentiments
On the flip side, the country is also known to have one of the strongest labor unions in the world, which could clash with Musk's anti-union stance; a potential workaround for this would be Tesla resorting to fully automated vehicle production. Another challenge is the geopolitical risk brought about by the country's proximity to North Korea's nuclear activities.        
Other Asian countries are also vying for Musk's attention as potential locations for Tesla's next investment. Indonesian president Joko Widodo urged Tesla to choose his country as the next regional base of operations for making EVs, not just batteries.   
If you're eyeing the latest auto industry updates, get them at Philkotse.com.


Joseph Paolo Estabillo
Author