Easytrip RFID users must apply to Autosweep first to get started.
The use of an RFID (radio-frequency identification) system along tollways is underscored since 2020. It aims to make the tollway experience of motorists more convenient through the faster RFID-exclusive lanes.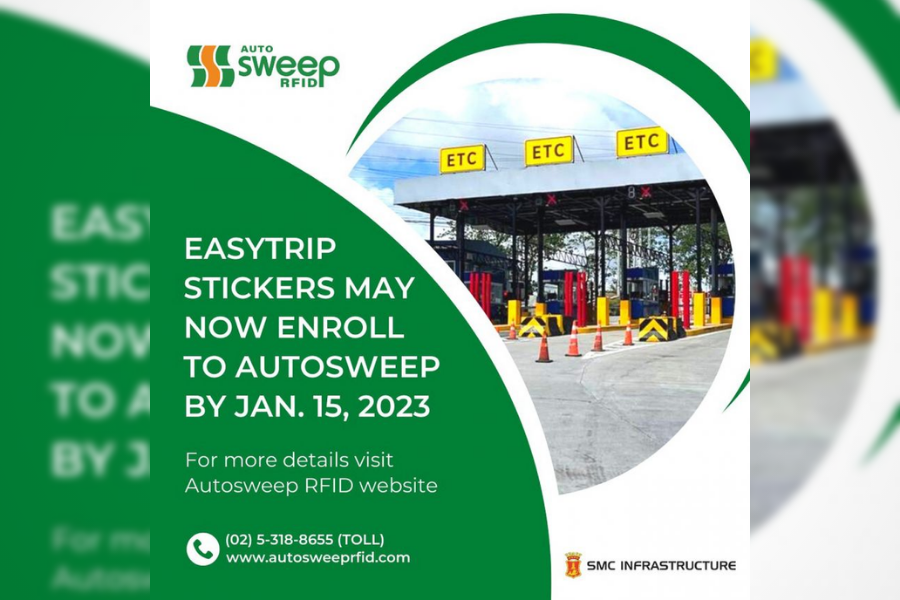 Autosweep will allow Easytrip RFID stickers next year
Now, San Miguel Infrastructure announced that Easytrip users can traverse Autosweep expressways by next year. To get started, motorists must enroll their Easytrip account to Autosweep via the latter's Customer Service Centers or Kiosks. Easytrip RFID users may start to enroll in the Autosweep system starting January 15, 2023.  
They need to submit an Autosweep application form that can be found on its official website. The next step is to print the form and bring one valid ID (government-issued or company issued). Take note that only the newest "Neology" Easytrip RFID will be accepted along Autosweep expressways.
Installing an Autosweep RFID is also possible. Class 1 stickers are priced at Php 200. Meanwhile, Class 2 and Class 3 stickers are priced at Php 500. The paid amount will count as the initial load.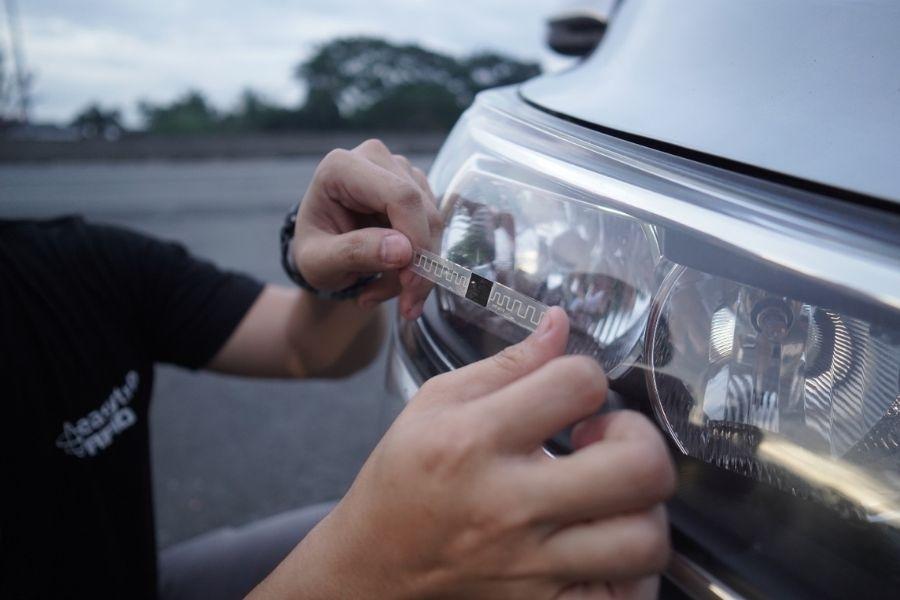 Easytrip users must apply first to get started
Despite using one RFID tag, the balance for Easytrip and Autosweep wallets are separated. Motorists will still have to load each account separately. This means that Autosweep toll gates will not deduct the toll fee from Easytrip RFIDs when traversing expressways under San Miguel Corporation (SMC).
Both the operators of Easytrip, Metro Pacific Tollway Company (MPTC), and Autosweep are private entities so merging into one system isn't as simple.
For your reference, expressways that use Autosweep RFID include the South Luzon Expressway (SLEX), Metro Manila Skyway System (Skyway), NAIA Expressway (NAIAX), Southern Tagalog Arterial Road (STAR Tollway), Muntinlupa-Cavite Expressway (MCX), and Tarlac-Pangansinan-La Union Expressway (TPLEX).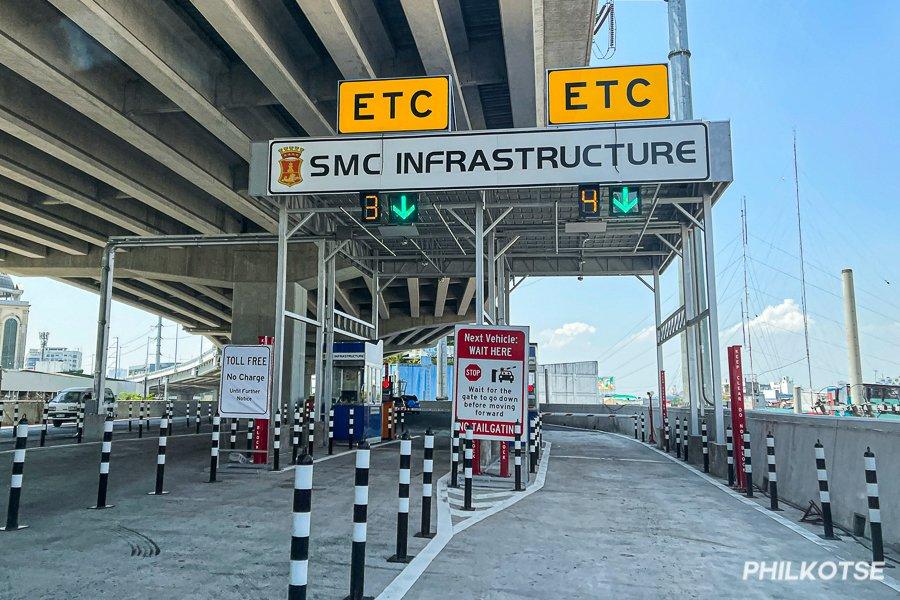 Autosweep will open its expressways to Easytrip users next year
As for Autosweep RFID users, they can also register their RFID accounts to Easytrip at its Customer Service Centers and stations. Easytrip expressways include the North Luzon Expressway (NLEX), Manila-Cavite Expressway (CAVITEX), Cavite-Laguna Expressway (CALAX), C5 Link, and Subic-Clark-Tarlac Expressway (SCTEX).
Philkotse.com brings the latest road and traffic updates.


Rex Sanchez
Author