Localized lockdowns have already been implemented since last year.
The Philippines is experiencing a surge in new COVID-19 cases, which is said to be brought upon by the more contagious Delta variant. As of August 31, the number of active cases in the country is 145,562. From the said number, the National Captial Region logs 40,534 active cases as of this writing.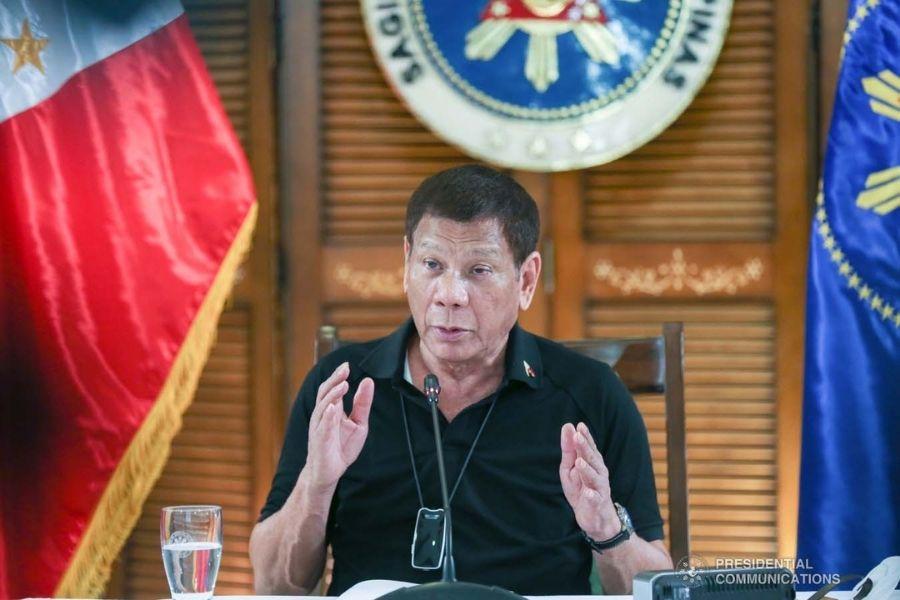 President Rodrigo Duterte [Photo: Presidential Communications]
The country has also recorded the highest one-day tally of new COVID-19 cases last August 30, which was 22,366. The rise in new coronavirus cases prompted President Rodrigo Duterte to recalibrate the government's response in regards to COVID-19. This was shared by Duterte during his Talk to the People address.   
One of the recalibrations that Duterte is looking to consider is the plan to impose localized lockdowns nationwide instead of implementing a city-wide or province-wide community quarantine. Duterte has ordered the National Task Force Against COVID-19 to look into the benefits of implementing localized lockdowns, and evaluate if it would work better in containing the virus.   
"Whether the rise in the number of cases is due to the Delta variant or not, we need to recalibrate our response. We are also evaluating whether granular or localized lockdown would work best in our current situation," Duterte said.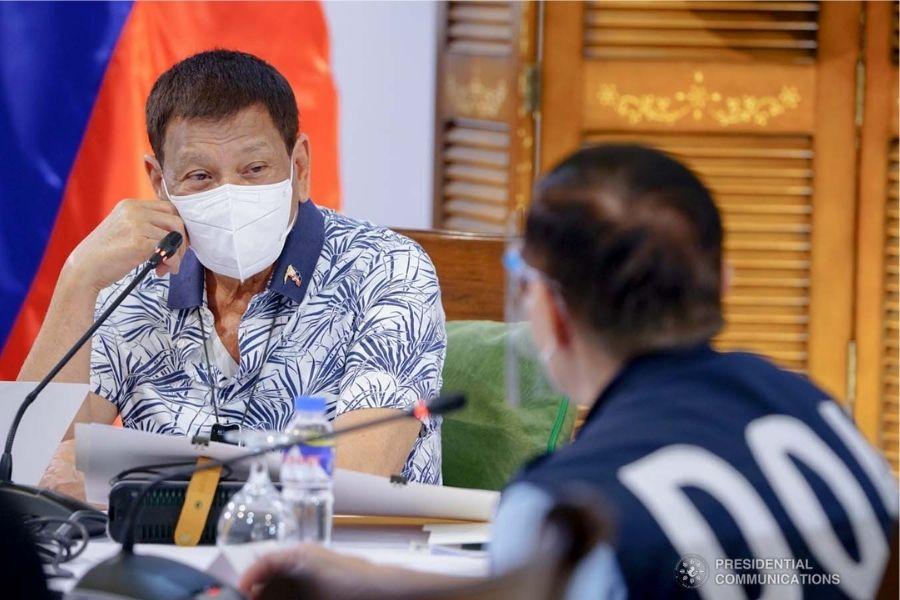 President Duterte looking to impose localized lockdowns [Photo: Presidential Communications]
But the Inter-Agency Task Force for the Management of Emerging Infectious Diseases (IATF-EID) already asked local government units (LGUs) to implement localized lockdowns even before Duterte's announcement during his Talk to the People address. 
Resolution 135-A that was released last August 28, 2021, states that LGUs must implement localized lockdowns in areas with community transmission. The said resolution also orders LGUs to have the necessary quarantine facilities in place for "priority" or "critical" areas. 
In addition, the Department of the Interior and Local Government (DILG) announced last June 26, 2020 that 112 areas all over the country have been placed by their respective LGUs under localized or granular lockdown. DILG Secretary Eduardo Año even said last year that localized lockdown is the best approach in containing COVID-19.
"Localized lockdown is like hitting COVID-19 at its source which has been proven to be effective especially in the 112 areas where it is currently being implemented. It really works since the hot zones areas are secluded from the rest of the community, hence, stopping the transmission to other communities," Año said in a statement last year.
As such, implementing localized lockdowns is not new and has already been imposed since last year. DILG Secretary Año himself cited that localized lockdowns were effective when it was implemented last year. With that, looking into the benefits of localized lockdowns might be a little too late, and the government could instead explore other measures that would contain the surge of new COVID-19 cases.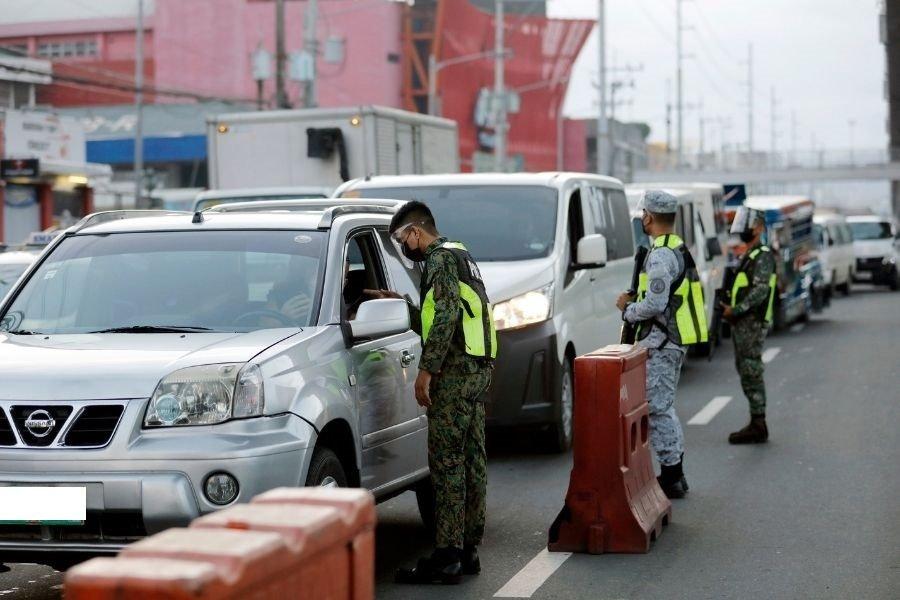 Metro Manila will be under MECQ until September 7
Of note, Metro Manila remains under modified enhanced community quarantine (MECQ) until September 7. The provinces of Bataan and Laguna are also under MECQ until September 7. 
Other areas under MECQ until September 7 are the following: 
Apayao
Ilocos Norte
Bulacan
Cavite
Lucena City
Rizal
Aklan
Iloilo province
Iloilo City
Lapu-Lapu City
Cebu City
Mandaue City
Cagayan de Oro City
Visit Philkotse.com for more automotive news, and the latest COVID-19 updates.

Martin Aguilar
Author