Parking operators can no longer hide behind waivers of liability.
Contrary to popular belief, motorists are pretty easy to please. Their needs are few: enough roads to drive on, enough fuel to get to their destinations, and enough parking spaces. That last one is especially challenging to find, and most (if not all) facilities that offer parking stipulate that they're not liable for anything that happens to the car within their premises, even when you've paid for the space to begin with.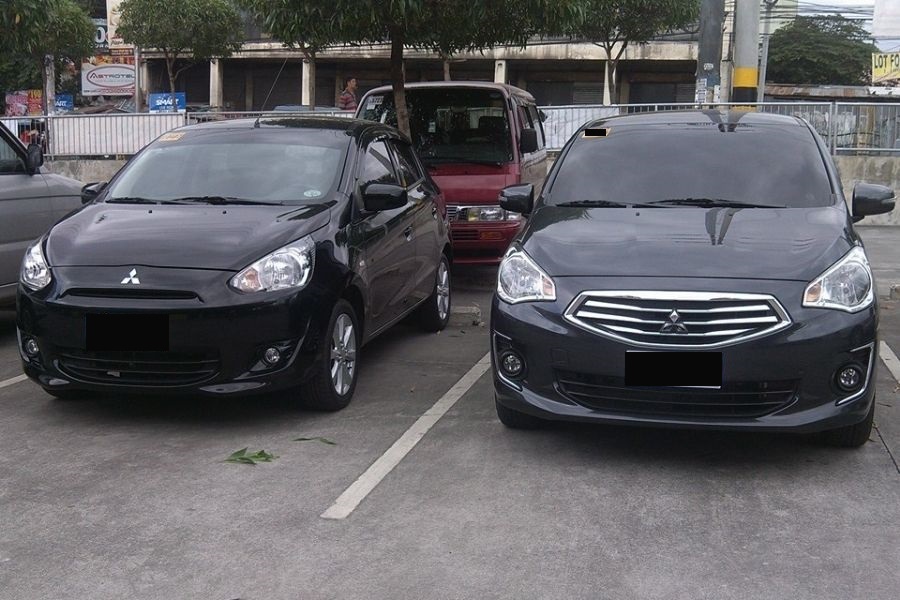 Good parking is hard to come by in many places
Car owners often take that condition for granted in their quest to find a decent parking slot – until something does happen and the parking management conveniently evades responsibility. That will no longer be the case if a pending bill in Congress gets passed into law.

House Bill 7725 or the Parking Operations and Fees Regulation Act has just hurdled the third and final reading in the House of Representatives, with 253 voting in favor and no objections. The proposed bill aims to regulate the fees imposed by parking operators on wheeled vehicles such as cars, motorcycles, and bicycles.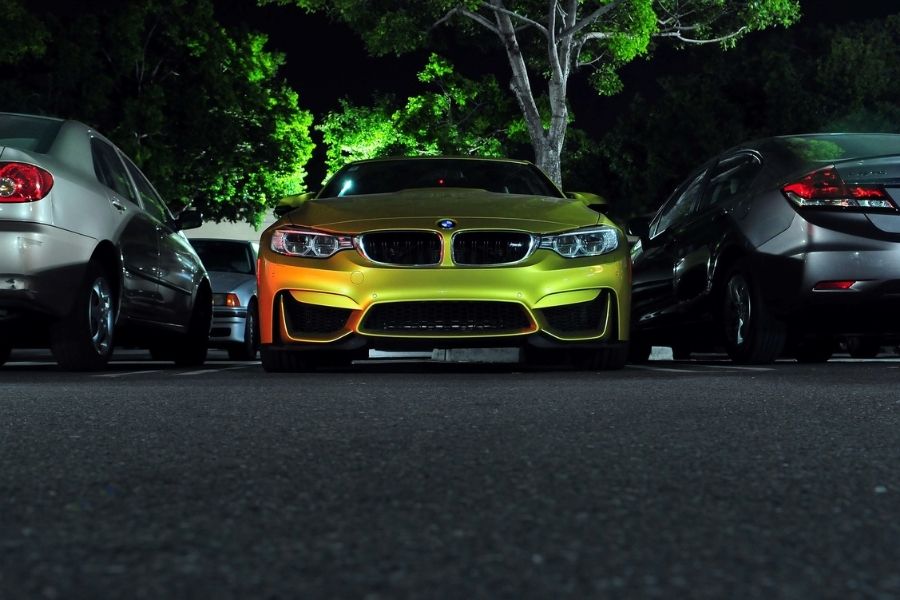 HB 7725 puts a cap on parking rates (including overnight parking)
Among the provisions is free parking for customers who avail of products or services offered by a particular business. To waive the parking fees, customers need only present proof of transaction with the establishment, such as a receipt, upon exit. Parking charges may not exceed Php 50 a day, or Php 150 for overnight use of the facility.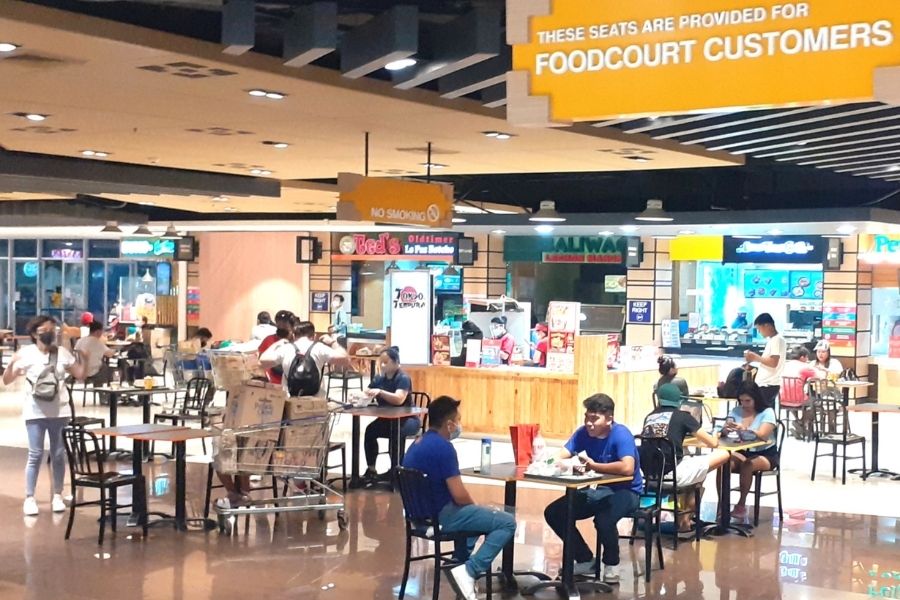 Business patrons can present proof of transaction to waive parking fees
A more important clause in the bill makes parking operators accountable in the event that the vehicles parked in their facilities have been damaged or stolen. Waivers of liability can no longer be invoked, and businesses will be responsible for implementing security measures such as adequate security guards and CCTV monitoring systems. If property damage or injury was caused by another customer inside the parking area, parking operators are allowed to collect damages from those responsible.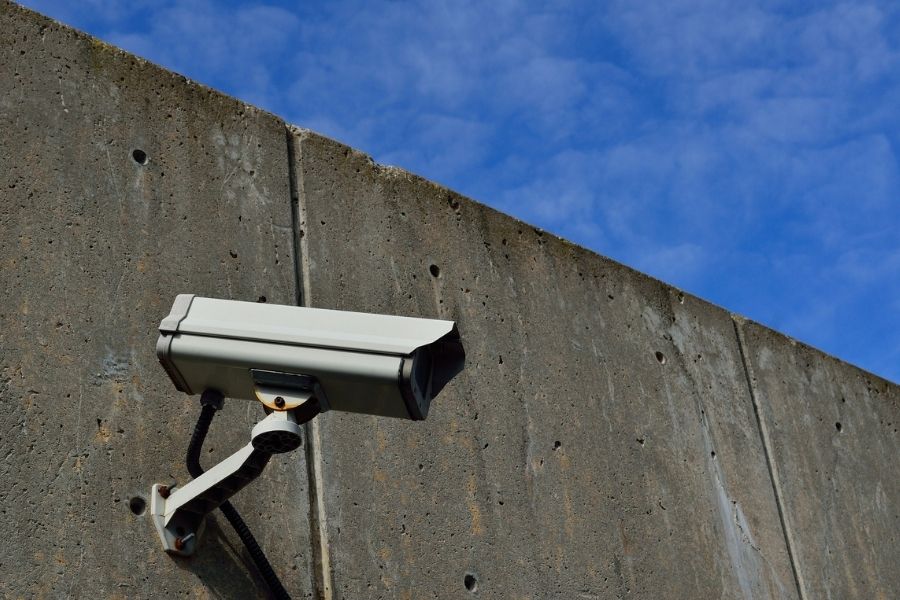 Parking operators will be required to have CCTV cameras and adequate security
HB 7725 consolidates 21 similar measures previously filed in Congress. The original bills prohibited the imposition of fees and were backed by motorist and consumer groups, but failed to make it past the committee level reportedly due to powerful lobbying by carpark operators.
What likely provided the needed push was when House Assistant Majoity Floor Leader and ACT-CIS party-list representative Niña Taduran became a victim last year. Taduran's car was inside a mall's parking facility when thieves smashed one of the vehicle's windows and made off with her belongings.
You're liable for what you don't know when you miss out on updates at Philkotse.com.

Joseph Paolo Estabillo
Author
Recent posts