This will give way for repair and rehabilitation works. 
Here's another reason to brace for the holiday season. Motorists are advised that portions of the C5-Ortigas flyover's southbound lane will be closed to traffic starting December 2 to 31, 2022, from 10:00 p.m. to 5:00 a.m.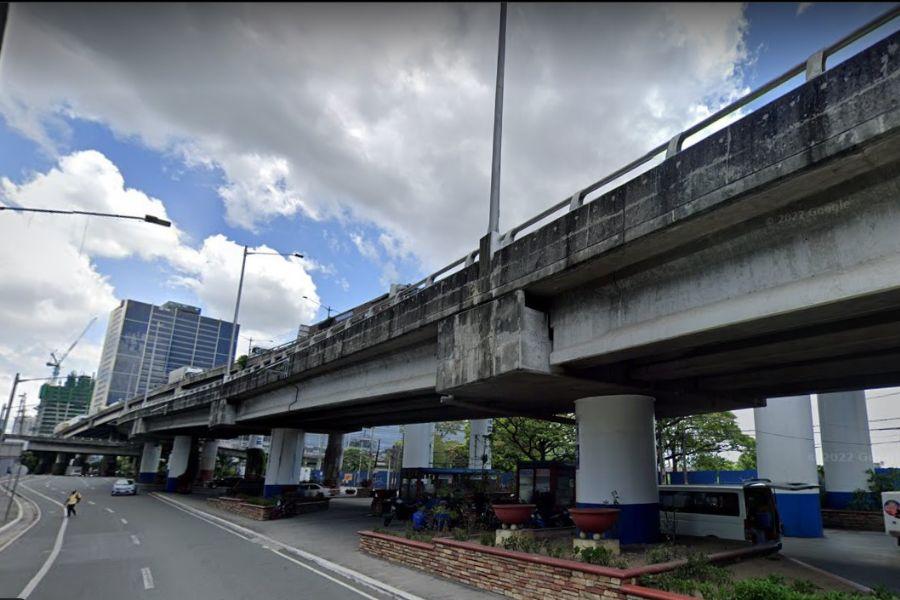 The southbound portion of the C5-Ortigas flyover will have scheduled closures for repairs [Image: Google Maps]
According to the announcement posted by the Department of Public Works and Highways (DPWH) National Capital Region on its Facebook page, the closure is for conducting rehabilitation works to repair the damage observed in the expansion joints. This will help in safeguarding motorists using the structure from untoward accidents. 
In the same post, the agency adds that the C5-Pasig Boulevard flyover southbound portion will also undergo a similar closure for the same reason. Responsible for repairs on both flyovers will be the DWPH – Metro Manila 1st District Engineering Office (MM1st DEO), which has been maintaining the structures since their construction through yearly routine maintenance and regular surveying. 

Repair works for the 37.25-meter portion of the C5-Ortigas flyover are expected to reach Php 12.9 million, while the bill for fixing 52.5 meters of the C5-Pasig Boulevard flyover is pegged at Php 12.9 million. Both will be funded under the FY 2022 General Appropriations Act.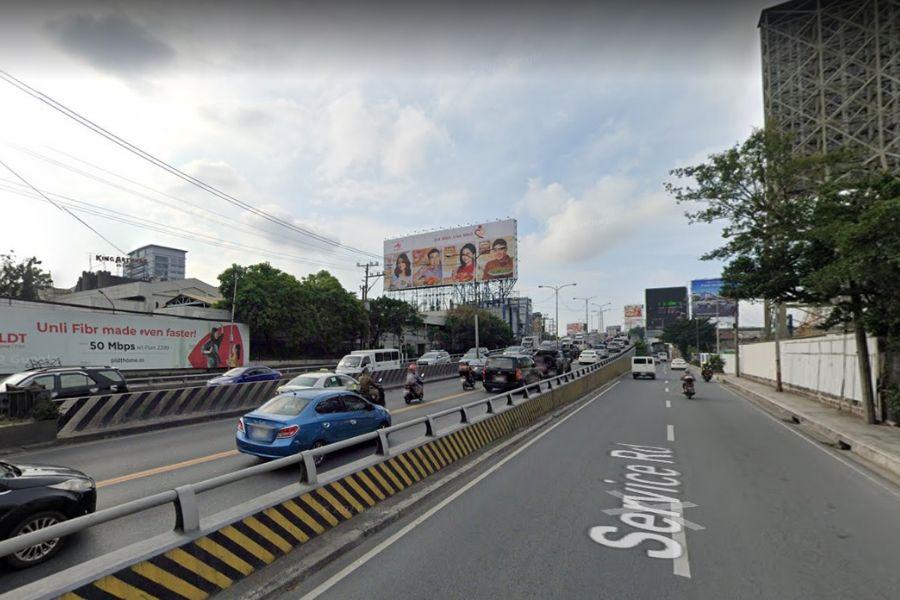 The C5-Pasig Boulevard southbound flyover will also be closed for repairs [Image: Google Maps]
Heavy traffic is expected while the necessary repair and curing activities are being undertaken. The DPWH is advising motorists passing by during the scheduled time of repair works to take alternate routes to avoid encountering traffic congestions.       
Both elevated thoroughfares are important links within Metro Manila. The C5-Ortigas flyover bridges traffic intersecting C5 Road and Ortigas Avenue. Meanwhile, the C5-Pasig Boulevard flyover connects Pasig City and Makati City while serving as an alternate route to adjacent roads such as Ortigas Avenue and Makati Bridge.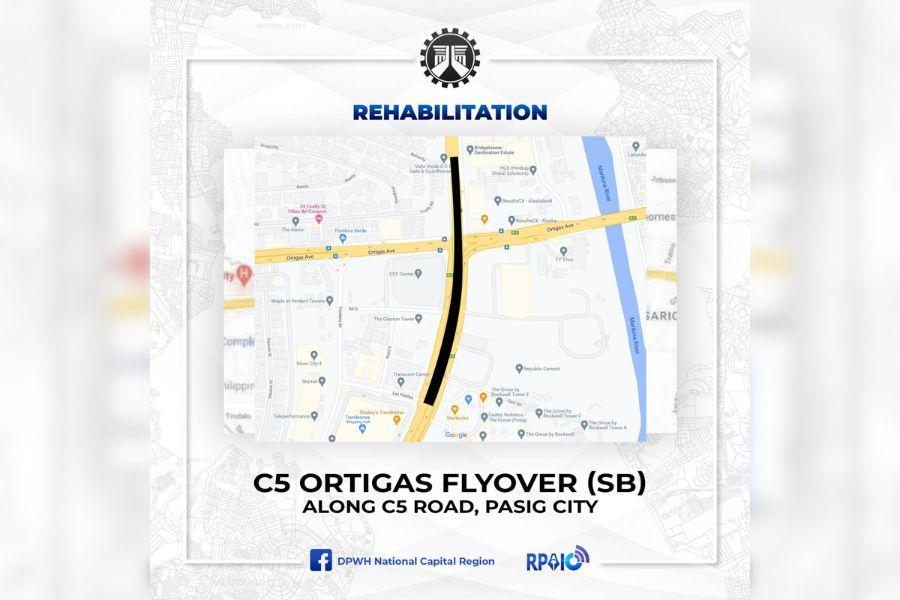 These closures are in line with the DPWH's directive to rehabilitate Metro Manila's flyovers
DPWH Regional Director Loreta Malaluan identified the C5-Ortigas and C5-Pasig Boulevard flyovers as priorities for the DPWH-NCR to repair this year, along with the Magallanes flyover in Makati. The MM1st DEO conducted ocular inspections as early as September 2022 to monitor the integrity of the bridges for preliminary action. 
This is in line with DPWH Secretary Manuel Bonoan's instruction to rehabilitate existing flyovers around Metro Manila. 
We're always open to more mobility updates at Philkotse.com.


Joseph Paolo Estabillo
Author