Laus Group takes over BAIC's Philippine operations from UMC.
Chinese auto brand Beijing Automotive Group Co., Ltd. (BAIC) is the latest marque taken in by the Laus Auto Group, a major automotive dealership network comprising over 65 outlets from Metro Manila to Ilocos Norte.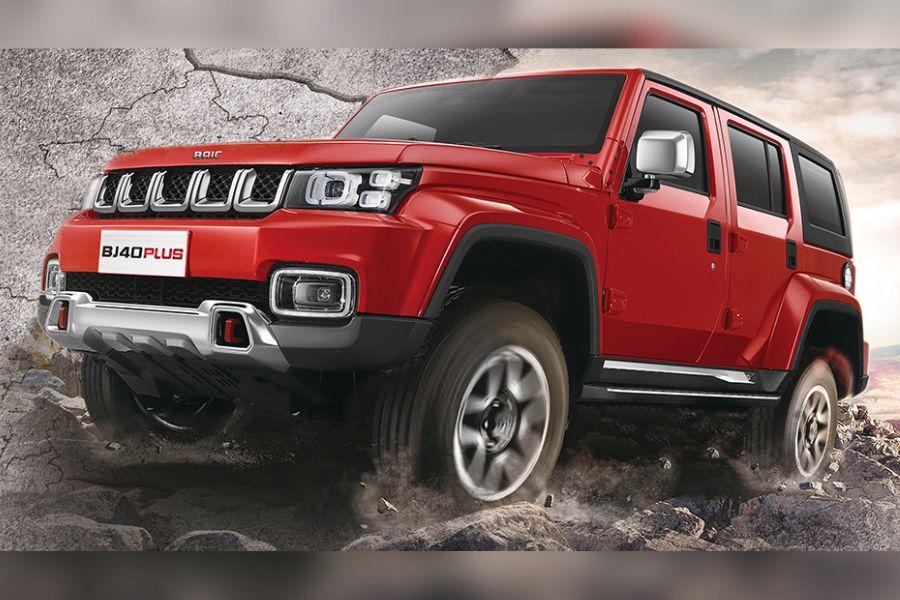 BAIC is reportedly the addition to Laus Group's roster of auto brands  
Autoindustriya reports that Laus Auto Group is now handling the marketing, distribution, and aftersales support for BAIC models released in the Philippines. The brand's local presence was previously under the stewardship of Universal Motor Corporation (UMC) as Bayan Auto, established in 2014 and commencing operations a year later. BAIC's first Philippine dealership opened in 2017.  
This is not the first time that the Laus Group has handled an automotive marque from China, as the company has been known to deal in Haima vehicles. Many of the brand's offerings resemble cars made by Japanese automaker Mazda and are commonly seen in Laus Group's home base of Pampanga.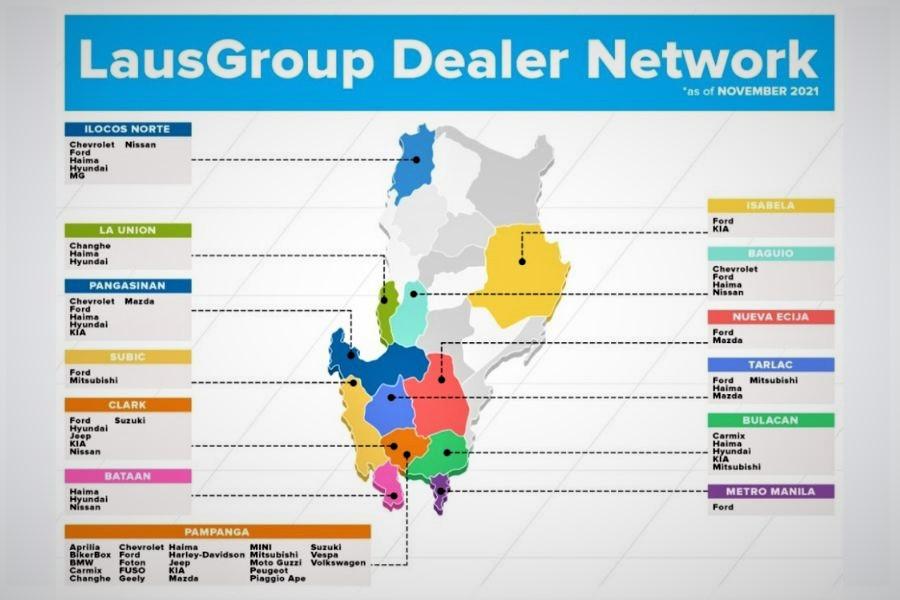 The Laus Group has an extensive car dealer network spanning northern and central Luzon 
In 2019, the Laus Group secured a deal to distribute models made by BAIC subsidiary Changhe, and this is seen to have paved the way for BAIC's inclusion in the Laus conglomerate's product lineup. BAIC dealerships are reportedly conducting pre-selling activities for two of BAIC's current offerings, the X35 crossover and BJ40 Plus SUV. 

BAIC is the sixth largest automobile manufacturer in China, with posted sales of 1.72 million units in 2021. A significant part of these proceeds come from agricultural, commercial, and military vehicles.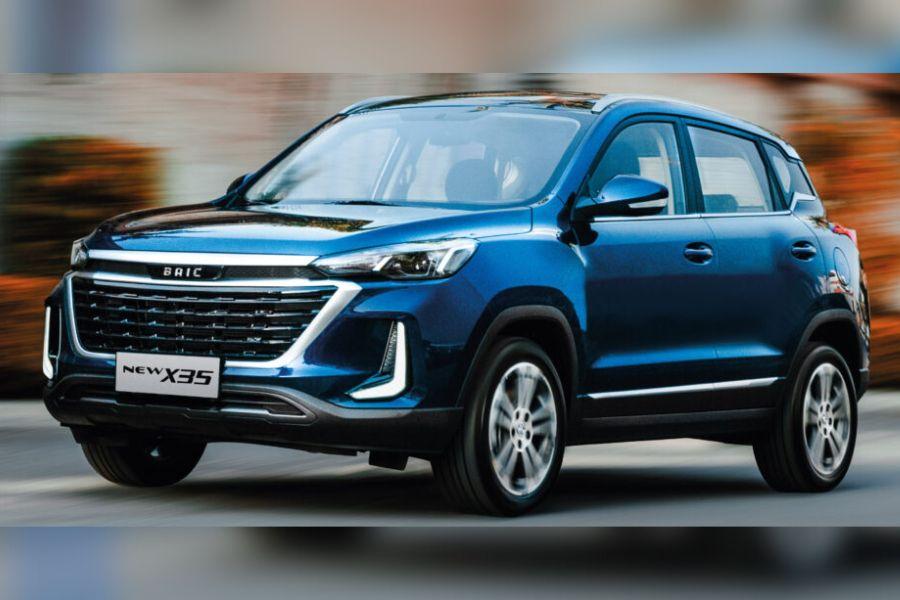 BAIC dealerships in the country are reportedly conducting a pre-selling campaign for the X35 crossover (pictured) and BJ40 Plus  
Meanwhile, Laus Group of Companies is one of the largest multi-brand automotive networks in the Philippines. Founded in 1977 as Carworld, Inc., the conglomerate focuses its efforts in Northern and Central Luzon, with business interests in other fields spanning non-life insurance, media, and food and hospitality.     

Its flagship arm, Laus Auto Group, carries no less than 26 automotive and motorcycle brands. These include Mitsubishi, Ford, Hyundai, Chevrolet, Nissan, Suzuki, Geely, BMW, Harley-Davidson, Aprilia, and Moto Guzzi. Laus Group partnered with BMW's Philippine subsidiary SMC Asia Car Distributors to open the first standalone dealership and showroom of BMW Motorrad motorcycles in Pampanga.         
We bring you the latest developments in the local auto industry at Philkotse.com.

Know more about BAIC

You can visit Philkotse.com to learn more about BAIC models, available promos, as well as the latest news, reviews, updaters specs, and other information on the website. The user-friendly site offers a wide selection of new and old BAIC models plus you can enjoy exciting promos and deals.

Joseph Paolo Estabillo
Author
Recent posts