The LTFRB draws up a list of permitted commuters for essential travel.
A two-week enhanced community quarantine (ECQ) will be enforced in Metro Manila from August 6 to 20, which again limits mobility to authorized persons outside of residence (APORs). Those without their own vehicles will need to bring the relevant documents when they commute to and from work or when gathering needed supplies.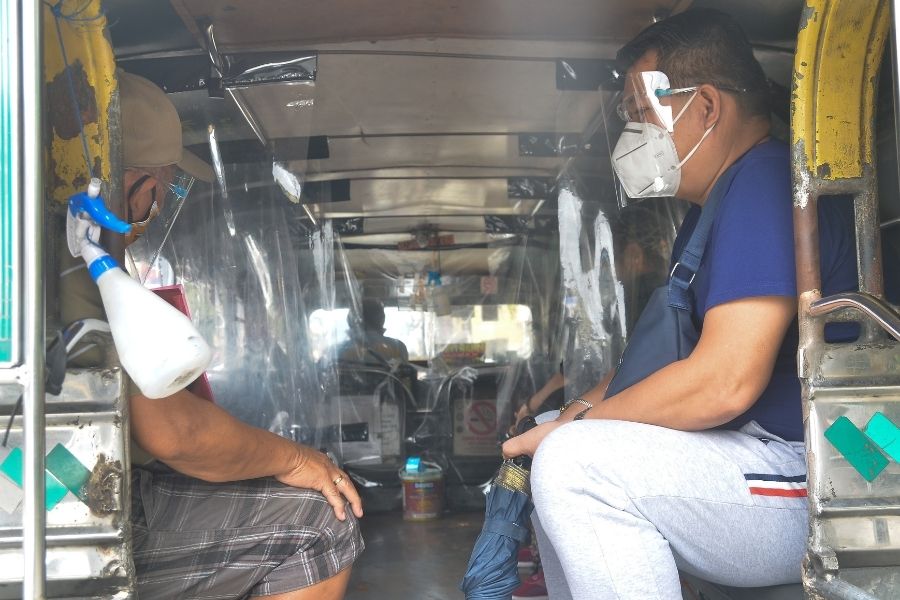 If you need to go to work or gather essential supplies, you'll have to meet the criteria set by the LTFRB
The Department of Transportation (DOTr) and the Land Transportation Franchising and Regulatory Board (LTFRB) have released Public Transportation Operations Protocols that will be implemented in all public utility vehicles (PUVs). These are in accordance with Resolution No. 130-A Series of 2021 issued by the Inter-Agency Task Force on the Management of Emerging Infectious Diseases (IATF-EID).     

Commuters will have to present a valid ID before being allowed to board public transportation. Only the following persons will be permitted to engage in essential travel: 
Health and emergency frontline services
Uniformed personnel
Government officials and employees on official business
Duly authorized relief and humanitarian assistance staff
Individuals traveling for medical or humanitarian reasons
Individuals going to or coming from airport flights
Individuals crossing designated borders to work in permitted industries
Public utility vehicle operators, drivers, conductors, and essential personnel
Individuals scheduled for COVID-19 vaccinations
Construction workers accredited by the DOTr to work in quarantine-related facilities and government infrastructure projects
Other individuals as allowed at the IATF's discretion
According to the LTFRB, the maximum allowable capacity for public transport remains at 50 percent, with passengers one seat apart in buses and jeepneys. For UV Express, taxis, and transport network vehicle services (TNVS) units, a maximum of two occupants per seating row will be strictly enforced.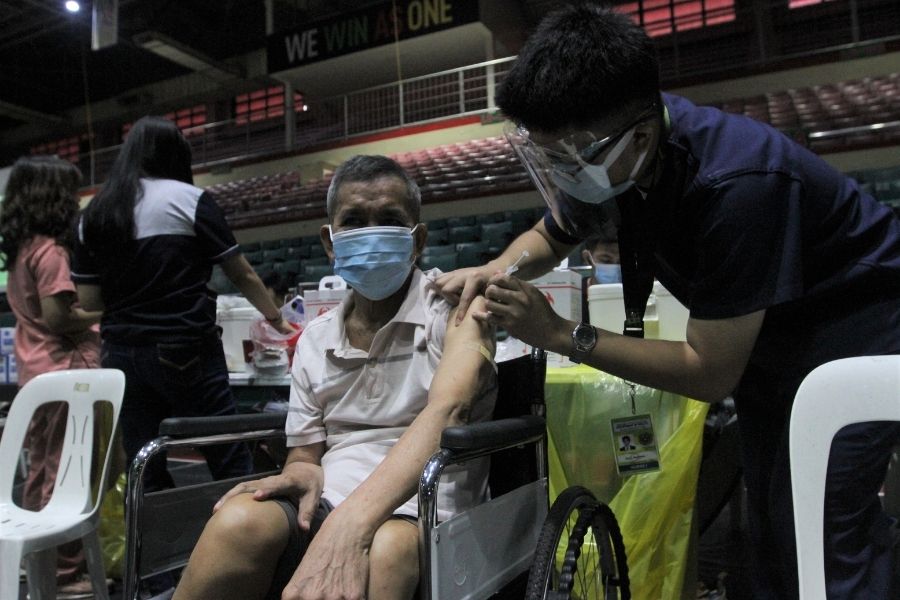 Individuals who are scheduled to get their COVID-19 vaccine shots are permitted to travel
Sanitary measures will also be required in all PUVs to help curb the spread of COVID-19. The LTFRB will be working with other agencies such as the Land Transportation Office (LTO), Philippine National Police (PNP), Armed Forces of the Philippines (AFP) and the Inter-Agency Council for Traffic (I-ACT) in conducting random inspections to ensure compliance.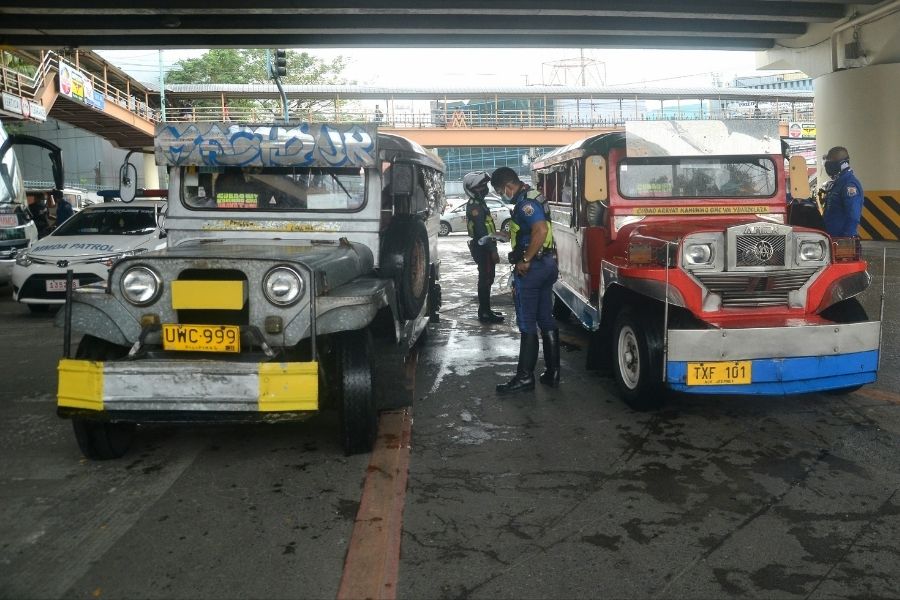 PUV drivers and operators caught violating protocols risk having their permits revoked 
Drivers and operators found violating the protocols will be subject to fines or revocation of their respective Certificates of Public Compliance (CPC) or Provisional Authority (PA).   
More mobility updates right here at Philkotse.com. 

Joseph Paolo Estabillo
Author
Recent posts