Honda has recently welcomed the newest SUV "Passport 2019", recalling previous predecessor from the 1990s.
After the first debut at the Los Angeles Auto Show 2018 in November, Honda has officially released its latest crossover, the Honda Passport 2019, sitting neatly between the CR-V and the Pilot. 
As planned to be on sale in early 2019, Japanese Automaker describes its new Passport as a "comfortable on-road and powerful off-road vehicle that makes both daily and weekend trips more adventurous". In this article, Philkotse.com will bring you a brief overview of the Honda Passport 2019 for sale, showing the latest pictures, specs, prices, and release date of this new crossover.
>>> Related posts: Honda Passport nameplate might come back for an all-new crossover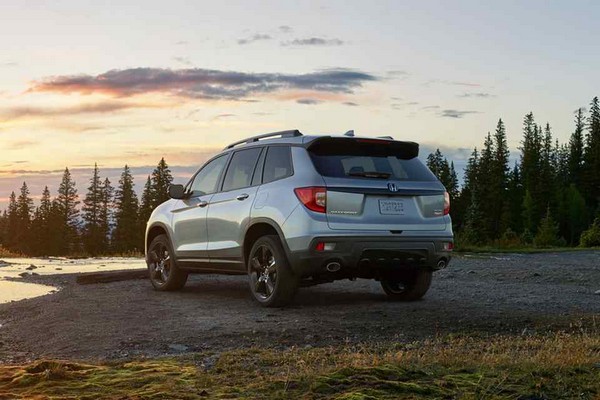 All-new 2019 Honda Passport slots between the CR-V and the Pilot
Looking around, the overall layout of the Passport is classic and sporty with a roomy for 5 passengers, sharing some styling similarities with the Pilot but stubbier and sharper. The SUV features a long V-shaped facial hood, expanded black grill and bumper, swept-back headlights and thin pillar. 
All-New 2019 Honda Passport: Global Debut 11/2018 
For the backward look, the Passport draws our attention with its unique broad tail lamps, plus large registration plate and roof rack. 
Stepping inside the cabin, there's no doubt that the SUV integrates both complicated and modernized styling designs including black-colored trimmings, alongside comfy materials used for seat and steering wheel.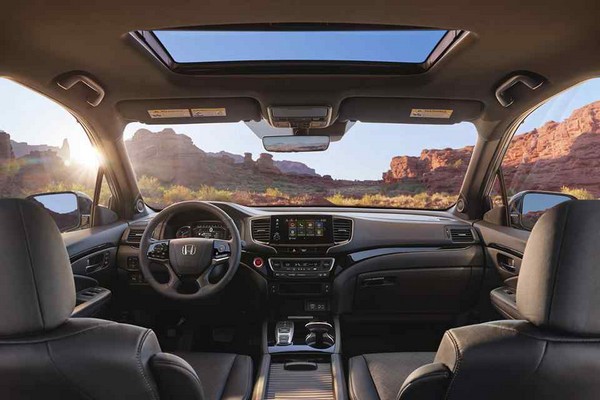 The new SUV features a modern and classy Interior

Some further highlighted updates of all-new 2019 Honda Passport:
Up-to-date Tech with touch-infotainment screen, audio system, 4G LTE Wifi connection...
Spacious trunk and lots of free space
Advanced safety system with driver supports technologies, lane departure warning, standard braking system...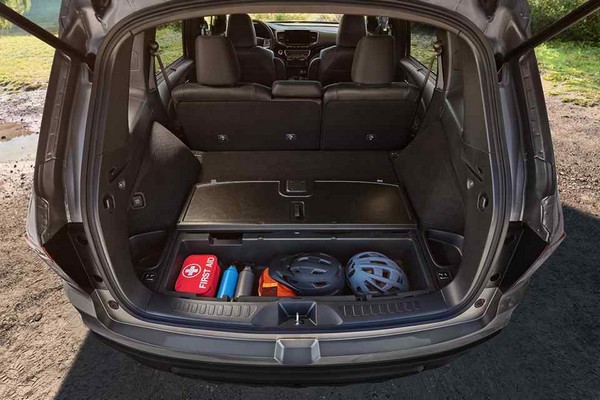 Spacious trunk and lots of legroom brings comfy feel
Speaking of the drivetrain, 2019 Passport is powered by the same 3.5 liter V6 engine as Honda CR-V lineup, making 283 PS and 355 Nm feet of torque.
 Retail pricing is predicted from anywhere between $27,000 to $29,000. The final information should be announced when 2019 Honda Passport hit the showroom early next year. So keep calm and don't forget to bookmark our Complete guide to the Honda Philippines' local lineup to get the latest pricing details as soon as it's disclosed.

Recent posts