2018 Ford F-150 Diesel specs released
The 2018 Ford F-150 Diesel is estimated to reach an average fuel consumption of 12.7 km/L.
Finally, detailed specifications of the much-awaited first-ever 2018 Ford F-150 Diesel has been revealed by the American car maker. For the 2018 model year, Ford has added a number of tweaks to further enhance the already-good performance of the F-150 pickup, in which the new 3.0-liter Powerstroke turbo-diesel engine is apparently the most expected update.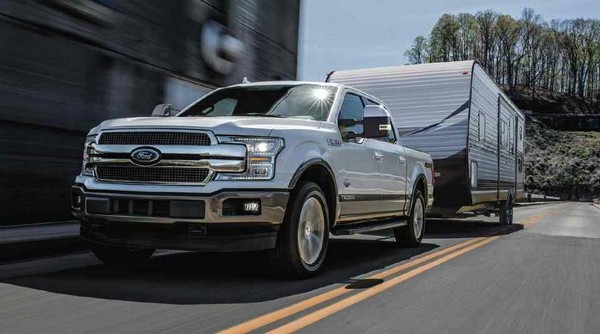 Ford F-150 2018 diesel has been unveiled with several tweaks
2018 Ford F150 Diesel! Everything you need to know!
According to latest car news, V6 diesel engine is capable of producing 250 PS with 597 Nm of torque from as low as 1,750rpm. The Blue Oval also equips the diesel F-150 with a SelectGear 10-speed automatic transmission which ensures the V6 diesel to always be in the proper range for peak torque.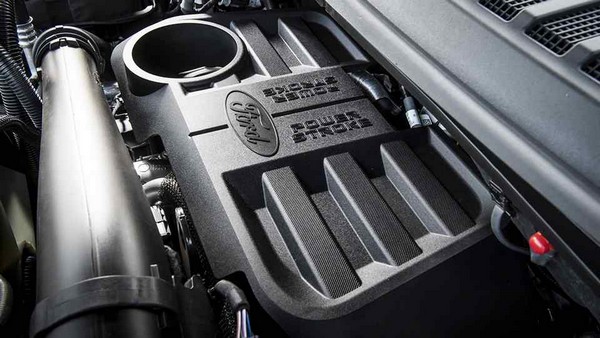 3.0-liter Powerstroke turbo-diesel engine is the most expected update for the Ford F-150 2018
In terms of payload capacity, the F-150 is said to be able to carry up to 916 kg in the bed while this figure for its towing capacity is 5,170 kg, equivalent to approximately 5 tons.
>>> Related post: The new Ford F-150 as a "first-ever pursuit-rated pickup truck"
The pickup is rated to have best-in-class towing and payload capacity
Speaking of fuel efficiency, the pickup is estimated to deliver an average consumption of 12.7 km/l. However, this fisgure has yet to be confirmed by EPA.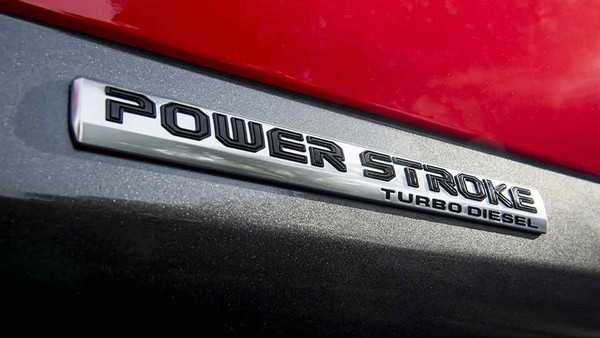 Everage fuel consumption of the F-150 diesel is estimated to be around 12.7km/L
The 2018 Ford F-150 Diesel will be available for booking later this month, while car buyers will have to wait a little longer for deliveries which is scheduled by spring. F-150 variants to receive V6 diesel powerplant include the SuperCab, the Platinum SuperCrew, King Ranch and the Lariat.
>>> View more: Ford F-150 2018 won 2017 Top Safety Pick Award
Recent Posts