These levers literally place gear changes right at your fingertips.
Part of the race-inspired elements sitting right under your nose (literally and figuratively) in a production car are paddle shifters, those small levers on the steering column resting right between the wheel and the control stalks. If you happen to be driving a car with a semi-automatic transmission, there's a good chance that it comes with a pair of these shifters sticking out like little horns.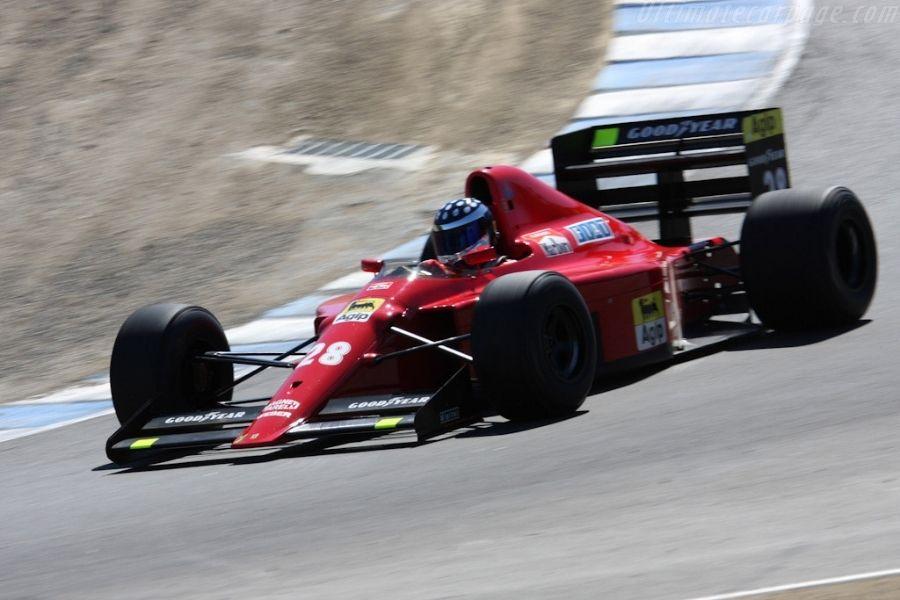 Paddle shifters made their debut on the Ferrari 640 Formula One car
Paddle shifters are a motorsport innovation, first introduced on the Ferrari 640 Formula One race car in 1989. Standard manual transmissions were a challenge to implement on a race car's monocoque frame without compromising aerodynamics, so automotive designer John Barnard devised paddle shifters to work with the vehicle's sequential gearbox. This enabled drivers to work the gears with a few taps of their fingertips, doing away with bulky transmission units and resulting in sleeker competition cars. 
Upshifts and downshifts are as easy as slightly tugging on the appropriate paddle
A passenger car's cockpit is nowhere near as constricting as a Formula One race car's tub, yet paddle shifters are a popular option on production models. One reason is that they let drivers have fun in exploring the car's performance potential, while making sure that upshifts or downshifts are performed in sequence. Paddle shifters have been designed with various fail-safes in mind, preventing users from damaging the drivetrain. 
The default setting on any semi-automatic transmission allows drivers to start and drive their cars as they would any vehicle equipped with a conventional slushbox. But for more engaging drives, users can select the manual or sport mode, which permits the use of the paddle shifters in rowing through the gears. Typically, the right paddle is marked '+' for upshifts, while the left paddle is marked '-' for downshifts.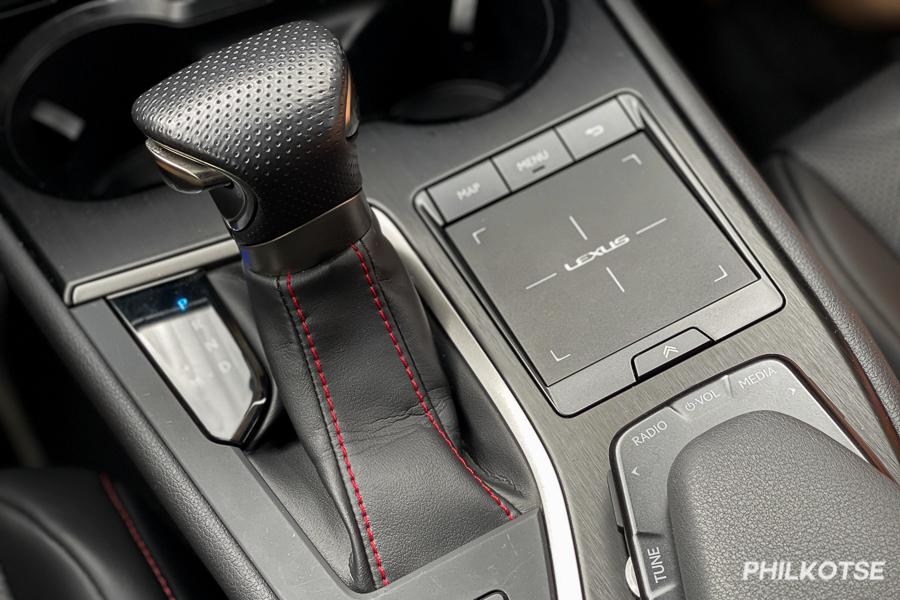 Engaging reverse gear still needs the help of the gearshift lever
A slight tug by the fingers is all it takes to change forward gears whether in shifting up or down between 1500 and 2500 rpm. This is more convenient for the driver as well, as it isn't as tiring as moving the entire arm when operating a floor-mounted gearshift lever. Not all gears can be engaged by the paddle shifters, however, as the Reverse gear still needs to be actuated by the gearshift lever on the console.  
Find more tips for beginner car owners at Philkotse.


Joseph Paolo Estabillo
Author