Lynk & Co 03 Sedan concept is about to be showcased in Shanghai this week.
Lynk & Co is a brand new auto manufacturer owned by a Chinese auto company, Geely. This young brand has now previewed its new 03 sedan concept which will make its debut at
2017 Shanghai Auto Show
.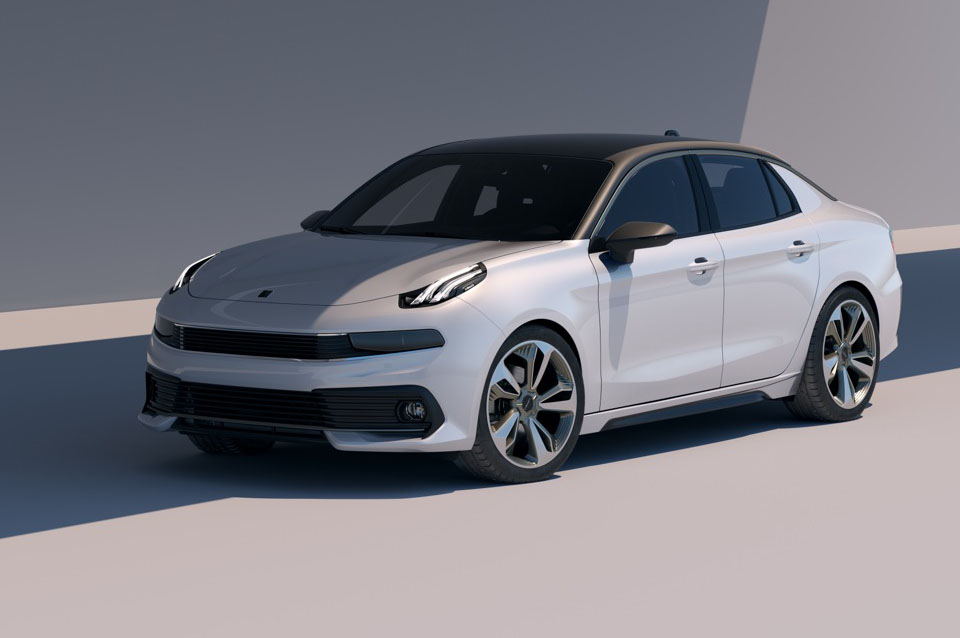 New 03 sedan concept will make its debut at 2017 Shanghai Auto Show.
According to
car news
from Lynk & Co, its first product – the 01 compact SUV will go on sale in China this year before coming on the US market in 2018. Its development plan is to produce 4 vehicles before the year 2021, and the 03 compact sedan is one of them.
Unlike the 02 sedan, the new 03 sedan features a design that's clearly linked to the 01 SUV with typical features at the grille, headlights, and taillights.
However, styling isn't all what the 01 and 03 have in common. The two vehicles will also share the Compact Modular Architecture (CMA) platform which is also used for the Volvo XC40, the S40 and the V40.
Being the sibling of Volvo, the Lynk & Co's new sedan will unsurprisingly be offered the transverse-mounted 1.5-liter three-cylinder and 2.0-liter four-cylinder engines from Volvo.
>>> View more: 2017 New York International Auto Show: 2018 Volvo XC60
Lynk & Co will set the transparent fixed prices, online sales, and home delivery services for all vehicles to facilitate customer's buying process. Especially, the company aims to differentiate itself by introducing the "world's first car-sharing function." If the car is set for sharing, anyone registered with the network can access and use the vehicle via their smartphone.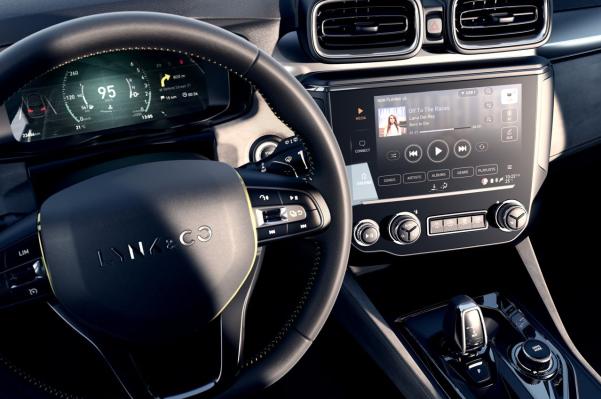 Lynk & Co will introduce the "world's first car-sharing function". 
Additionally, all cars of Lynk & Co will come with a timeline warranty together with free data on each one.
For more 2017 Shanghai Auto Show coverage, click
here
.  
Lynk & Co previews 03 concept sedan