It might seem that your car is missing something. 
Many automotive features that older drivers might be familiar with such as rain gutters, retractable radio aerials, and cigarette lighters have already disappeared on modern cars. However, there are some that remain for the sake of utility and convenience.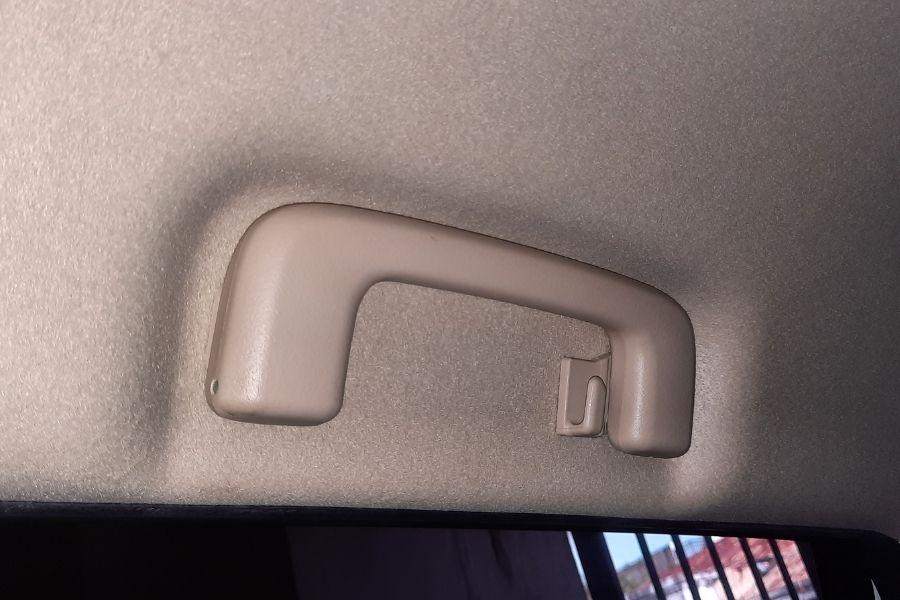 Grab handles are good for more things than just hanging clothes 
Part of these are the grab handles. You might have seen these things conspicuously bolted on the ceiling just above the windows, mainly used for hanging a uniform or your favorite clothes to avoid wrinkling them as you make your way to work or a social event. You'll also notice that these are largely standard on most of the car's doors – except for the driver's side, and you might be wondering why.

Grab handles are jokingly referred to as panic handles because they're likely the first things that your passengers will instinctively hold on to, especially when you negotiate a curve at speed. But the real purpose of these handles is to help with getting into (and out of) a car, an especially useful feature for elderly passengers and those with impaired movement. The handles also allow passengers to improve their seating position while the car is moving. Without the handles, a rear passenger might have to otherwise grab the front seat when changing position, which can be an inconvenience to the front occupants.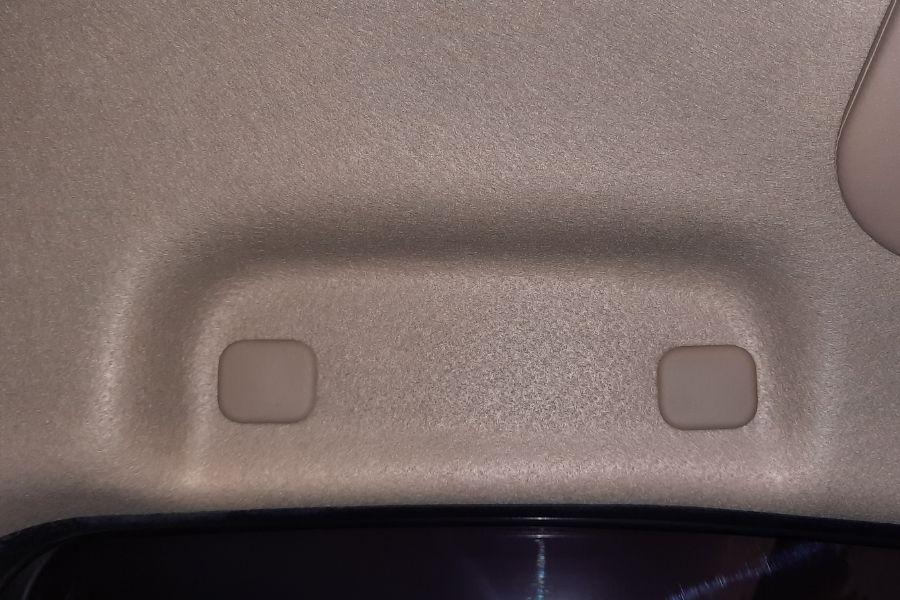 Drivers don't usually need their own grab handles for ingress and egress
Given the importance of grab handles, why doesn't the driver's side have it? For one thing, the steering wheel already serves as a makeshift grab handle. Drivers are not likely to use a separate handle for ingress and egress since the steering wheel already takes up some of the room in the seat, and this makes hoisting themselves up and out a little more challenging compared to passengers.    
Another reason is that drivers might keep reaching for the handle when they should be keeping both hands on the steering wheel while driving. Having just one hand on the tiller compromises the driver's control and reaction time, which isn't ideal when a hazard suddenly appears on the road.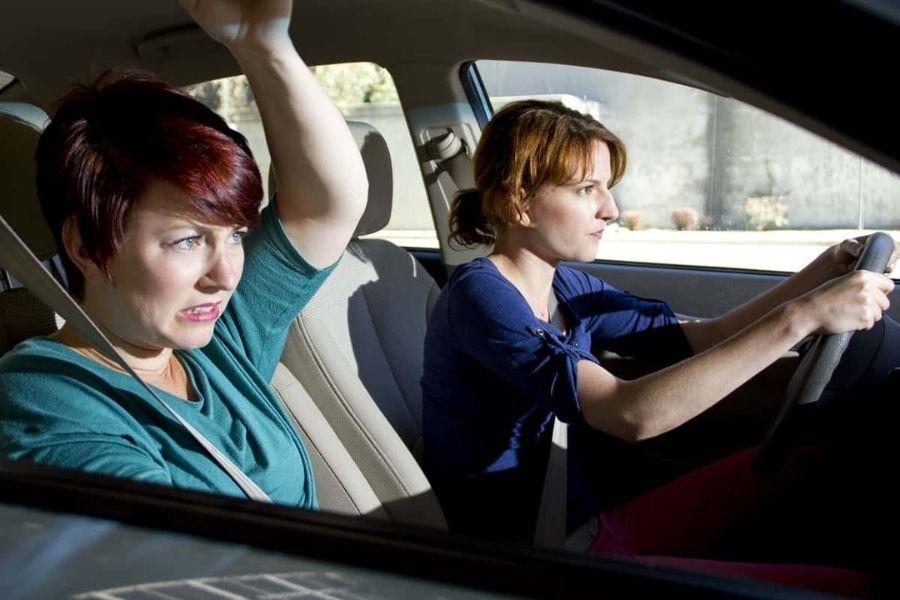 You might want to rethink your driving habits if your passengers use their grab handle often
A third consideration is cost, especially since the lack of a driver's side grab handle is more evident on affordable models. But if you notice that your passengers frequently use their grab handles when you take the wheel, not having one is probably the least of your problems.    
Find more tips for beginner car owners at Philkotse.com.

Joseph Paolo Estabillo
Author
Recent posts