Don't make the same mistakes as many previous car buyers did.
Cars are not like clothes that you could change your mind of going with those today then just forget them and wear another tomorrow. For such that costly one, it requires more efforts of product awareness, car searching and showroom visiting, considering then decision for car buying, no matter what cars you want to go for. Even you follow closely those car-buying steps, you still need to be fully aware of the common mistakes that the previous car buyers make, for your sake of not being ripped off.
10 Car Buying Mistakes to Avoid
1. Not search for detailed car specs
It would save time when someone 'professional' like car dealer gives you a brief on major car specifications such as gas mileage, crash ratings or horsepower. However, look again the one who offers you that information, that's the car dealer, who is also professional in telling story in his marketing way and finalizing deal.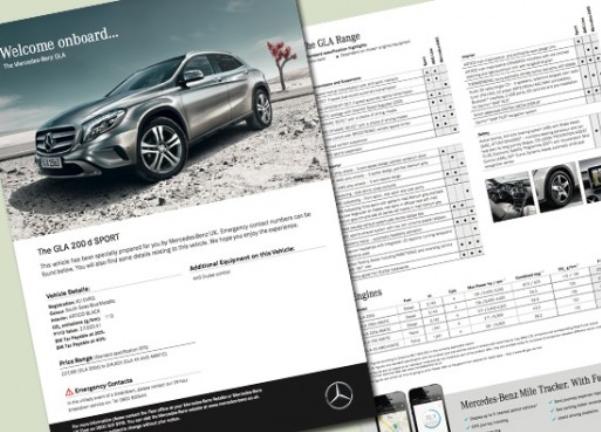 Double check the trustable sources of basic information on car specs before deciding to buy a car
Therefore, double check the trustable sources of basic information on car specs before deciding to buy a car. Car forum is a reliable source for your reference as you can find helpful comments from actual owners who are driving the car that you are interested in.
2. Trust the 'final price' on window sticker
Come on! What is written on the window sticker is just the suggested price provided by the manufacturer. And what does it actually mean by "suggested price"? It basically means a price that most car buyers would be interested in, not its final price.
So, check online, or ask anyone you trust, or even the car dealer on current promotion of the car brand. Only make the deal after your double or triple check on dealer discounts and manufacturer's rebates and deducting that amount from your actual payment.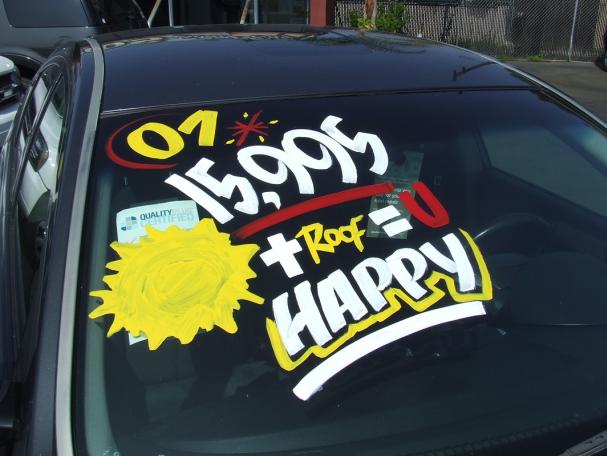 Final price is on window sticker? No.
3. Fall into 'buy today' trap
As a matter of fact, a car buyer rarely comes to a dealership for the second time if he/she has still not reached a final decision of buying the car. For this reason, car dealerships usually do special "buy today" promotions to attract customers and make as many deals as possible.
Now, when having already known the true purpose of this promo policy, you shouldn't seriously believe in it as it's highly likely that tomorrow, there will be greater deals and discounts.
4. Show your desperation to the seller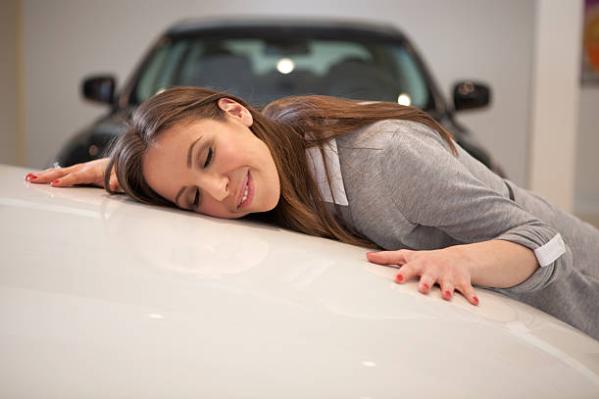 Focus on your original intention of purchasing a car
A golden rule while buying anything is never showing your hopelessness to buy the car to the seller. By expressing too clearly how excited you are to own the car, you will lower you negotiation position. Don't let yourself be ripped off by old selling tricks such as: "Some have ordered the car for a higher price and this evening they will come to get it". Always stay calm no matter how excited you are to own that car otherwise you will let the sellers push you to pay more than what it actually costs.
5. No proper checkup by mechanic
You might think it is unnecessary to have thorough car checkup by a mechanic as you are not buying a brand-new car. Could you be 100% sure that you could handle all car issues better than a mechanic (except you are a mechanic yourself)? If not, it would be a good idea to bring a mechanic to the car shop. He could help recognize possible issues and give you useful advice on whether it is a good deal.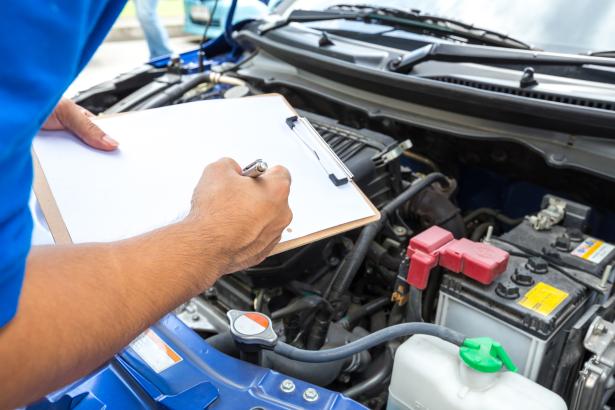 It would be a good idea to bring a mechanic into the car shop​
6. Convinced by "financial man"
Entering the showroom, the sales person who sells you car will meet you first. Then delivery coordinator comes with additional options. And coming last is the most powerful finance manager. He usually owns all skills to make final deal with you with attractive extended warranties, theft protection, better rate… Don't think twice, think triple times. Just focus on your budget that you intend to invest in your car.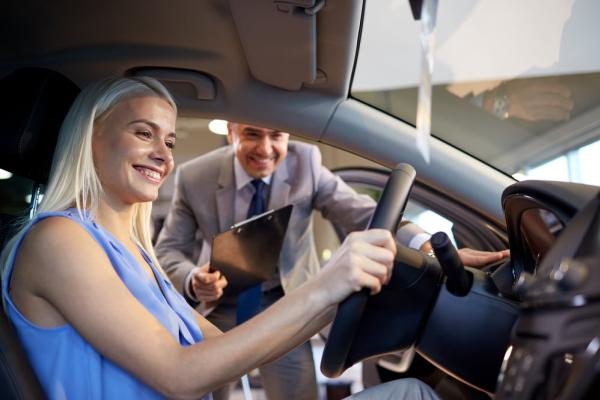 Just focus on your budget that you intend to invest in your car
7. Purchase all dealer options
What do you think if your car is equipped with tire covers, mags, dual climate air conditioning, a DVD player, etc…? Sounds great, right? But those will cost you much more. So, be careful of what the dealer or delivery coordinator offers you.
8. No test drive
Whether it is a new or used car, performing test drive is highly neccessary. You heard how well the car could drive, you saw many times on car review videos, but they're not enough.
You need to drive yourself, to see how exactly it would fit you, how the car could handle or how it would do on curves before signing your name on final papers for purchasing.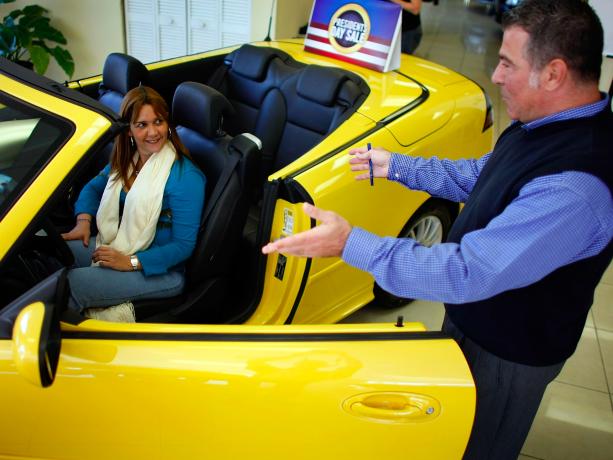 Test drive should be your last step before signing purchasing contract
>>> Click here to get more useful tips and advice for all car owners

Recent posts