Learn to take photograph of your used car to draw the attention of buyers and get your car sold faster.
When it comes to selling a product online, an eye-catching photo is normally buyers' first impression. It's the same story when selling a used car. In fact, a good photo eventually might help you sell your car faster. 
However, it's not that easy to take pictures like a pro, especially for drivers, who aren't familiar to this. So, this article will be a great help for you to take good car photos for sale before posting ads on Philkotse.com or any other auto classifieds websites.
How to take PROFESSIONAL car photos
1. Use a good camera
A good camera with high resolution allows you to snap at a wider angles and range. It's essential to remember these 5 factors to have a good shot: angle, frame, detail, entire and time.
In addition, using a tripod to increase stability is also a great idea.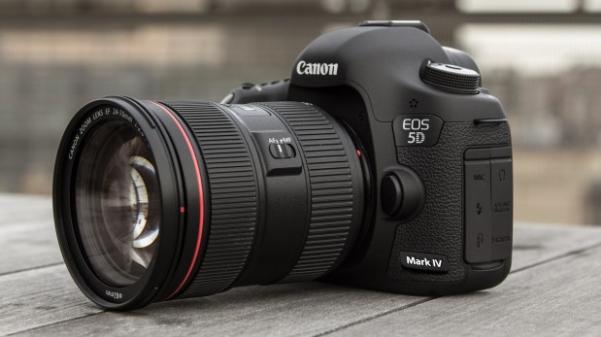 Good camera with high resolution for best shots
2. Rule of thirds
This is one of the most basic and powerful technique applied in composing images to have well-balanced and interesting shots.
The rule simply is to place the main subject (your car) and focus near the intersection when you divide the whole picture into two horizontal and vertical lines.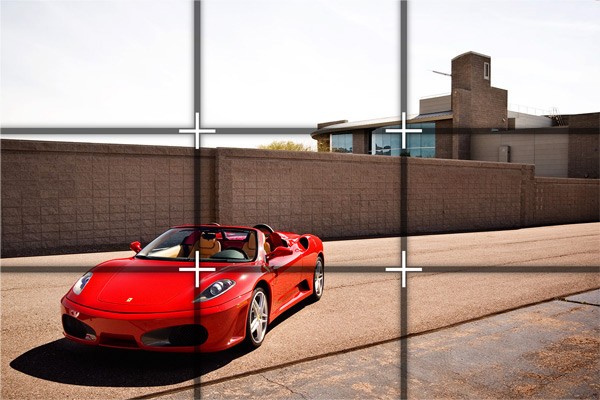 Position main subject at the intersection to maximize the impact
3. Copy the professional
Doing some research on how a professional photographer take photos as well as scanning on some car magazines to see their works are good starts to learn about angles, lighting and distance in photograph. 
4. Morning time for better shots
If you're truly an experienced photographer or have wide knowledge in photography, it can be easier for you to choose time of shooting. But sadly, you're a driver. Thus, just remember that early morning, usually before 9 a.m., is the ideal time for your car to be posed because of better lighting and visibility and lower reflection level as well.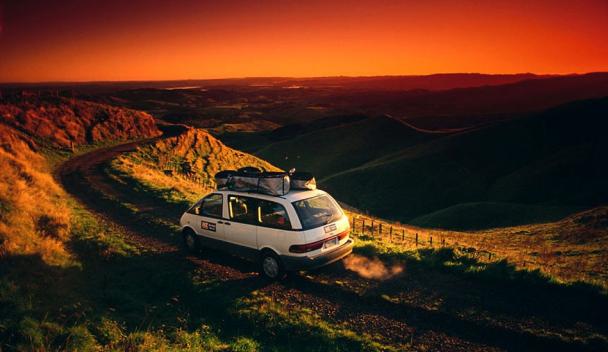 Early morning, usually before 9 a.m., is the ideal time for your car to be posed
5. Take the car out of the garage
A garage which is full of junk might give viewers a negative impression and even, they can immediately skip you ads. Our advice is to get your vehicle to some open places instead. Moreover, don't forget to make it clean before taking photos as the dirtier your car is, the older it looks and consequently, fewer buyers are willing to purchase it.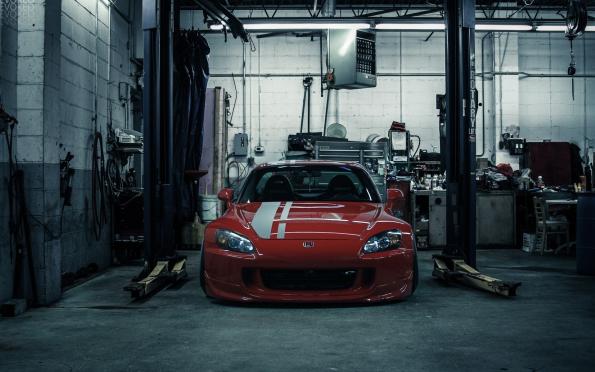 Garage stuffed with junk makes people feel negative about the car
6. Put your car in a right background
Use contrast tone to highlight your car will leave better impression. For instances, a bright colored car should be taken in darker background and vice versa.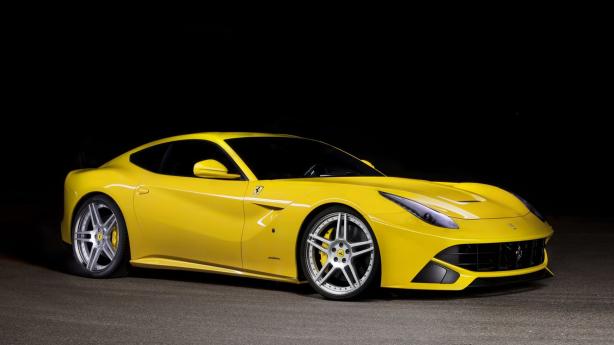 A bright colored car should be taken in darker background
7. Parts for shooting
7.1. Entire body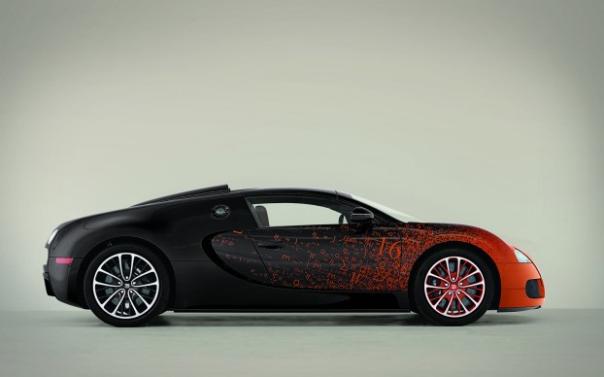 Take photo of the entire body from side and proper distance to give people idea about the length of your car
7.2. Dashboard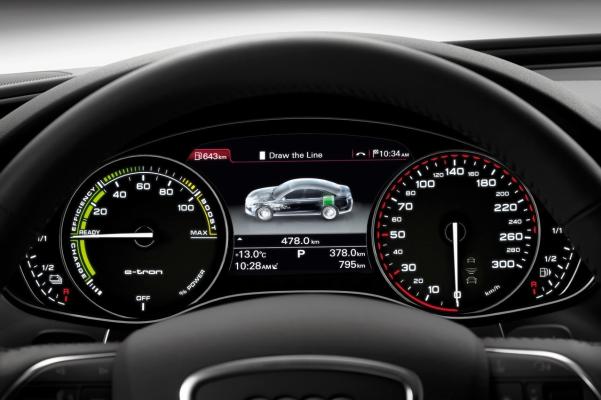 Capture pictures of important features in the dashboard
7.3. Front fascia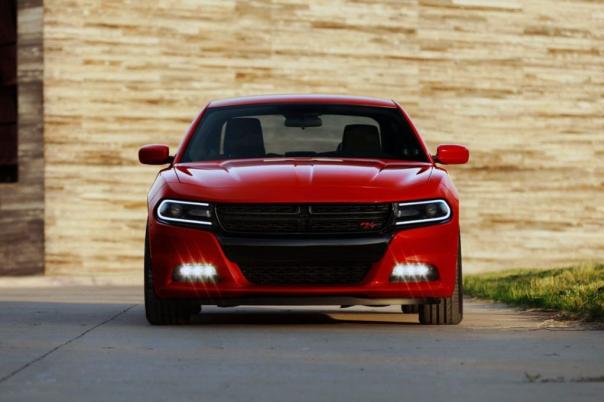 Massive front fascia should be show up as well
7.4. Rear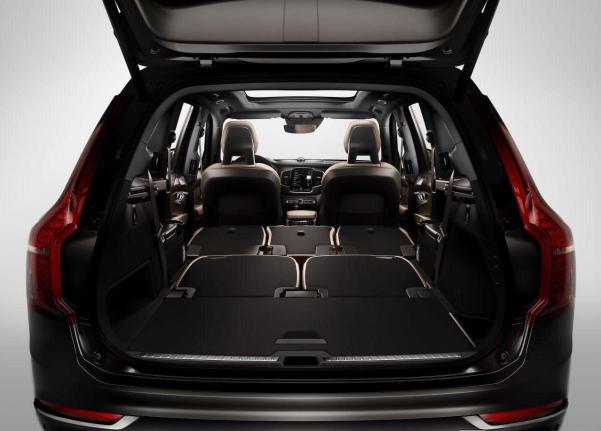 Depend on your rear condition and your own purpose to leave it opened or closed 
7.5. Seats and interior cabin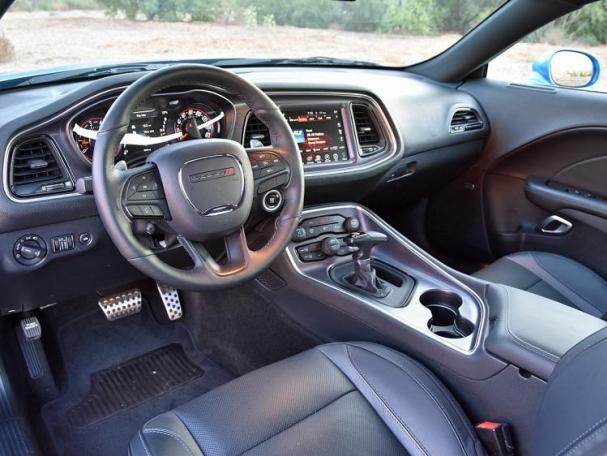 Good interior shots will give buyers hints about the leg- and head room as well as highlighting outstanding features of your car, leather seats for example
7.6. Engine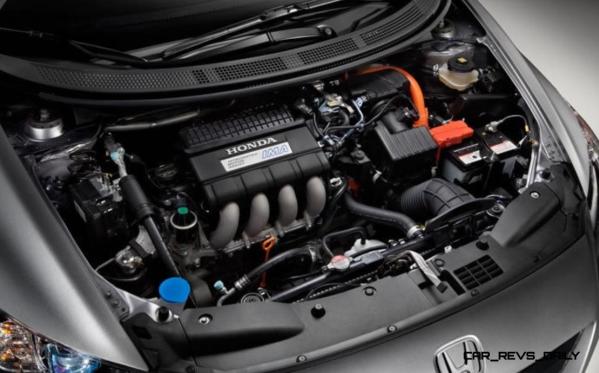 Clean and well-maintained engine will be a best advertisement for your used car
7.7. Other special features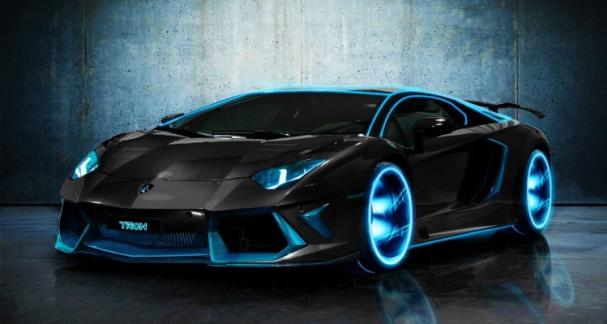 Added features could higher your car value and buyers' interest on it
>>> Click here for more useful advice on car selling